Thank you!
If measure P passes to Ban fracking,
Santa Barbara will be standing as a shining beacon of hope
 for other small communities.
Together let's embrace available alternative modes of energy
 that respect the Earth 
 and the all the beings who live here.
Thank you for being a visionary.
Thank you for being a steward of this planet.
Thank you for being a vital voice in your community
Thank you for voting.
Love is here for you,
The door is open.
xo
---
Also in Musings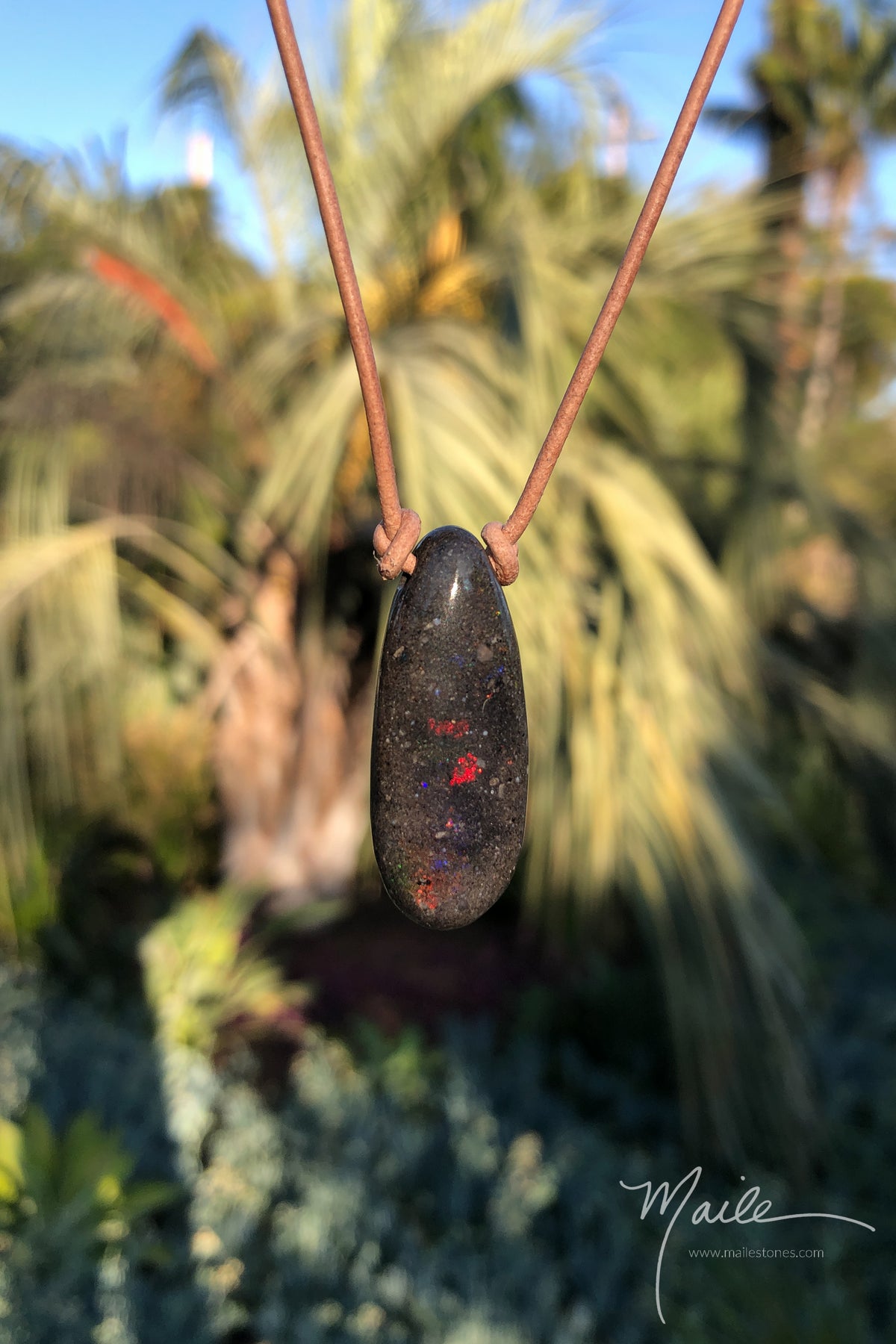 HONDURAN BLACK OPAL
Honduran Black Opal is rare and unusual.
A unicorn of the gem world.

This seemingly simple grey/black stone
 flashes a rainbow of color when the sun shines on its face
allowing you a window into its mysterious world...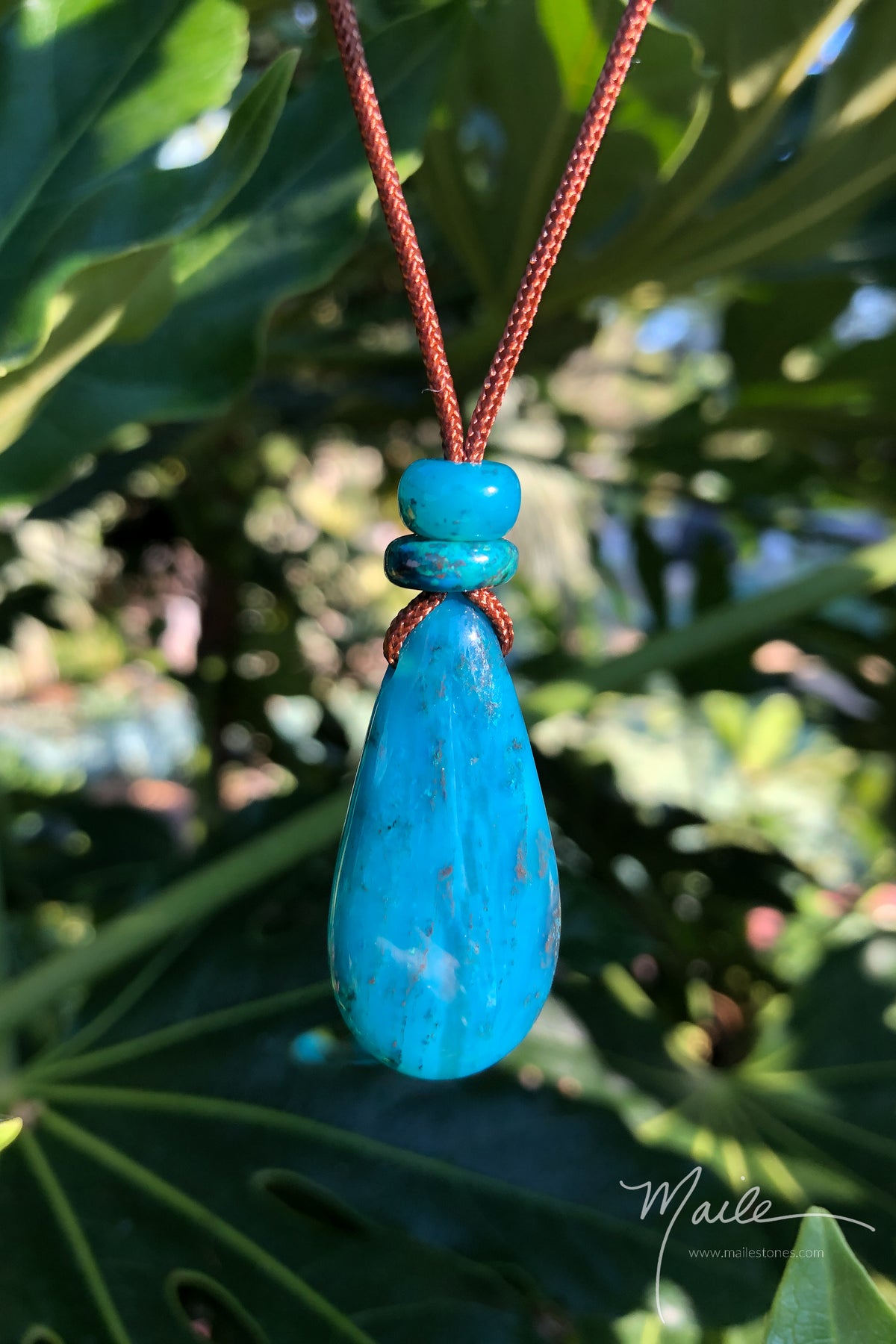 GEM SILICA
Gem Silica is a blue green and most rare variety of chalcedony...
A highly silicated form of chrysocolla.
This particular piece
came from high in the Andes of Peru
and it's color and quality are amazing...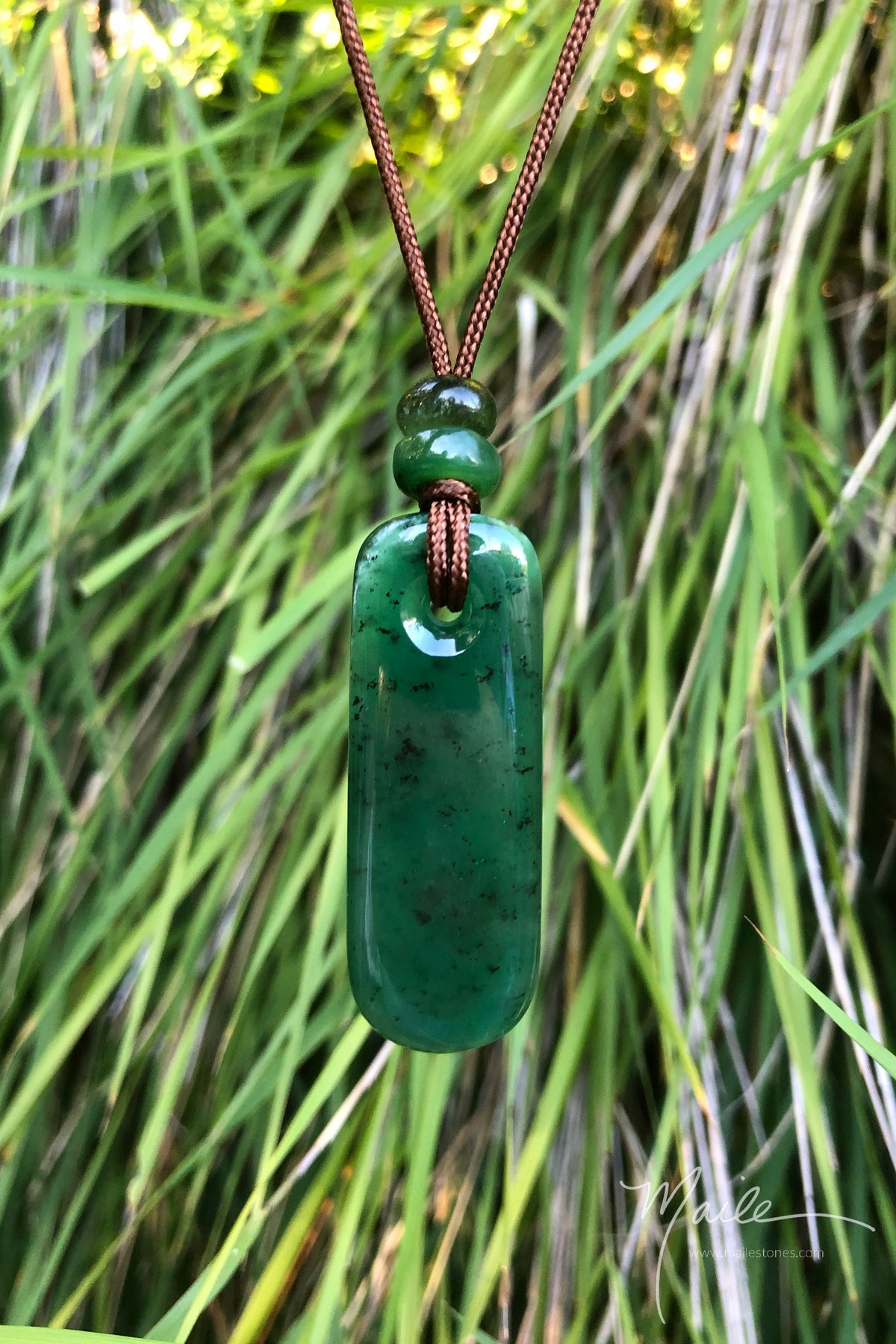 GROSSULAR GARNET
Soothing the nervous system,
Opening the heart,
allowing for more spaciousness and awareness.
 
When I feel this green garnet on my skin
I there is a calming.
I notice the receiving of my breath.
I notice the beating of my heart...