Stone Lover Appreciation
Annual Stone Lovers Appreciation Studio Sale 
Those of you who have been, 
know that traditionally it can be a little on the busy side...
But last year, I actually left in the middle of the Sale 
to attend my dear friend Sammy's 
memorial paddle-out service, 
and it changed my relationship to this Sale forever. 
(many aspects of Sammy's life have had that effect on me!)
This Sale is all about now much fun can we have, 
being as generous as possible.
You are loved and appreciated,
and I want you to know it.
I am grateful for the opportunity 
to express that gratitude this Saturday 
through 
ridiculously low prices, 
for you and your family to enjoy for life.
There will be Champagne, wine, good food and great people!
Come today for a preview, but to be fair to all, no price slashing until Saturday :)
---
Also in Musings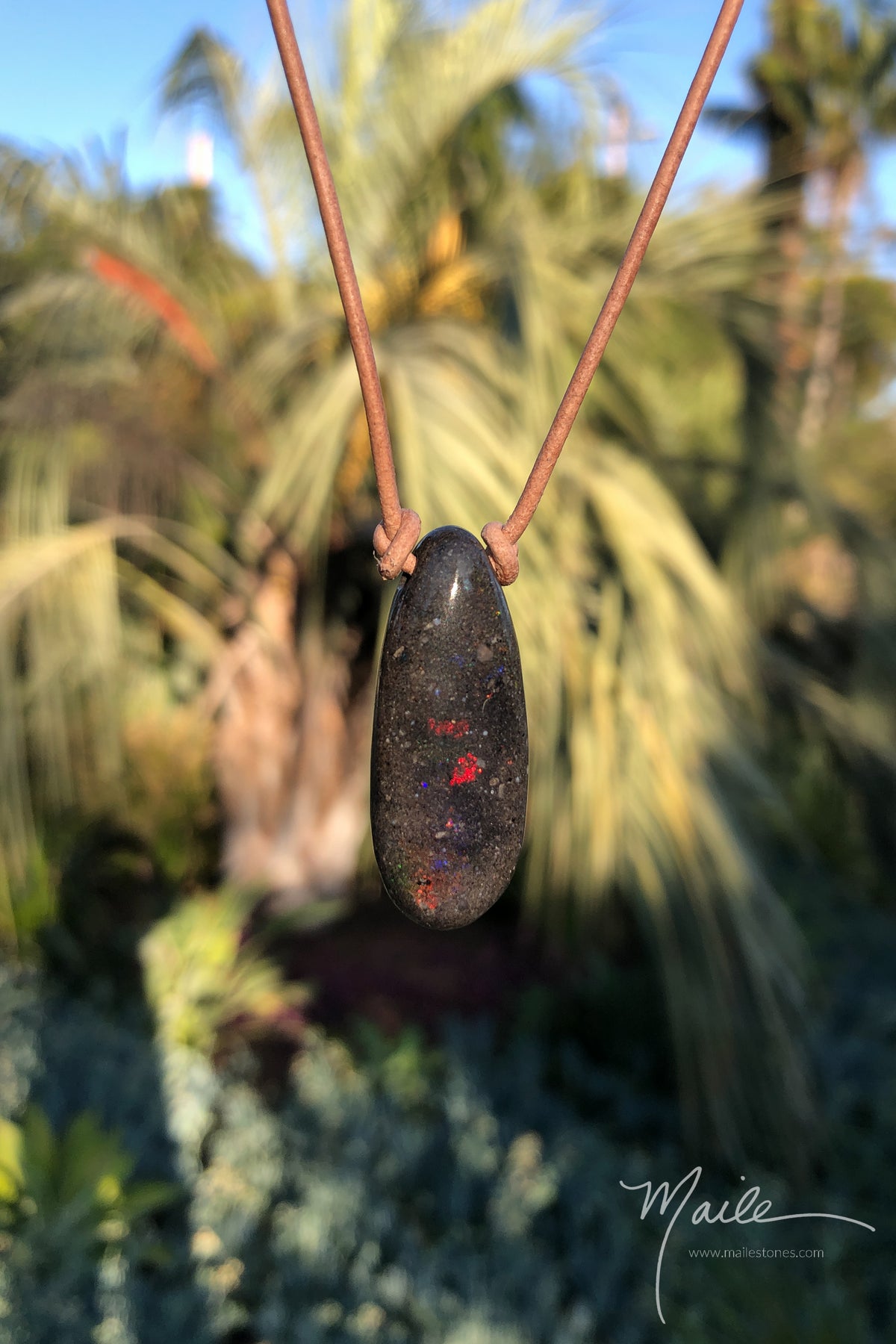 HONDURAN BLACK OPAL
Honduran Black Opal is rare and unusual.
A unicorn of the gem world.

This seemingly simple grey/black stone
 flashes a rainbow of color when the sun shines on its face
allowing you a window into its mysterious world...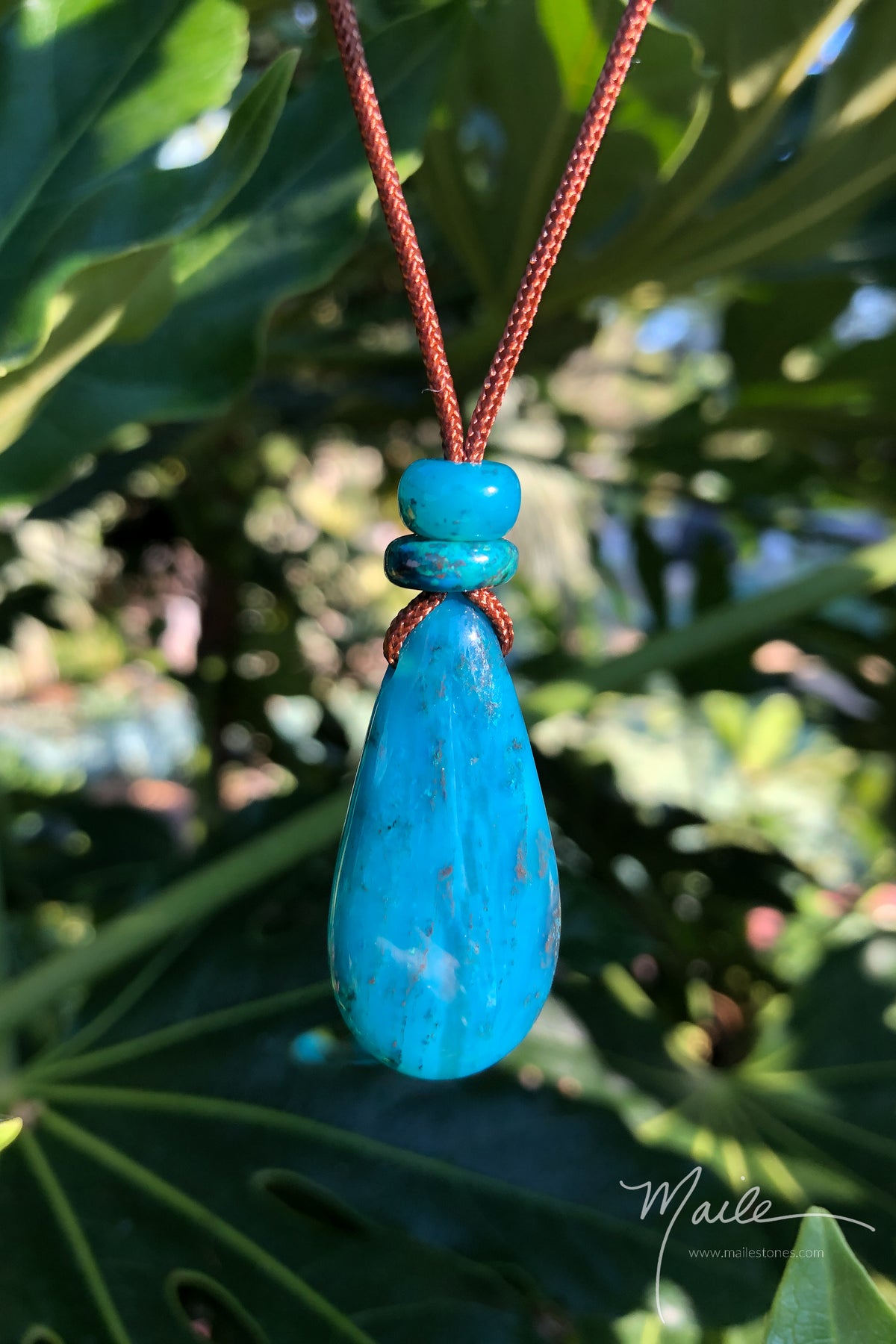 GEM SILICA
Gem Silica is a blue green and most rare variety of chalcedony...
A highly silicated form of chrysocolla.
This particular piece
came from high in the Andes of Peru
and it's color and quality are amazing...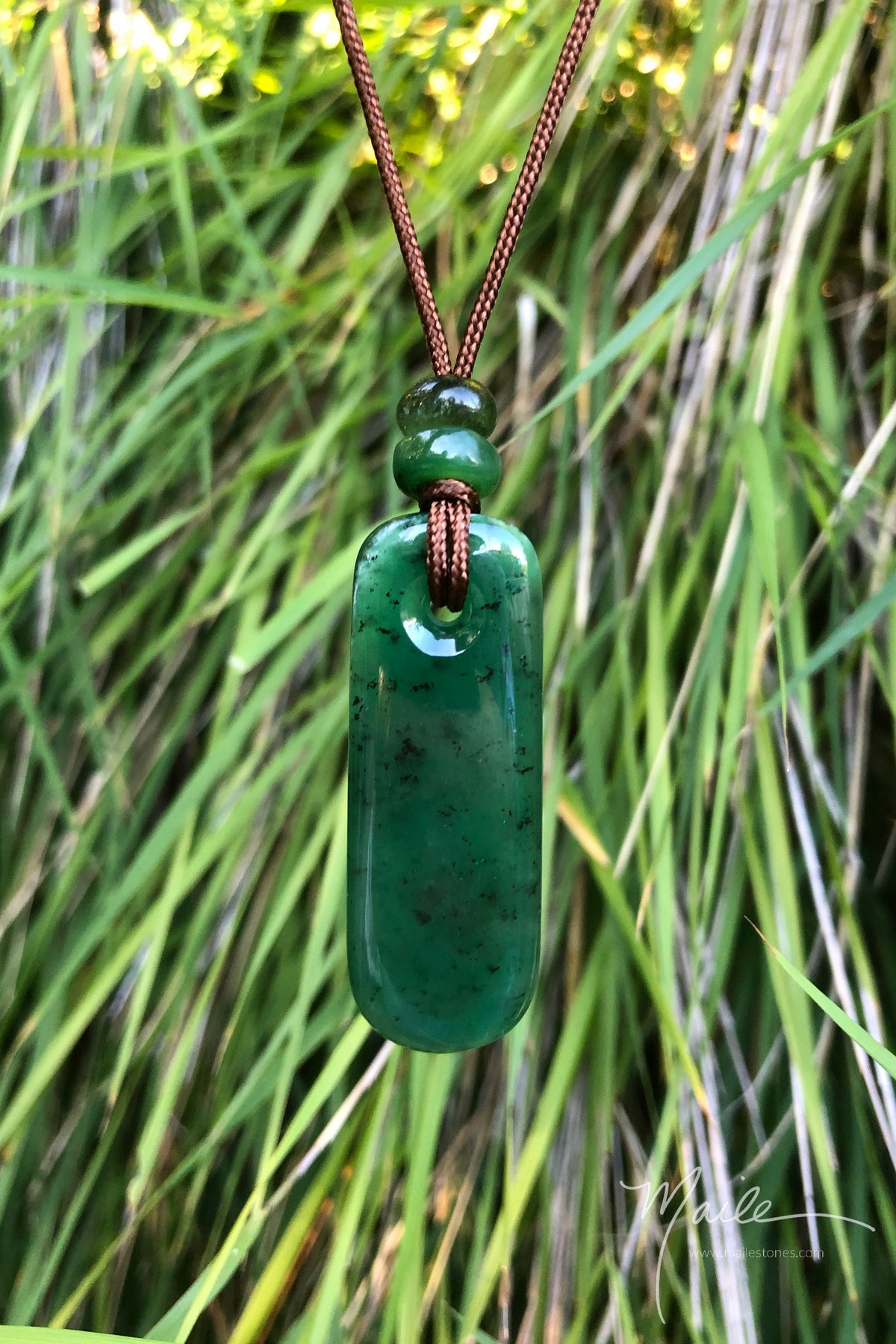 GROSSULAR GARNET
Soothing the nervous system,
Opening the heart,
allowing for more spaciousness and awareness.
 
When I feel this green garnet on my skin
I there is a calming.
I notice the receiving of my breath.
I notice the beating of my heart...