Nature Calling
Nature Heals
Last weekend I participated in the Spring program of 
An incredible program, led by two amazing women 
 and joined by a seven other beautiful women from every walk of life.
 Getting quiet, to hear the soul speak.
Allowing the rhythms of the natural world to 
 reboot, reclaim, renew, re-enliven
the woman within. 
It is a delicious journey to inner landscapes,
immersed in the wild outer landscape.
Reminding how important it is to spend time in Nature, 
connecting with the ancient rhythms,
so we can surf the modern rhythms.
I encourage you,
 Get outside!
get far enough out that you have
a few days technology free ...
 it is fantastic!
And gift yourself with an experience of 
.
.
.
With Love,
the door is open
---
Also in Musings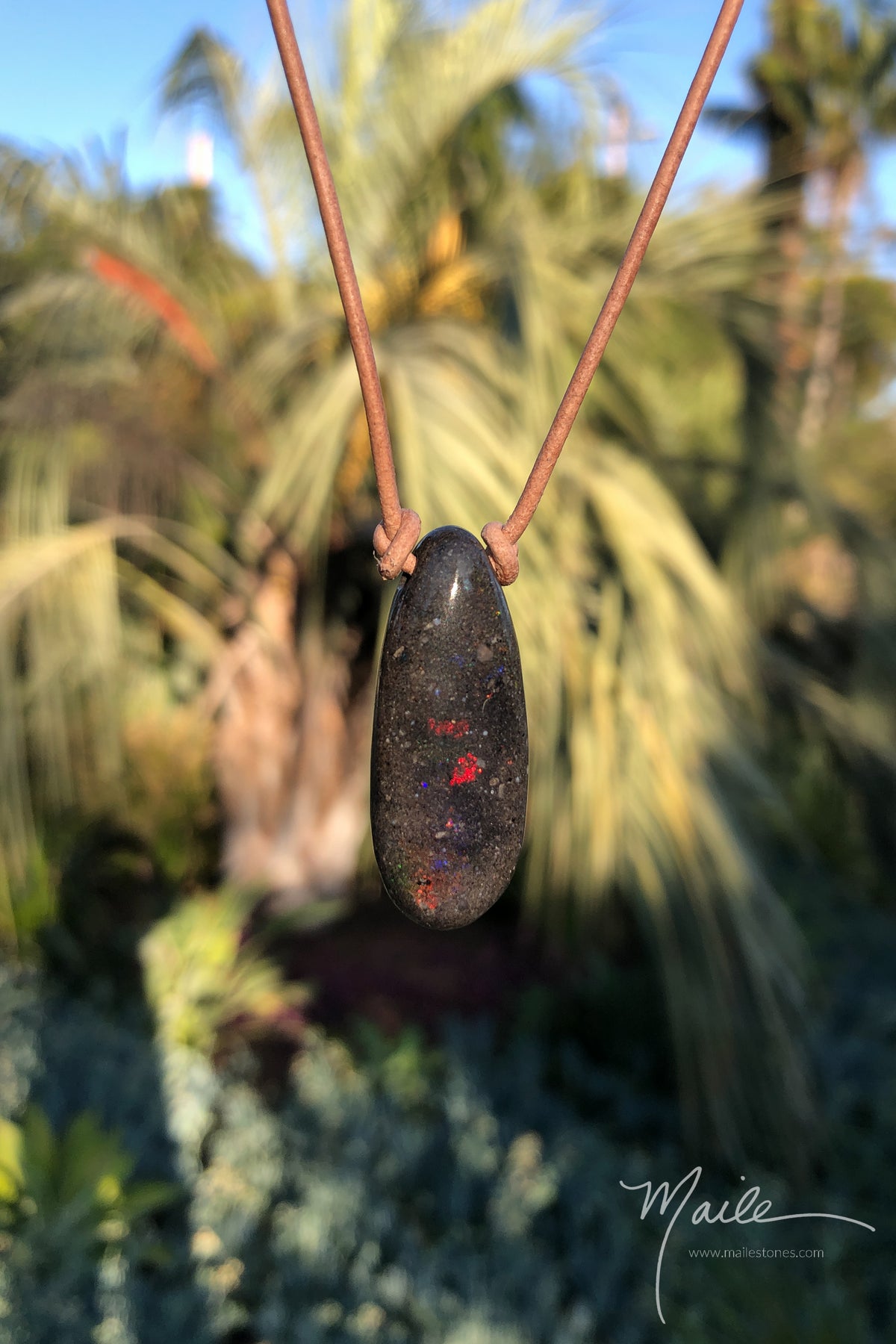 HONDURAN BLACK OPAL
Honduran Black Opal is rare and unusual.
A unicorn of the gem world.

This seemingly simple grey/black stone
 flashes a rainbow of color when the sun shines on its face
allowing you a window into its mysterious world...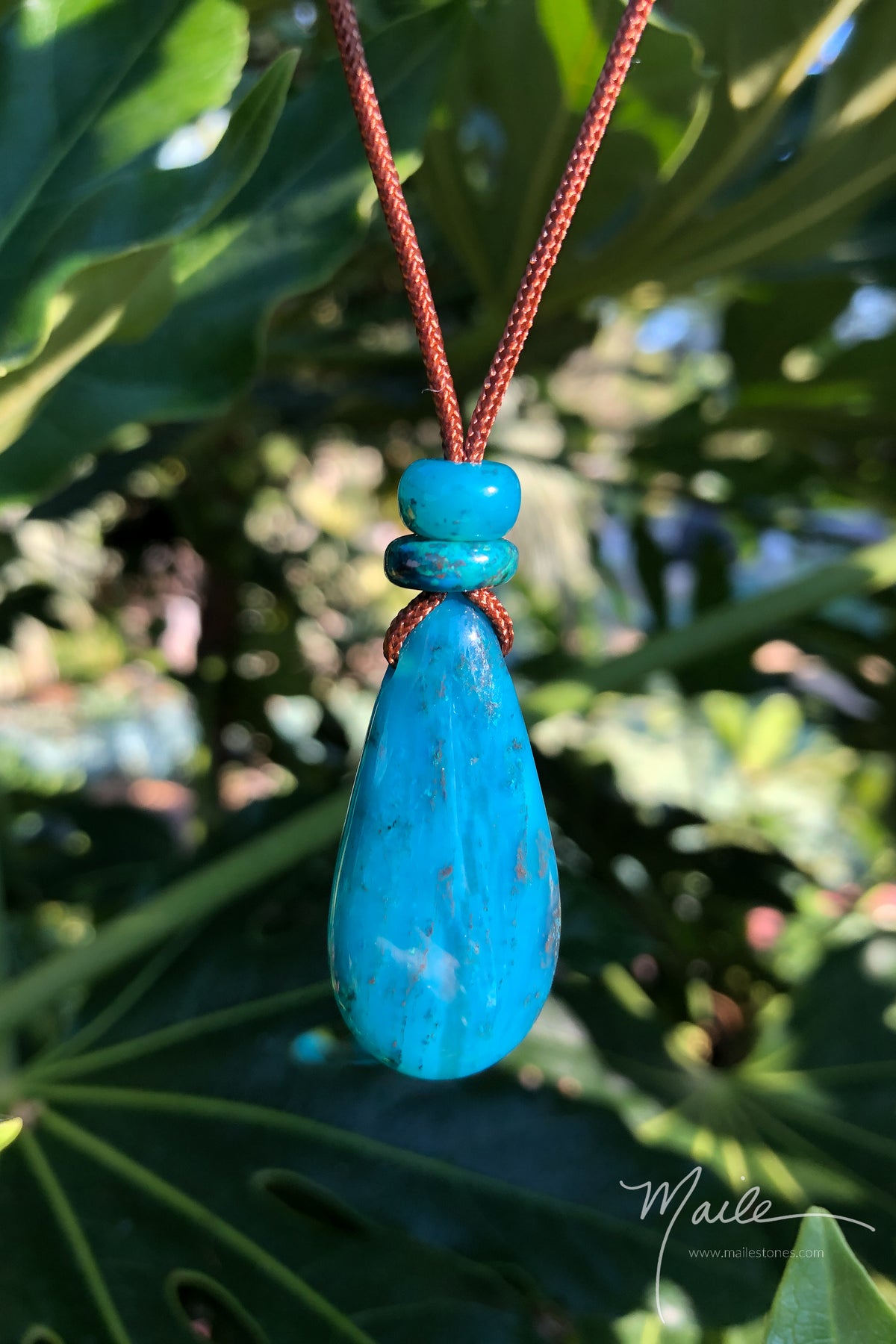 GEM SILICA
Gem Silica is a blue green and most rare variety of chalcedony...
A highly silicated form of chrysocolla.
This particular piece
came from high in the Andes of Peru
and it's color and quality are amazing...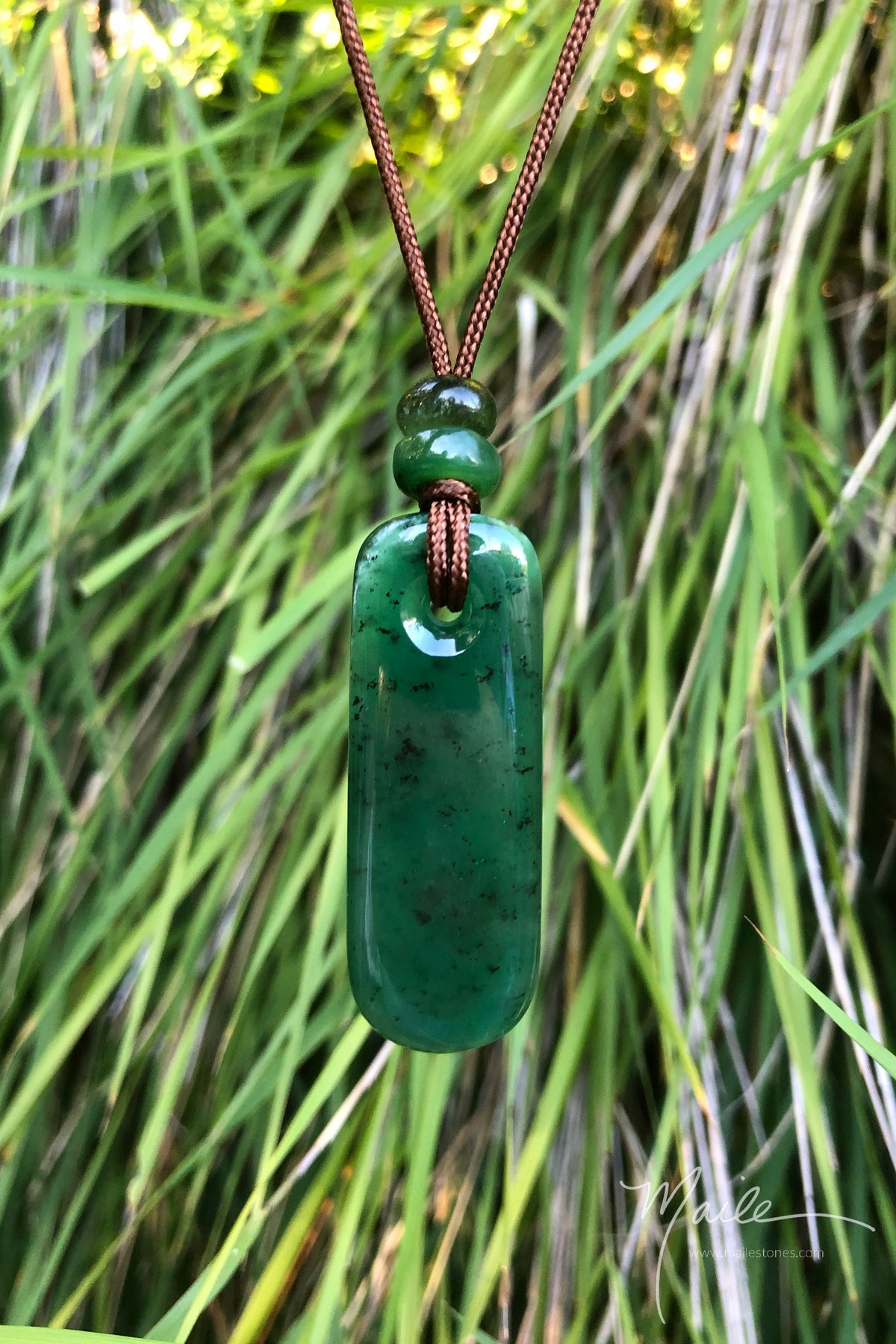 GROSSULAR GARNET
Soothing the nervous system,
Opening the heart,
allowing for more spaciousness and awareness.
 
When I feel this green garnet on my skin
I there is a calming.
I notice the receiving of my breath.
I notice the beating of my heart...