Rocky Mountain High...
Chrysoprase in Bougainvillea with friend
Aloha today will be my first day at  Denver Gem Show!
Excited to see old friends and to discover new, both within the mineral kingdom and the mankind who steward them.
I have spent a few days immersed in the stunning nature around the Aspen area of Colorado, connecting with visionaries, meditating al fresco and allowing the nervous system to unwind. 
There is still time to let me know if there are certain stones you are desiring in your life that I can source here in Denver.
Meanwhile enjoy a cup of tea with Sarah in the studio and wish me happy hunting.
---
Also in Musings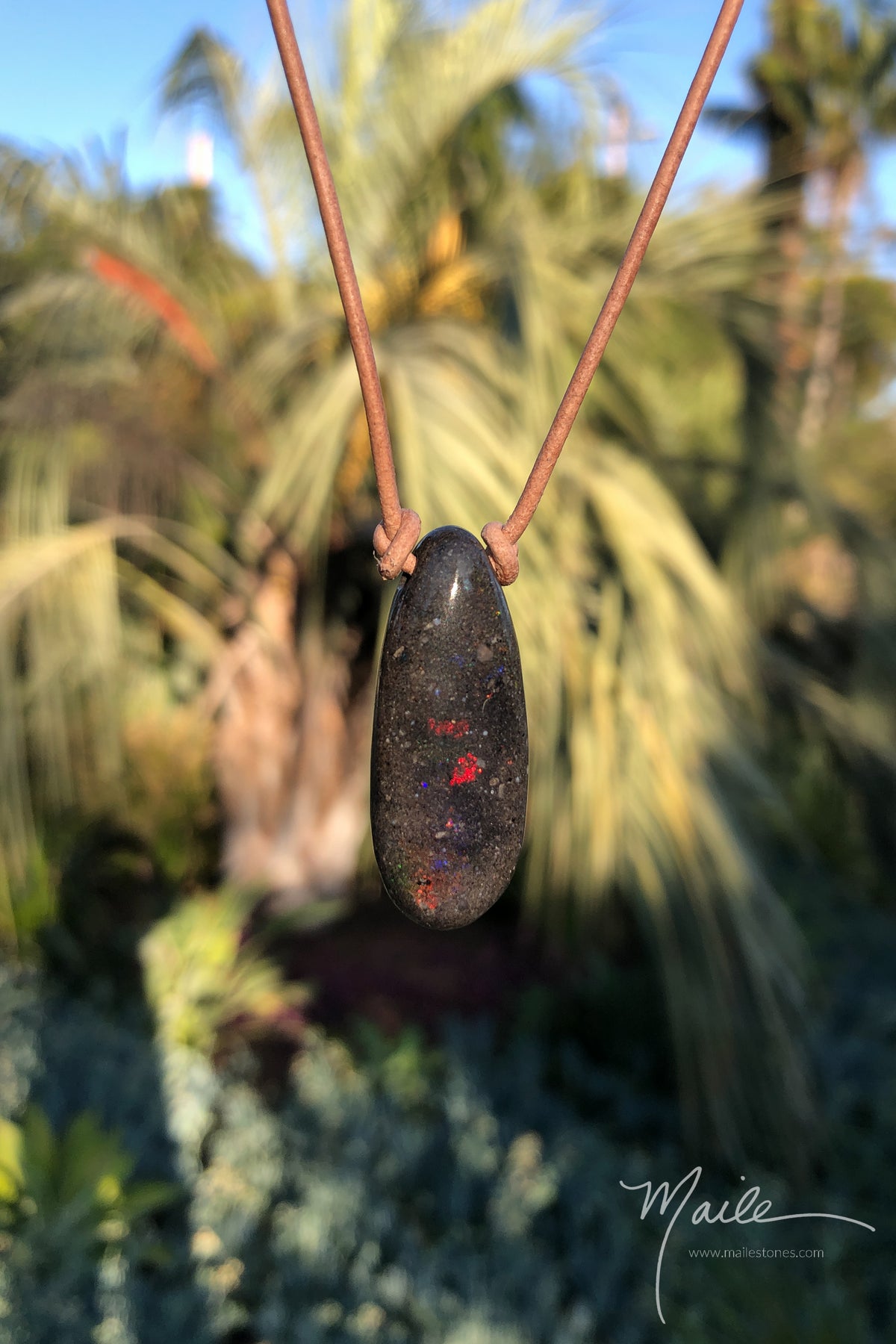 HONDURAN BLACK OPAL
Honduran Black Opal is rare and unusual.
A unicorn of the gem world.

This seemingly simple grey/black stone
 flashes a rainbow of color when the sun shines on its face
allowing you a window into its mysterious world...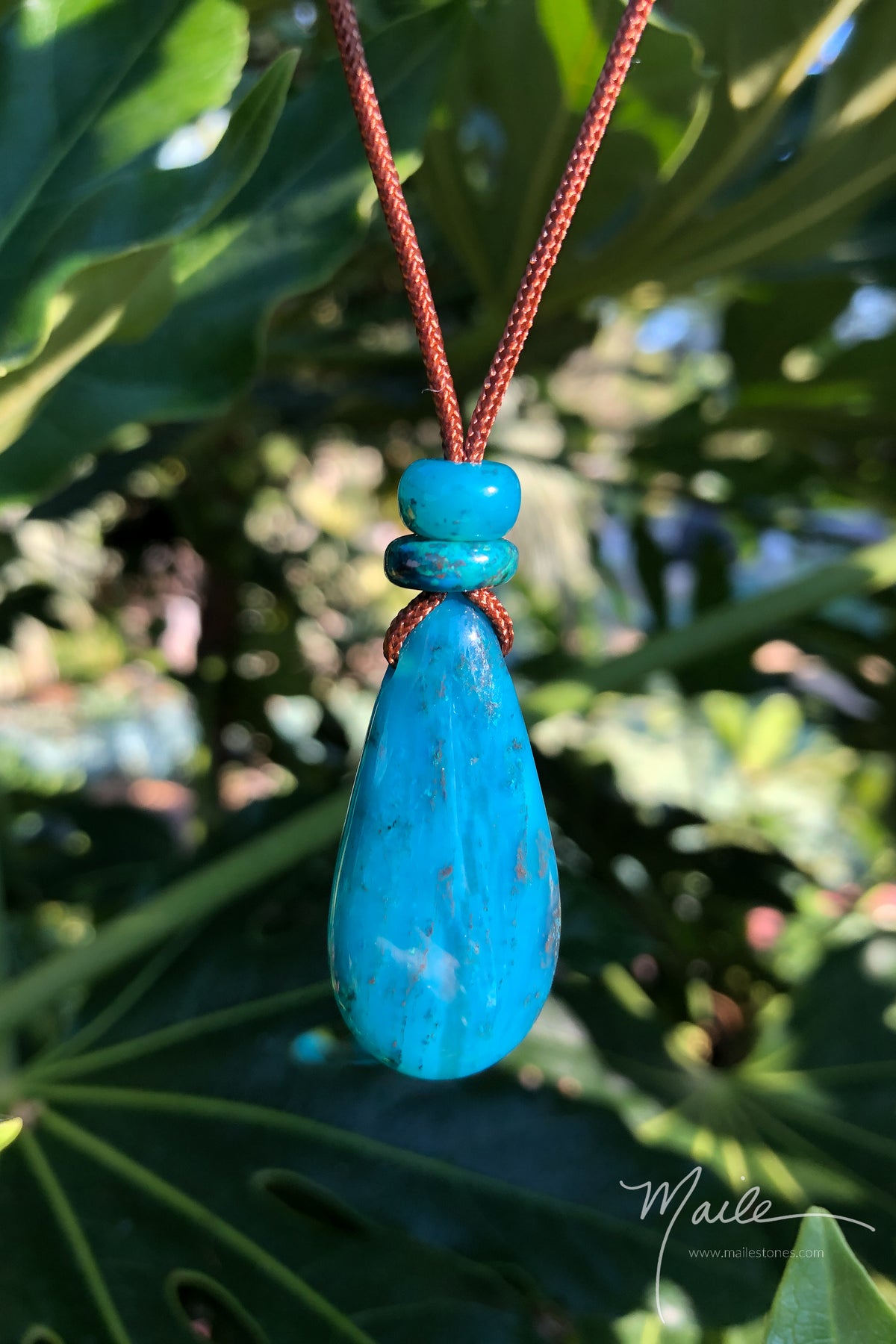 GEM SILICA
Gem Silica is a blue green and most rare variety of chalcedony...
A highly silicated form of chrysocolla.
This particular piece
came from high in the Andes of Peru
and it's color and quality are amazing...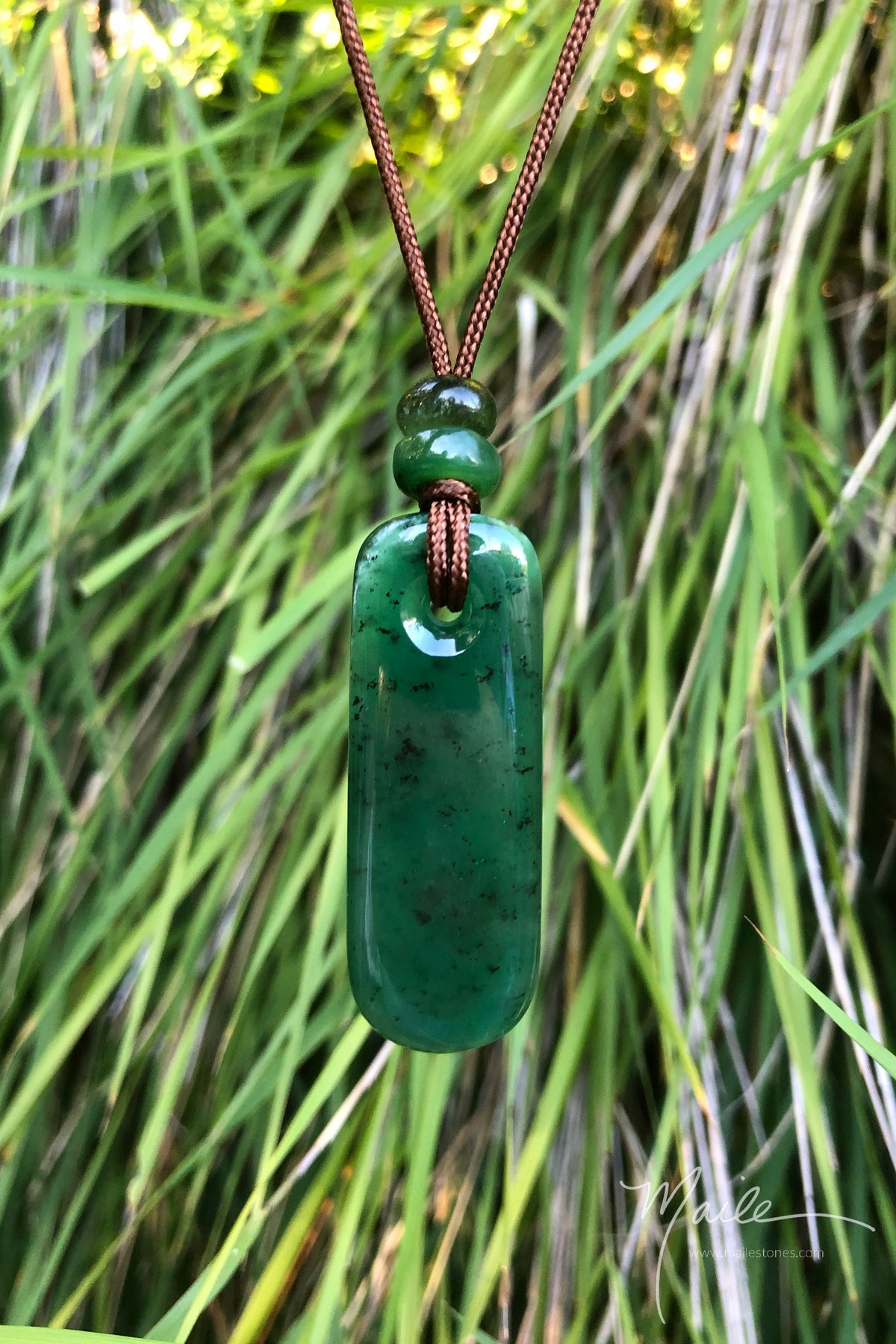 GROSSULAR GARNET
Soothing the nervous system,
Opening the heart,
allowing for more spaciousness and awareness.
 
When I feel this green garnet on my skin
I there is a calming.
I notice the receiving of my breath.
I notice the beating of my heart...