Mermaid Dreams...
Me on the Beach of Kauai
 In a Celebration Lariat and Chrysoprase Pendant
As my Evolutionary sisters 
Christabel Zamor
, 
Juna Mustad
 and 
I
 heartstorm (like brainstorming, but more embodied) about the flow and content of this delicious annual offering, I can feel my body remembering immersion in this transformative field of women, on the magical island of Kauai, and every cell leans forward with yearning.
There is movement alive on our planet. 
Women all over the world are accessing their authentic power, 
power with... rather than power over, 
and stepping into roles of Inspired Leadership. 
In this week long retreat in one of the most physically feminine and magical locations on the earth, my beloved Island of Kauai, we are co-creating a container of support, connection, growth and play that allows each woman to drop the masculine masks we have learned to operate behind and find the rhythm, beauty and wisdom of her empowered feminine.
It is so exciting!
I will be offering all new playshops and explorations with the stones!
I am so grateful for the opportunity to give my gifts in this way, and
I would love for YOU to join us.
Today,
I am in the studio 
and 
The door is open
---
Also in Musings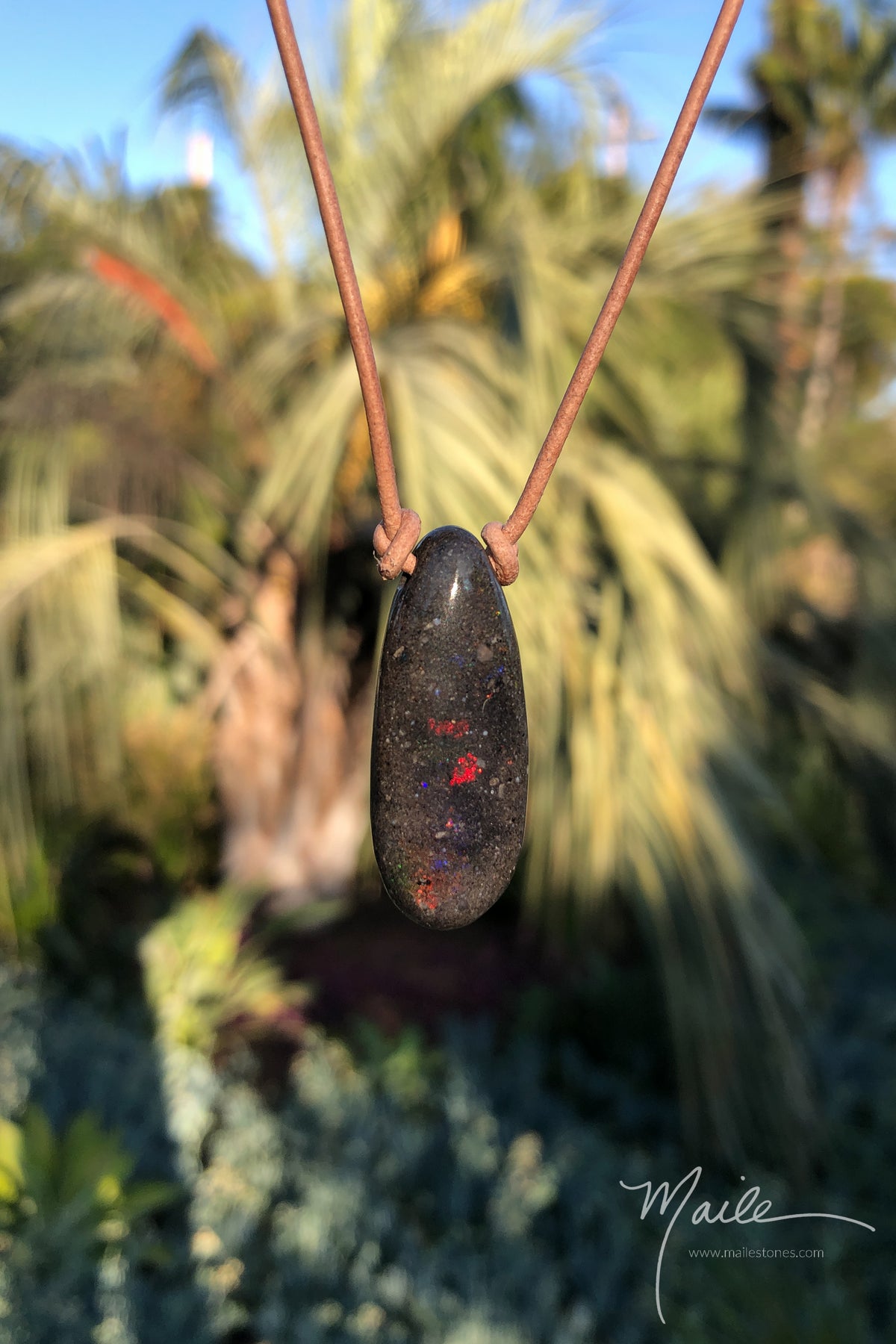 HONDURAN BLACK OPAL
Honduran Black Opal is rare and unusual.
A unicorn of the gem world.

This seemingly simple grey/black stone
 flashes a rainbow of color when the sun shines on its face
allowing you a window into its mysterious world...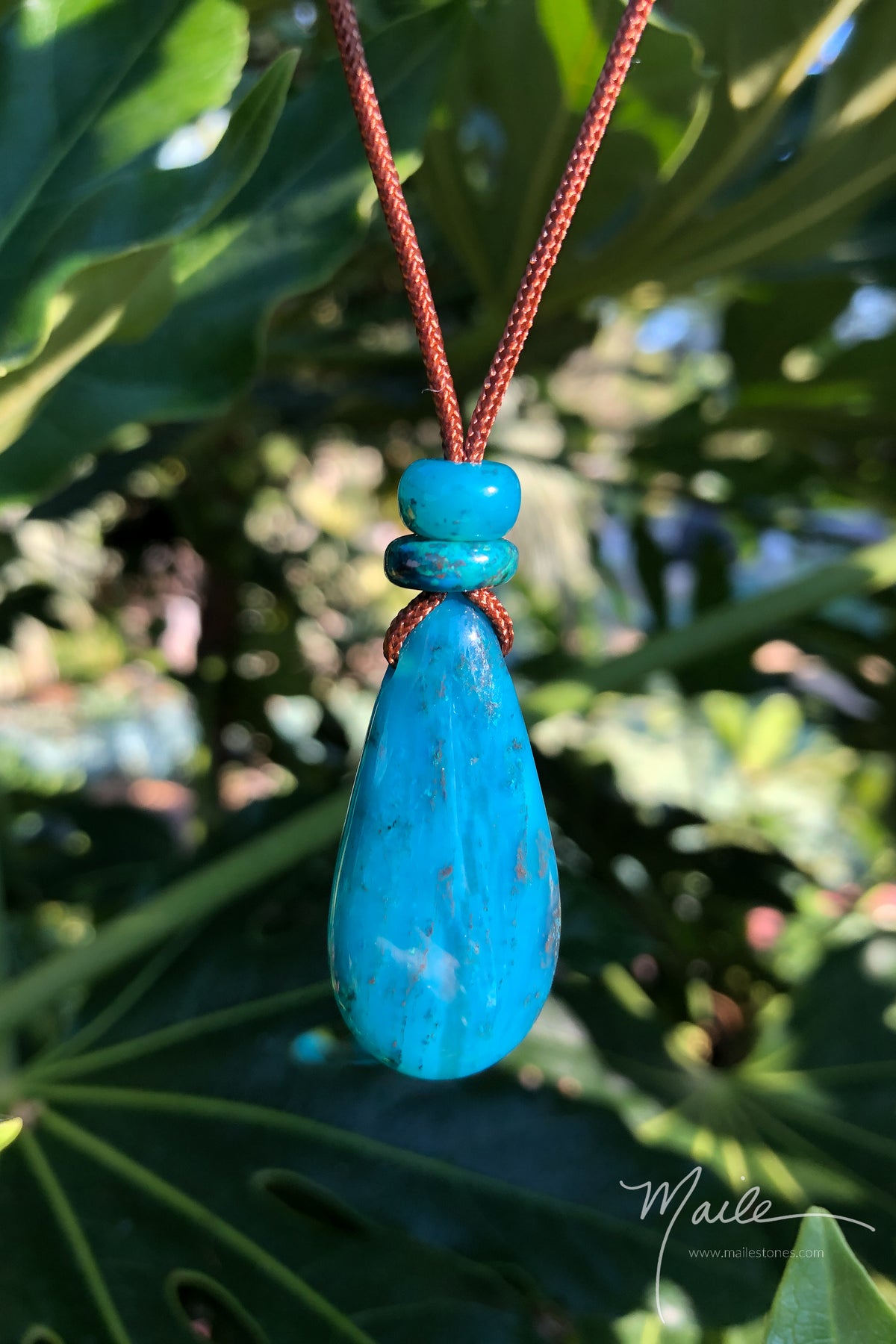 GEM SILICA
Gem Silica is a blue green and most rare variety of chalcedony...
A highly silicated form of chrysocolla.
This particular piece
came from high in the Andes of Peru
and it's color and quality are amazing...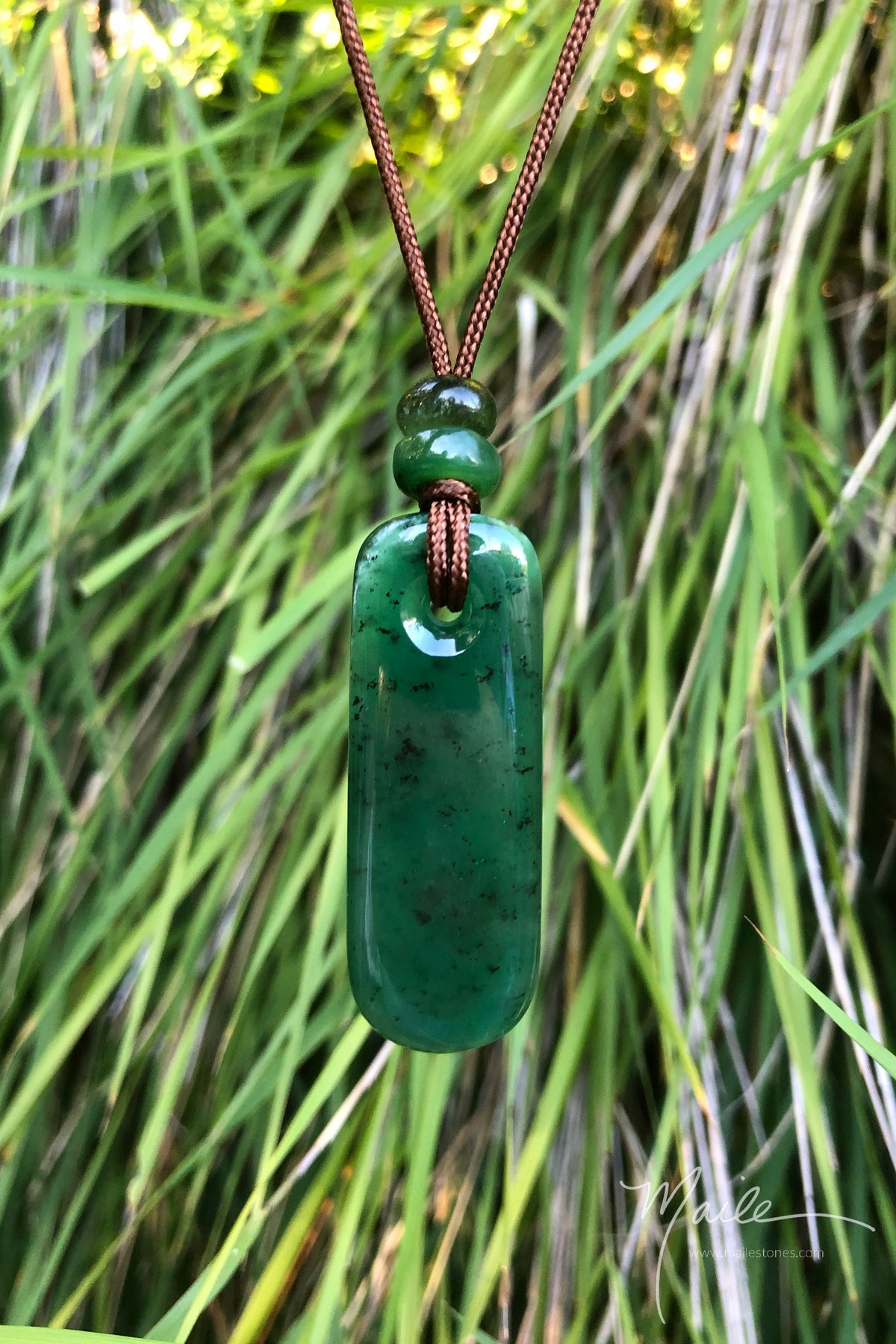 GROSSULAR GARNET
Soothing the nervous system,
Opening the heart,
allowing for more spaciousness and awareness.
 
When I feel this green garnet on my skin
I there is a calming.
I notice the receiving of my breath.
I notice the beating of my heart...