Inspired Inspiration
Star Rose Quartz- Madagascar
Tender and Compassionate heart Healing.
Last week I was in Mexico at a wonderful Spa destination called 
I was fabulously inspired by two women I was introduced to there. 
She along with her 
husband
 founded The Ranch in 1940, advocating healthy food and lifestyle choices, 
and at 91 is still actively making a difference in the world through a multitude of foundations she created and in which she is still very active.
The other is her phenomenal daughter.
Sarah Livia Szekely Brightwood
 is the president of Rancho La Puerta today, she 
co-creates with nature designing buildings and the landscapes of The Ranch with with organic and sustainable practices all with her quiet, strong and calming presence.
These women have, and continue to, influence thousands and thousands of people toward more healthy sustainable lives.
I get so excited when I experience
 the ways in which ordinary people are impacting the world in extraordinary ways.
And so many of you inspire me daily. 
When we are living inside of what inspires us, we are an inspiration.
The door is open
P.S. if you would like to visit The Ranch I have a little discount for you...
---
Also in Musings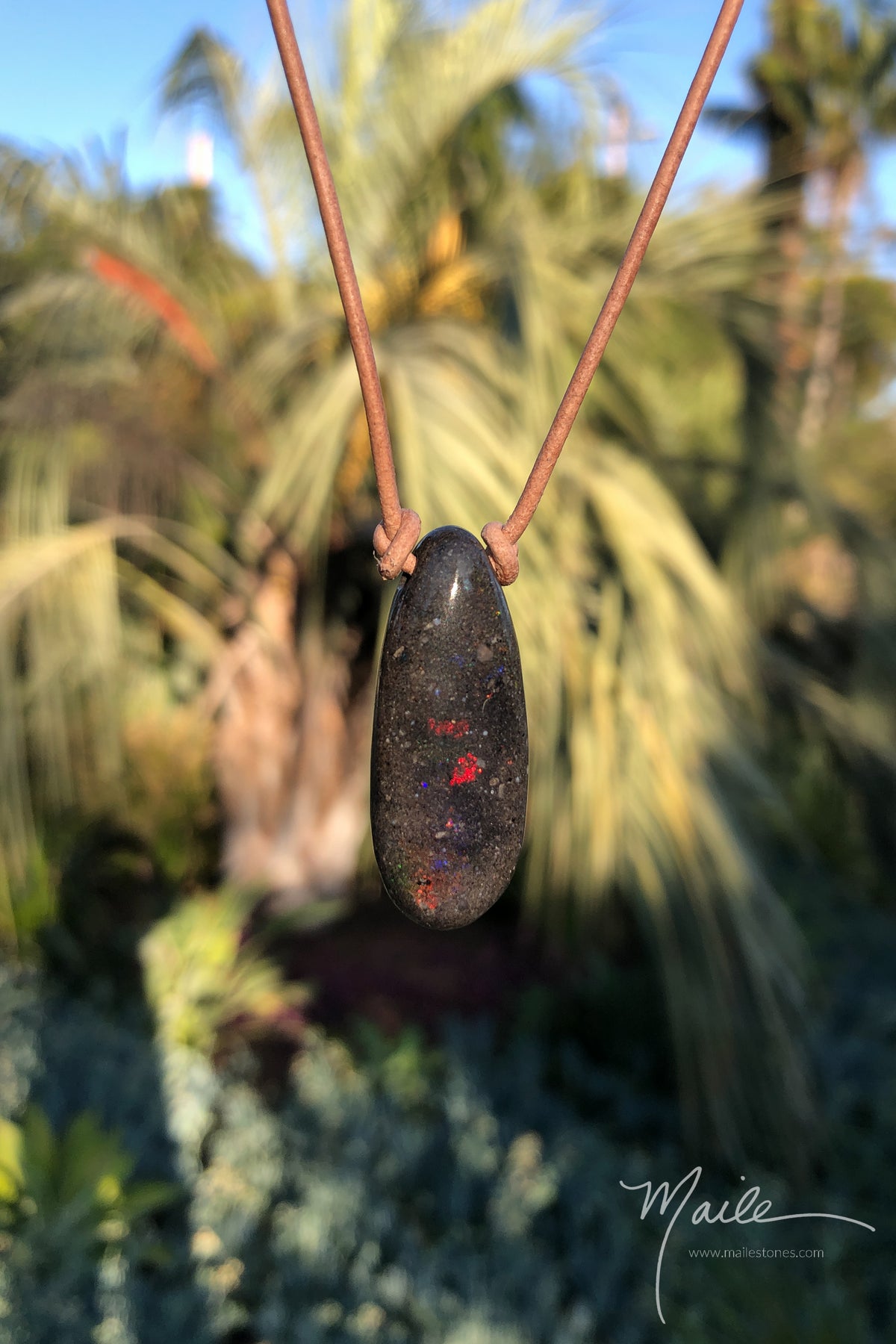 HONDURAN BLACK OPAL
Honduran Black Opal is rare and unusual.
A unicorn of the gem world.

This seemingly simple grey/black stone
 flashes a rainbow of color when the sun shines on its face
allowing you a window into its mysterious world...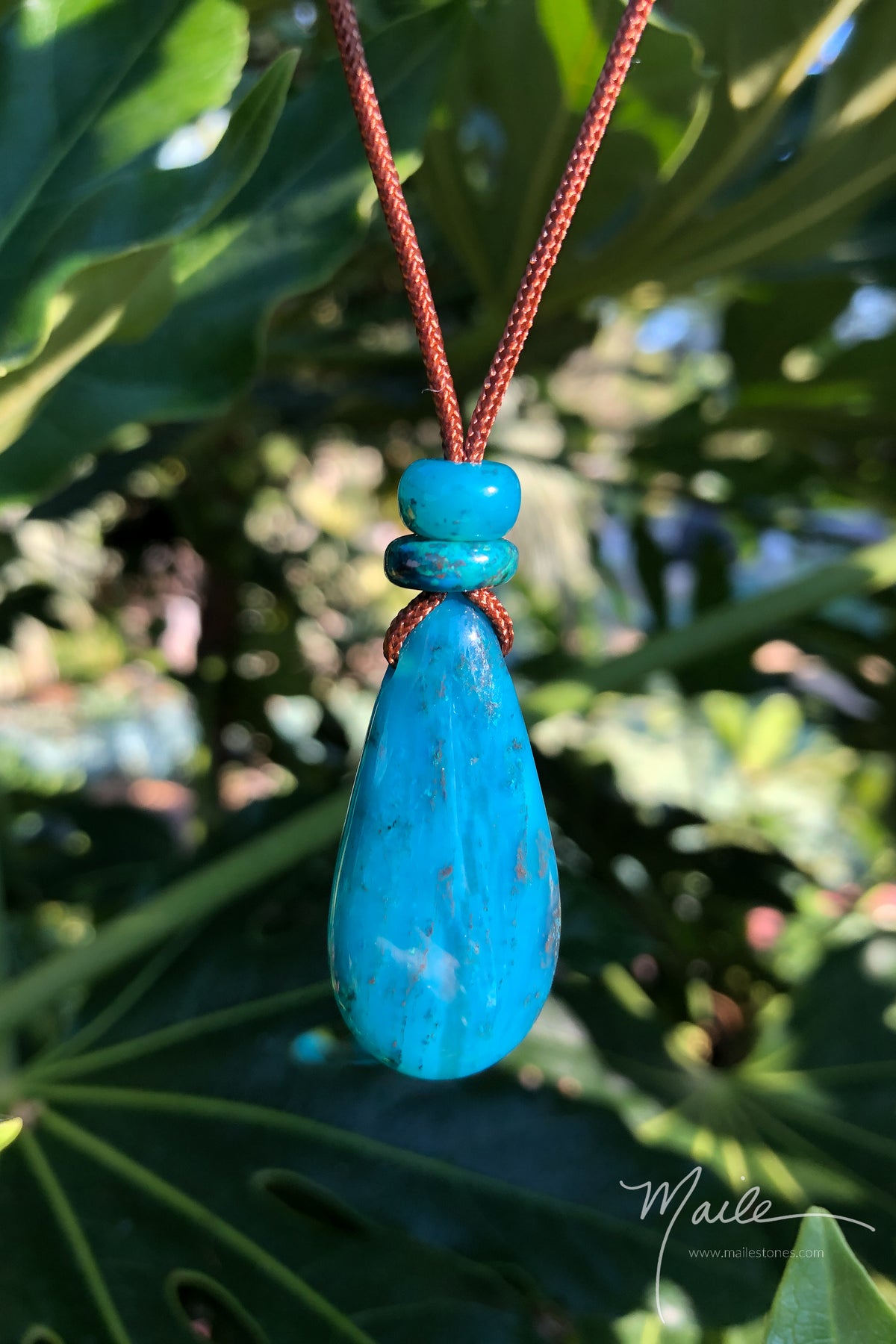 GEM SILICA
Gem Silica is a blue green and most rare variety of chalcedony...
A highly silicated form of chrysocolla.
This particular piece
came from high in the Andes of Peru
and it's color and quality are amazing...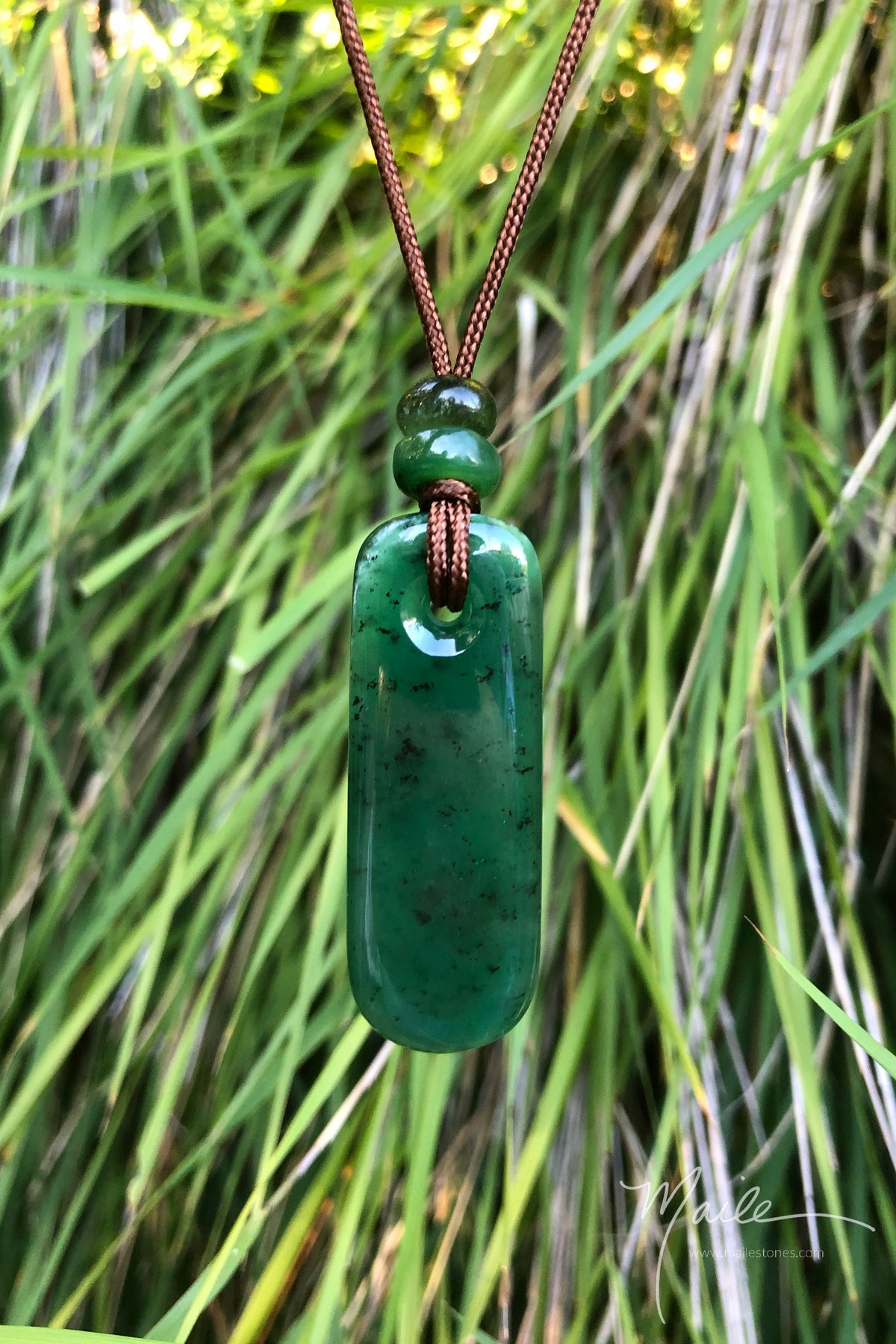 GROSSULAR GARNET
Soothing the nervous system,
Opening the heart,
allowing for more spaciousness and awareness.
 
When I feel this green garnet on my skin
I there is a calming.
I notice the receiving of my breath.
I notice the beating of my heart...