NOW we can choose...
Last night, 
Willie Nelson at 82 on stage Rockin' the Bowl!
It was beautiful.
Born was the thought 
"How will I be at 82?"

NOW is the diving board from which we launch ourselves into
our next pool of being-ness.
Our next becoming
.
How much of our time and attention NOW 
 is consciously given toward becoming?
Because we are choosing, even by not choosing...
Right NOW, If we can choose anything to become, 
what would that be?
And how can I be NOW,
 to allow that becoming?
Fun questions to ask,
or maybe they feel daunting...
Either way, tomorrow will be Now.
and NOW we can choose.
.
.
.
With Love,
The Door is Open
---
Also in Musings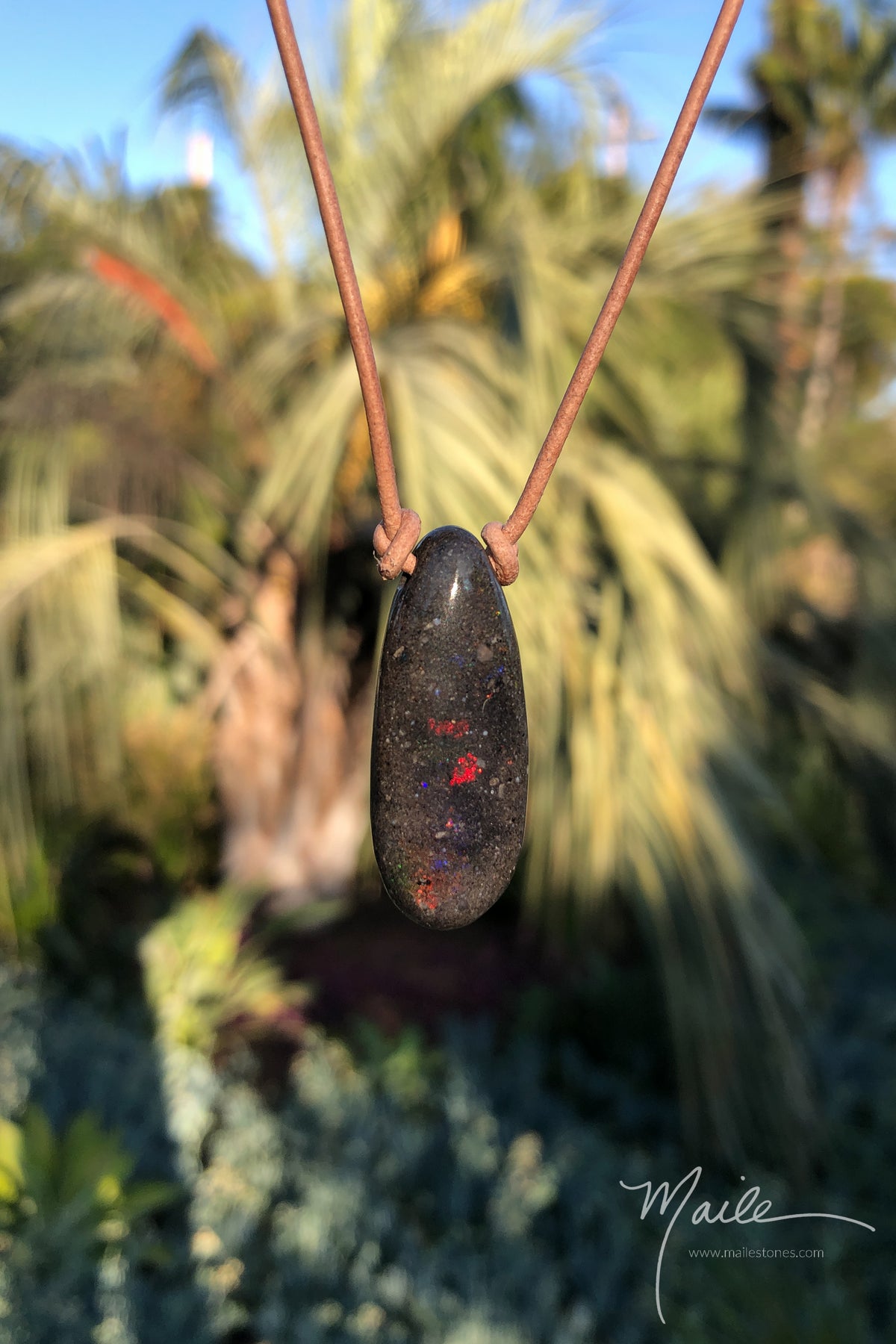 HONDURAN BLACK OPAL
Honduran Black Opal is rare and unusual.
A unicorn of the gem world.

This seemingly simple grey/black stone
 flashes a rainbow of color when the sun shines on its face
allowing you a window into its mysterious world...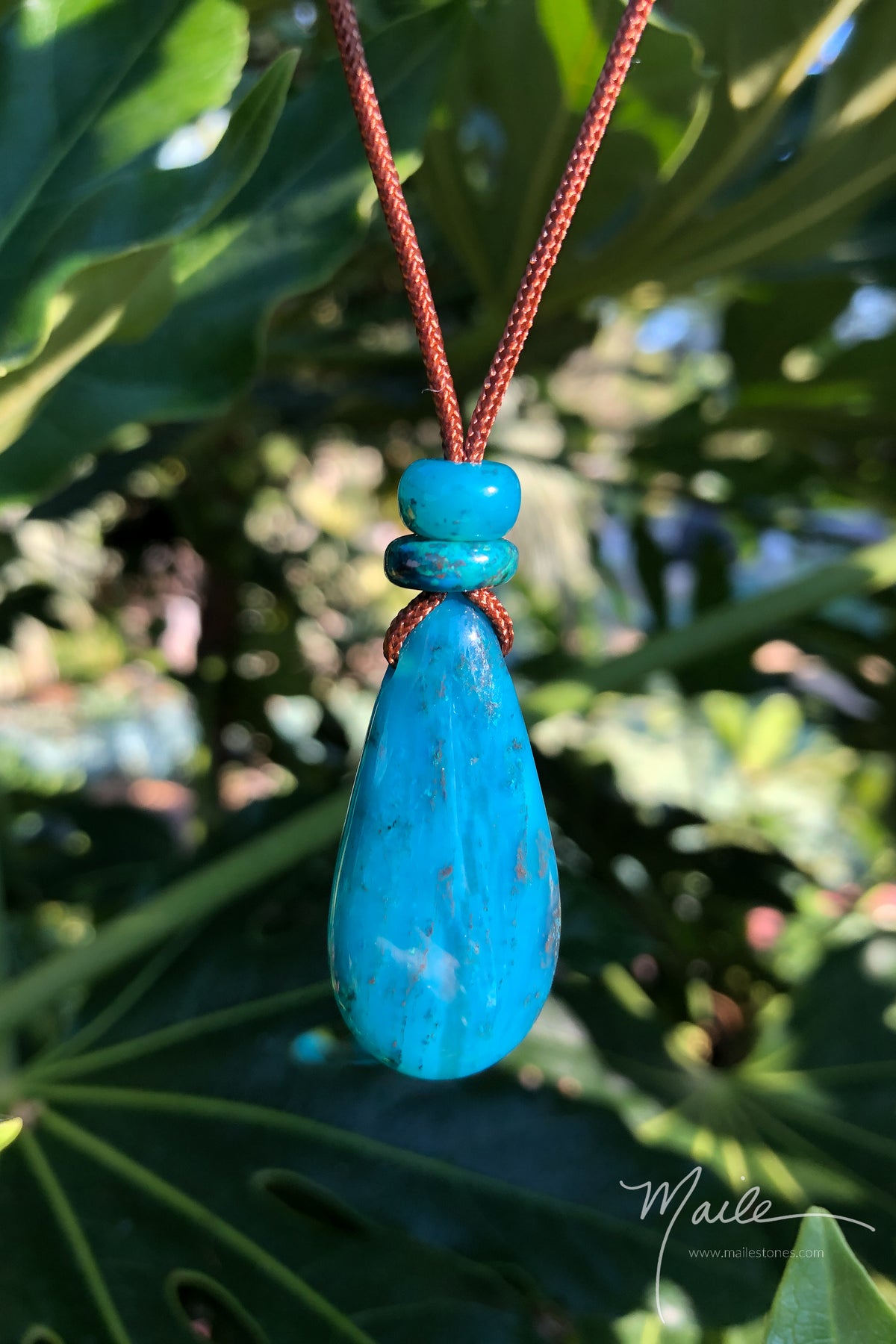 GEM SILICA
Gem Silica is a blue green and most rare variety of chalcedony...
A highly silicated form of chrysocolla.
This particular piece
came from high in the Andes of Peru
and it's color and quality are amazing...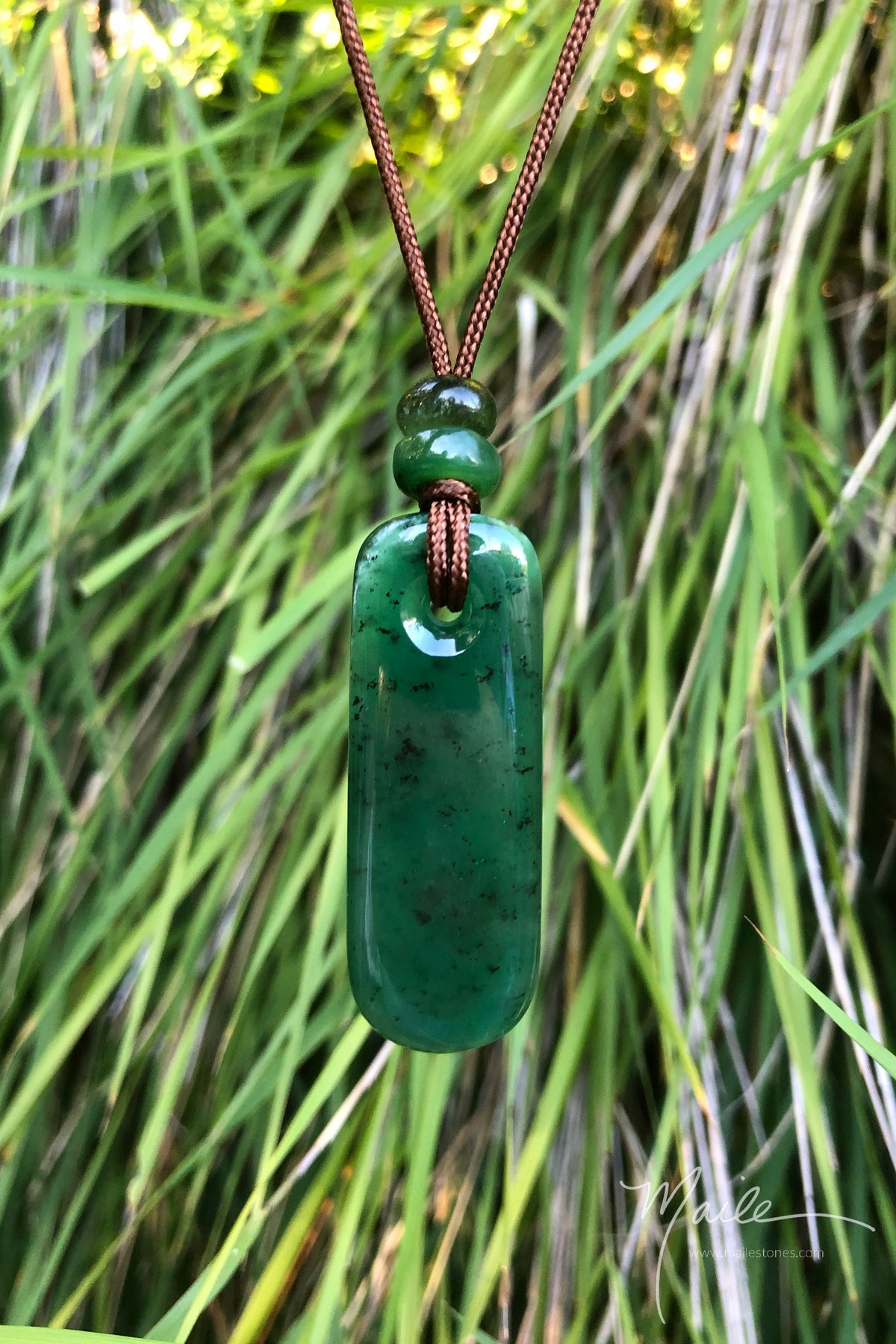 GROSSULAR GARNET
Soothing the nervous system,
Opening the heart,
allowing for more spaciousness and awareness.
 
When I feel this green garnet on my skin
I there is a calming.
I notice the receiving of my breath.
I notice the beating of my heart...