A Blessing for the New Year...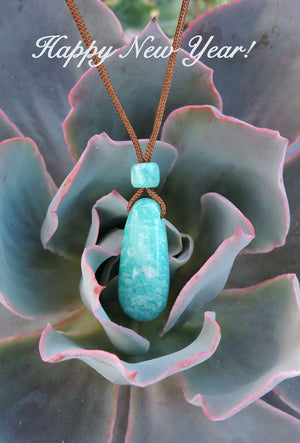 "For Equilibrium, a Blessing:

Like the joy of the sea coming home to shore,
May the relief of laughter rinse through your soul.

As the wind loves to call things to dance,
May your gravity by lightened by grace.

Like the dignity of moonlight restoring the earth,
May your thoughts incline with reverence and respect.

As water takes whatever shape it is in,
So free may you be about who you become.

As silence smiles on the other side of what's said,
May your sense of irony bring perspective.

As time remains free of all that it frames,
May your mind stay clear of all it names.

May your prayer of listening deepen enough
to hear in the depths the laughter of god."

― John O'Donohue
To Bless the Space Between Us: A Book of Blessings
With So Much Love,
xo
---
Also in Musings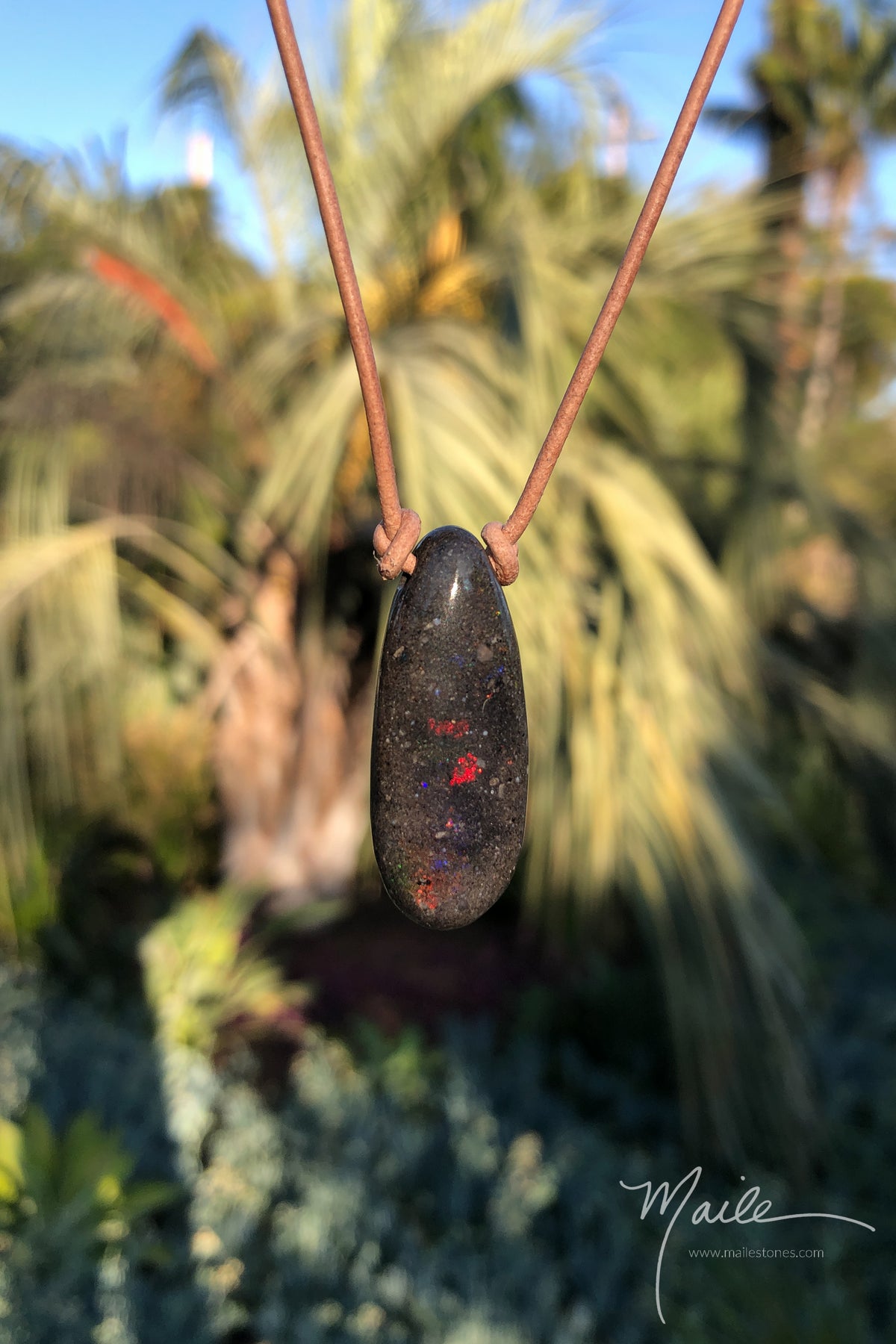 HONDURAN BLACK OPAL
Honduran Black Opal is rare and unusual.
A unicorn of the gem world.

This seemingly simple grey/black stone
 flashes a rainbow of color when the sun shines on its face
allowing you a window into its mysterious world...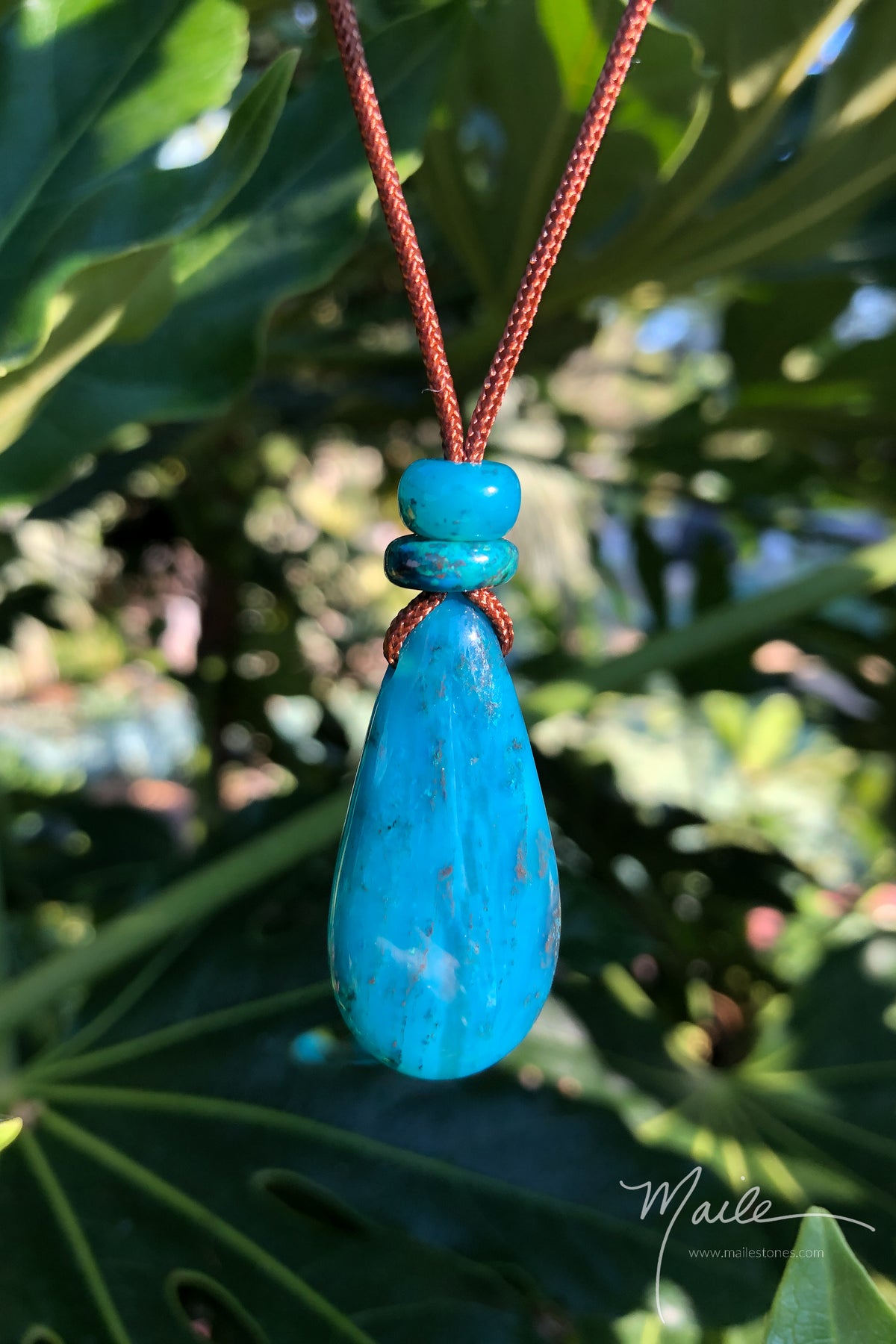 GEM SILICA
Gem Silica is a blue green and most rare variety of chalcedony...
A highly silicated form of chrysocolla.
This particular piece
came from high in the Andes of Peru
and it's color and quality are amazing...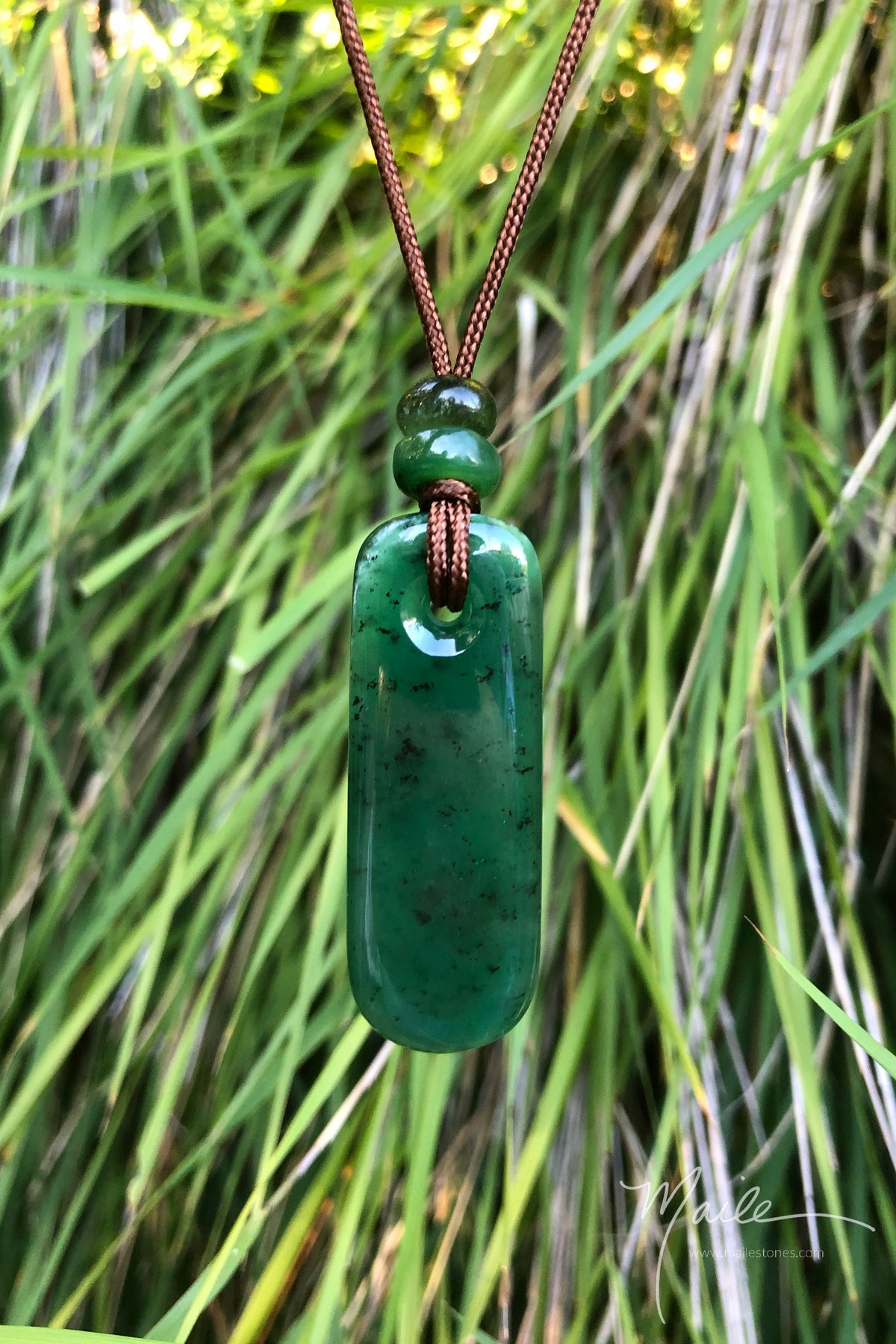 GROSSULAR GARNET
Soothing the nervous system,
Opening the heart,
allowing for more spaciousness and awareness.
 
When I feel this green garnet on my skin
I there is a calming.
I notice the receiving of my breath.
I notice the beating of my heart...