A Crack in Everything...⚡️
BOULDER OPAL
"Ring the bells that still can ring
Forget your perfect offering
There is a crack, a crack in everything
That's how the light gets in."
~ Leonard Cohen

Paired with kyanite and tanzanite beads
this sweet medium-sized, fan-shaped boulder opal
speaks to me of the perfection of our imperfection.
transformation and transmutation.

How our humanness allows us to know compassion
Our faults require love to heal.
Our flaws add color.
And we can polish it all into something beautiful.
---
Also in Musings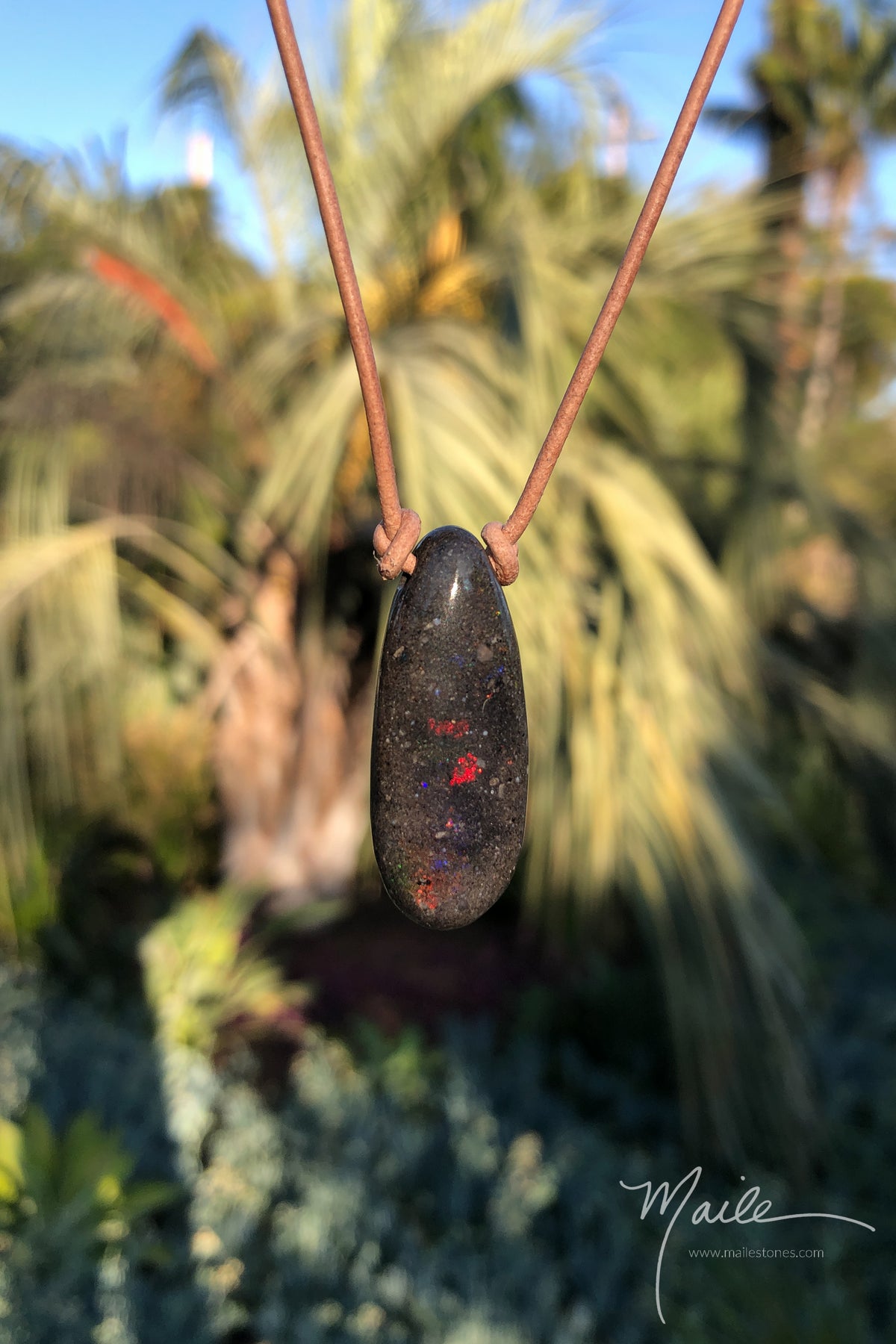 HONDURAN BLACK OPAL
Honduran Black Opal is rare and unusual.
A unicorn of the gem world.

This seemingly simple grey/black stone
 flashes a rainbow of color when the sun shines on its face
allowing you a window into its mysterious world...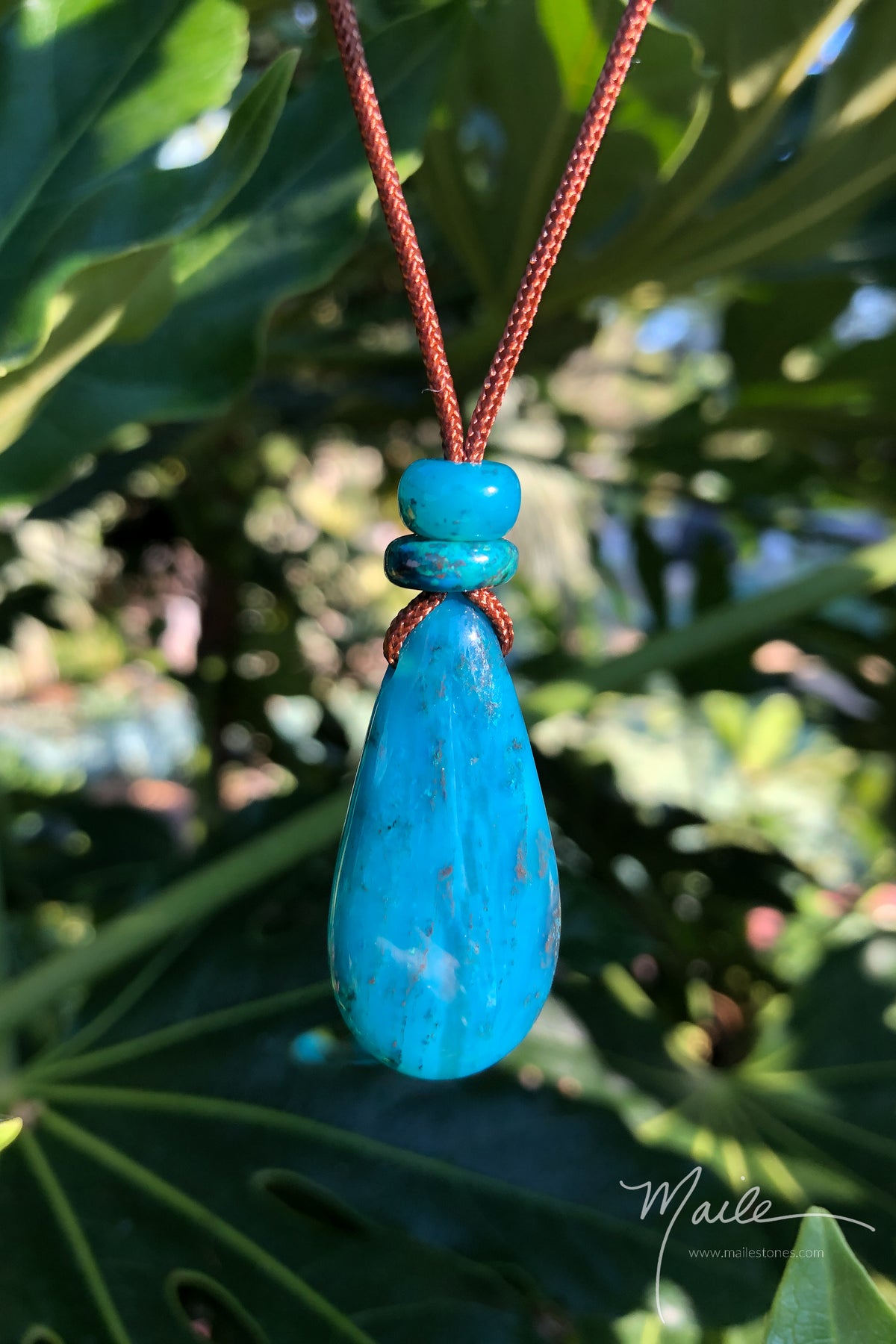 GEM SILICA
Gem Silica is a blue green and most rare variety of chalcedony...
A highly silicated form of chrysocolla.
This particular piece
came from high in the Andes of Peru
and it's color and quality are amazing...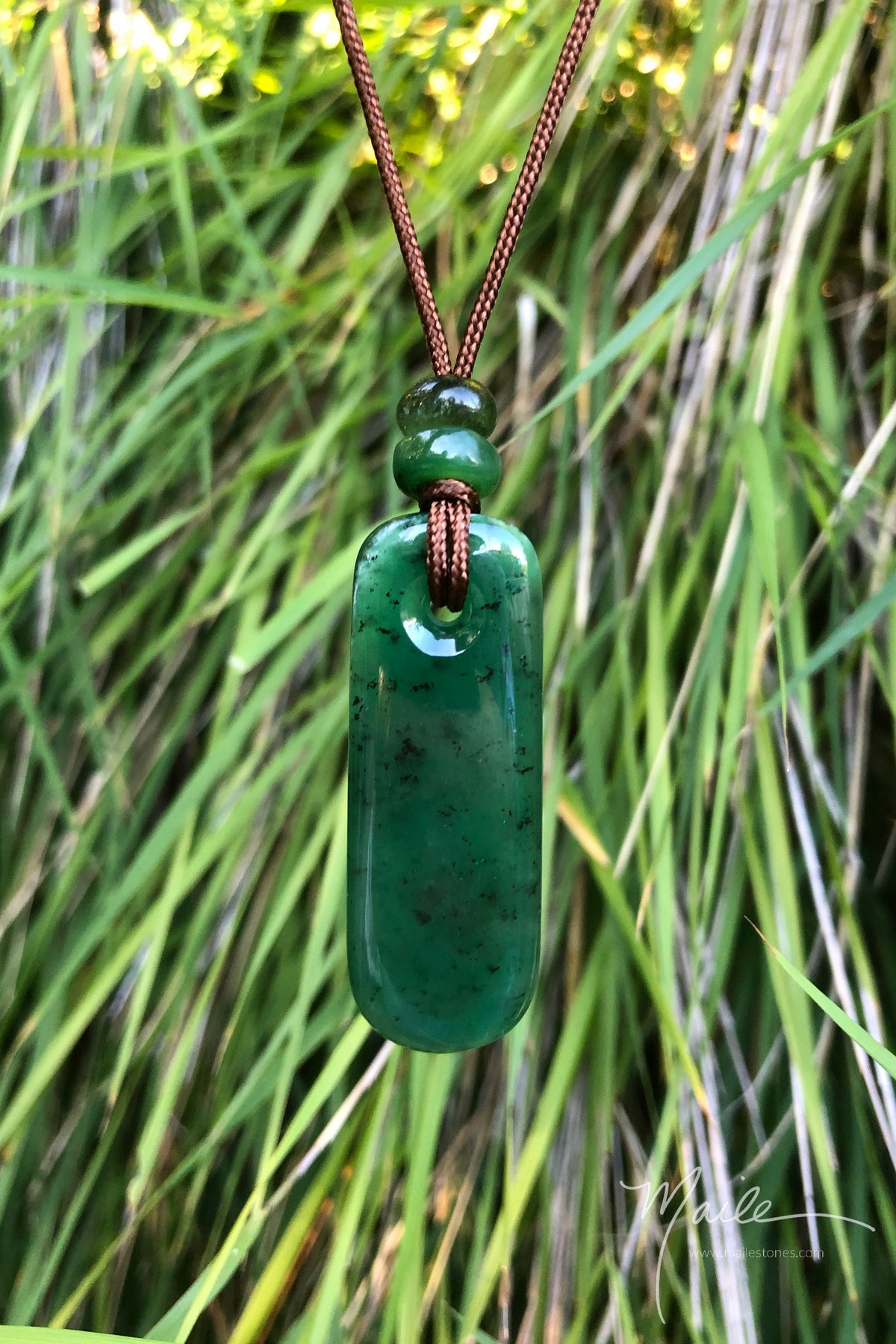 GROSSULAR GARNET
Soothing the nervous system,
Opening the heart,
allowing for more spaciousness and awareness.
 
When I feel this green garnet on my skin
I there is a calming.
I notice the receiving of my breath.
I notice the beating of my heart...