Abundance as Birthright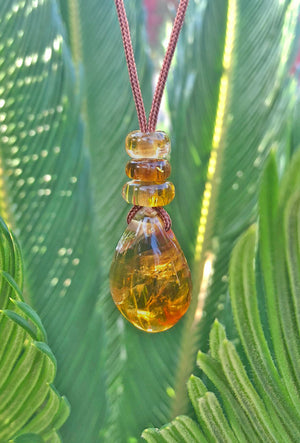 CITRINE

~ Stone Story ~

I have been called the stone of prosperity.
The merchant stone.
The money stone. 
All, just a wink of understanding...

But once you have had even a glimpse of
the awe-filled experience of the abundance of "All that Is",
Then my nature becomes clearer.
I am here to help you awaken to this experience.

The unbounded abundance of nature,
of the galaxies
and universes...

A vastness that is freely and constantly giving,
with no end
or restraint.

Then the abundance of the paper called money,
becomes just one delicious sparkle on oceans of sunlit seas.

I speak to remembering the true richness of who you are.
An innate inheritance of no limit.
A treasure with no end.
A bottomless wealth.
Your birthright.
      _____
    
---
Also in Musings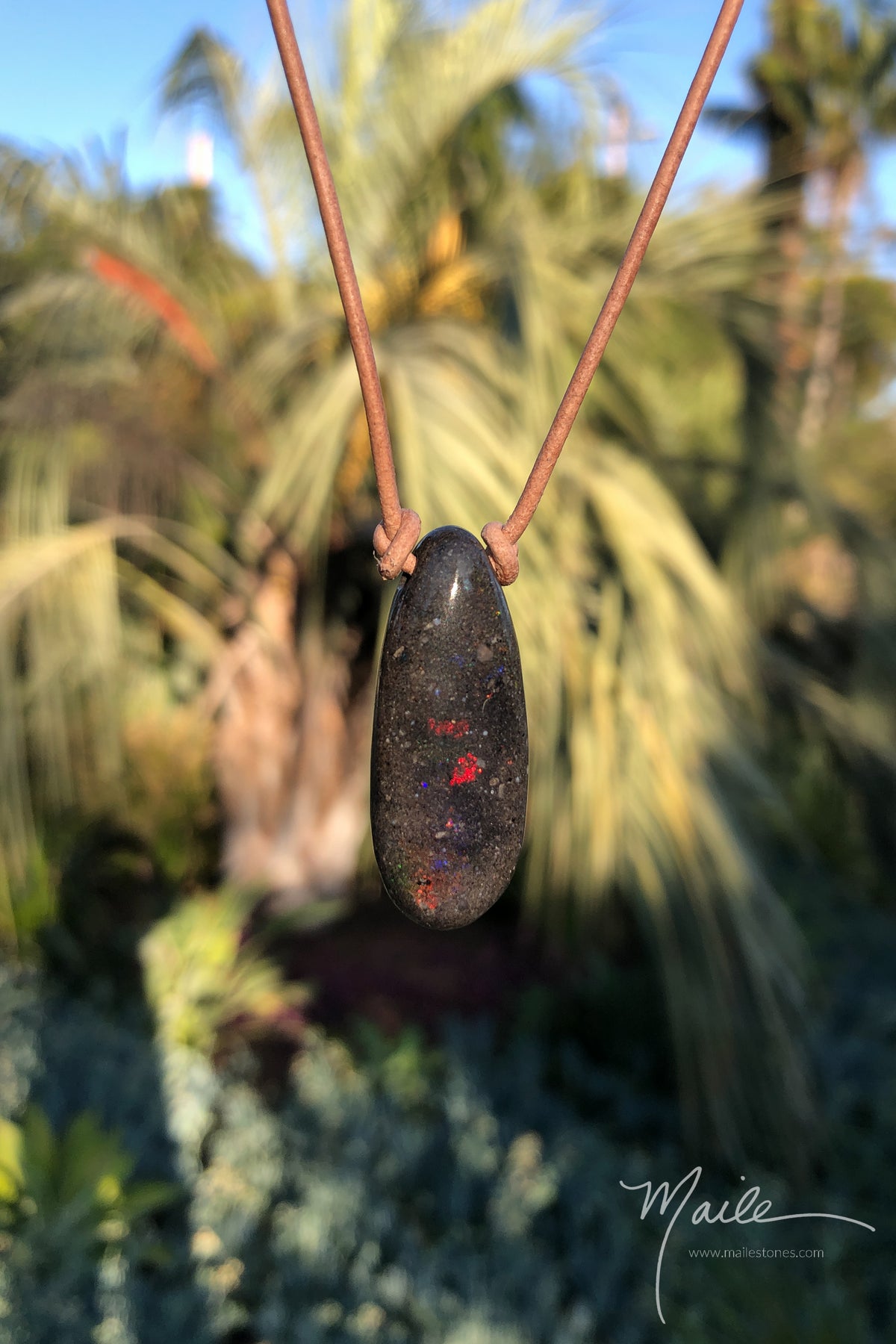 HONDURAN BLACK OPAL
Honduran Black Opal is rare and unusual.
A unicorn of the gem world.

This seemingly simple grey/black stone
 flashes a rainbow of color when the sun shines on its face
allowing you a window into its mysterious world...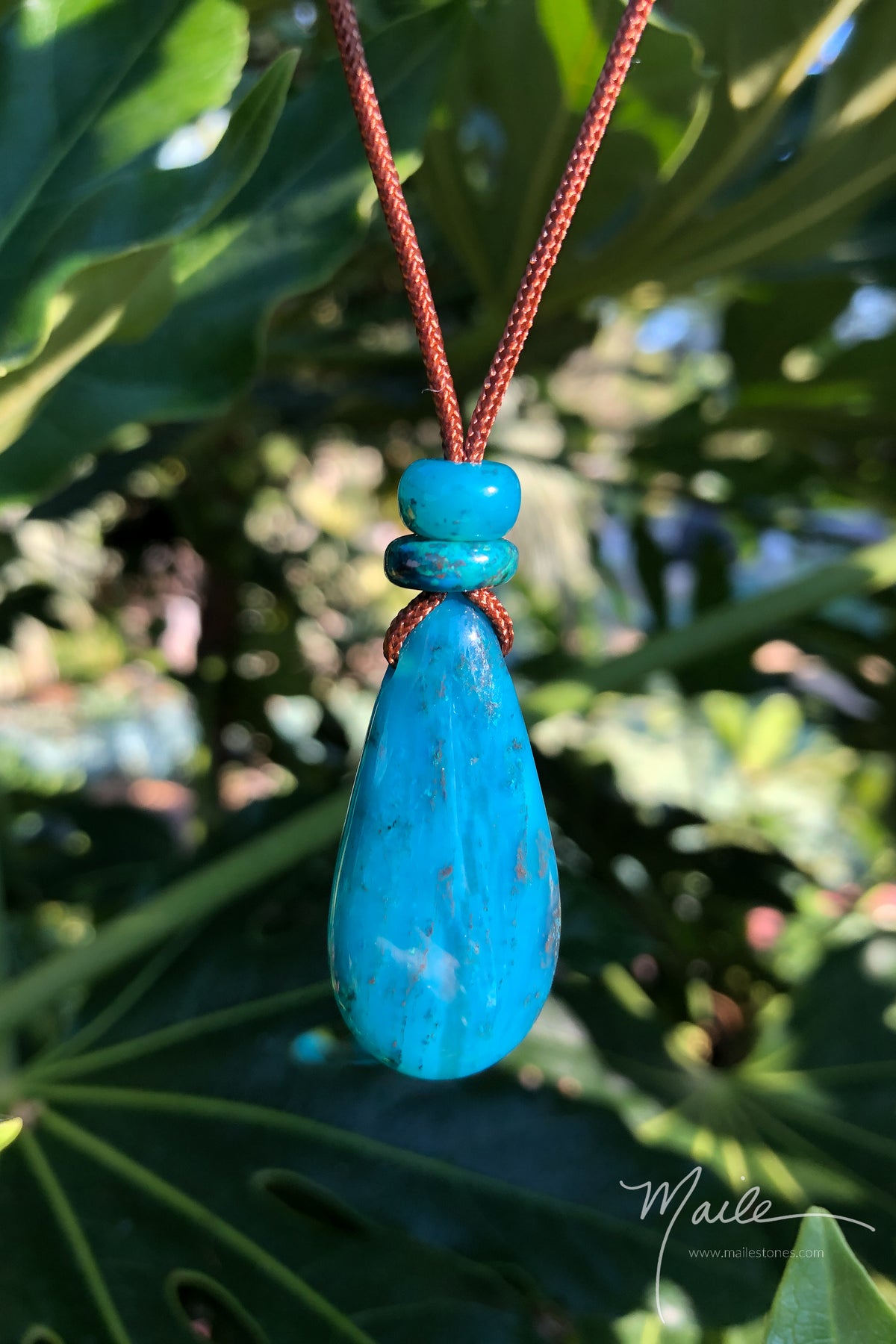 GEM SILICA
Gem Silica is a blue green and most rare variety of chalcedony...
A highly silicated form of chrysocolla.
This particular piece
came from high in the Andes of Peru
and it's color and quality are amazing...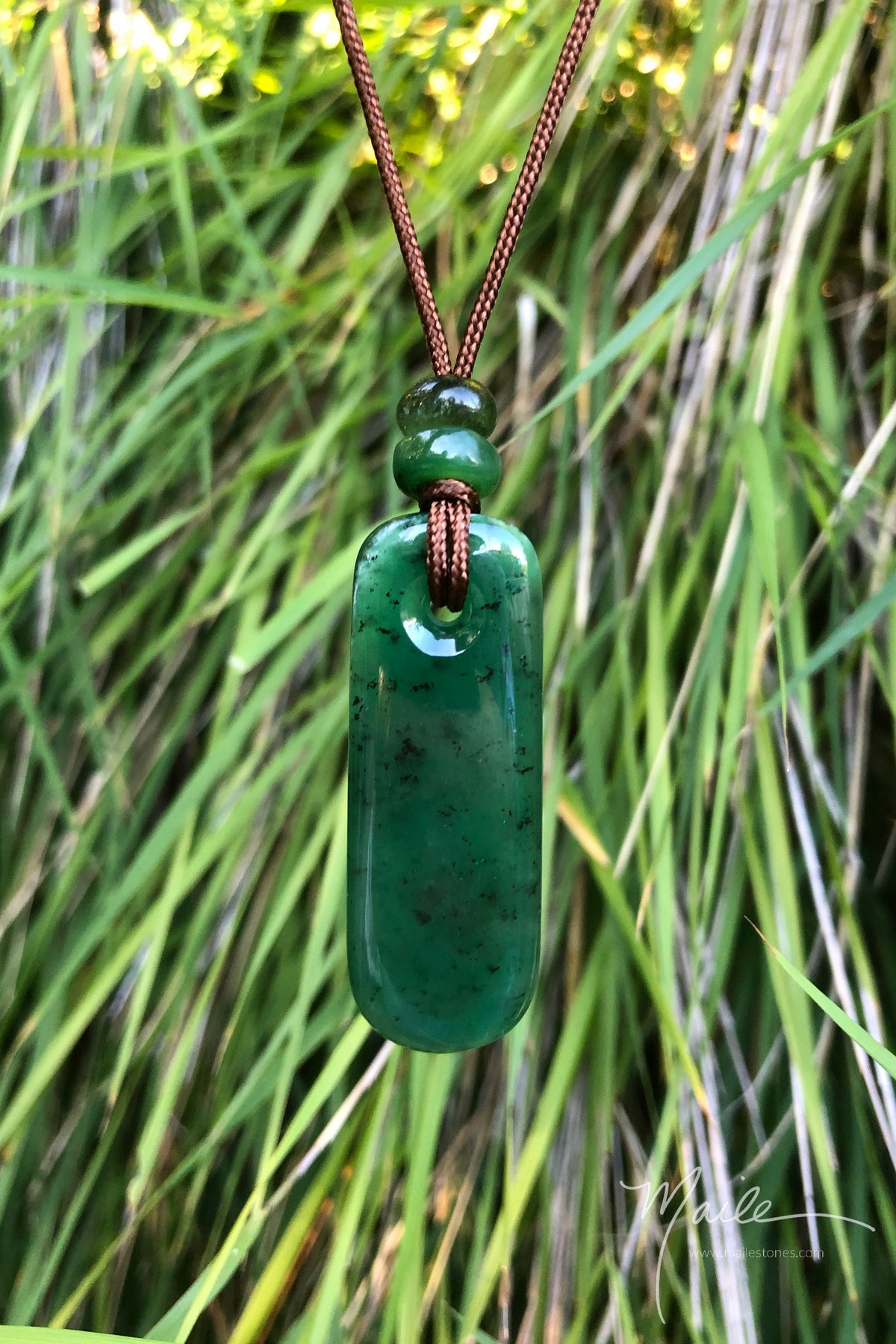 GROSSULAR GARNET
Soothing the nervous system,
Opening the heart,
allowing for more spaciousness and awareness.
 
When I feel this green garnet on my skin
I there is a calming.
I notice the receiving of my breath.
I notice the beating of my heart...