Blue Chalcedony, Mothers of Mothers of Mothers...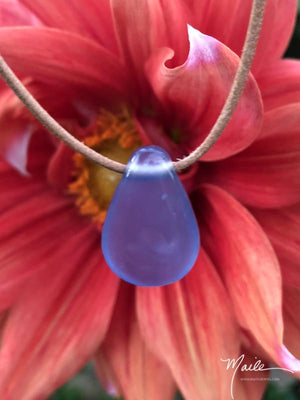 Blue Chalcedony

~ Stone Story ~ 
Hailing from the starkness of central Namibia Africa,
the blue chalcedony from this region
is the most exceptional in color, clarity, and saturation in the world. 

I always marvel at its shade.
 Known as blue but really mingling
with the spectrum of purple more consistently.

One of the first times I worked blue chalcedony,
some 20 years ago, I had a vision.

It was of a circle of about 100 women holding hands. 
Behind each woman in the circle where the women of her lineage 
stretching behind her for hundreds of generations.

 🔆

There was a chant...
"We are the mothers of mothers of mothers of mothers..."
It went on and on in a loop
back through the rays of hundreds of generations with no end. 

The feeling was that the wisdom and power
innate in this lineage is always there.
We only have to remember and call upon it. 
 
 
---
Also in Musings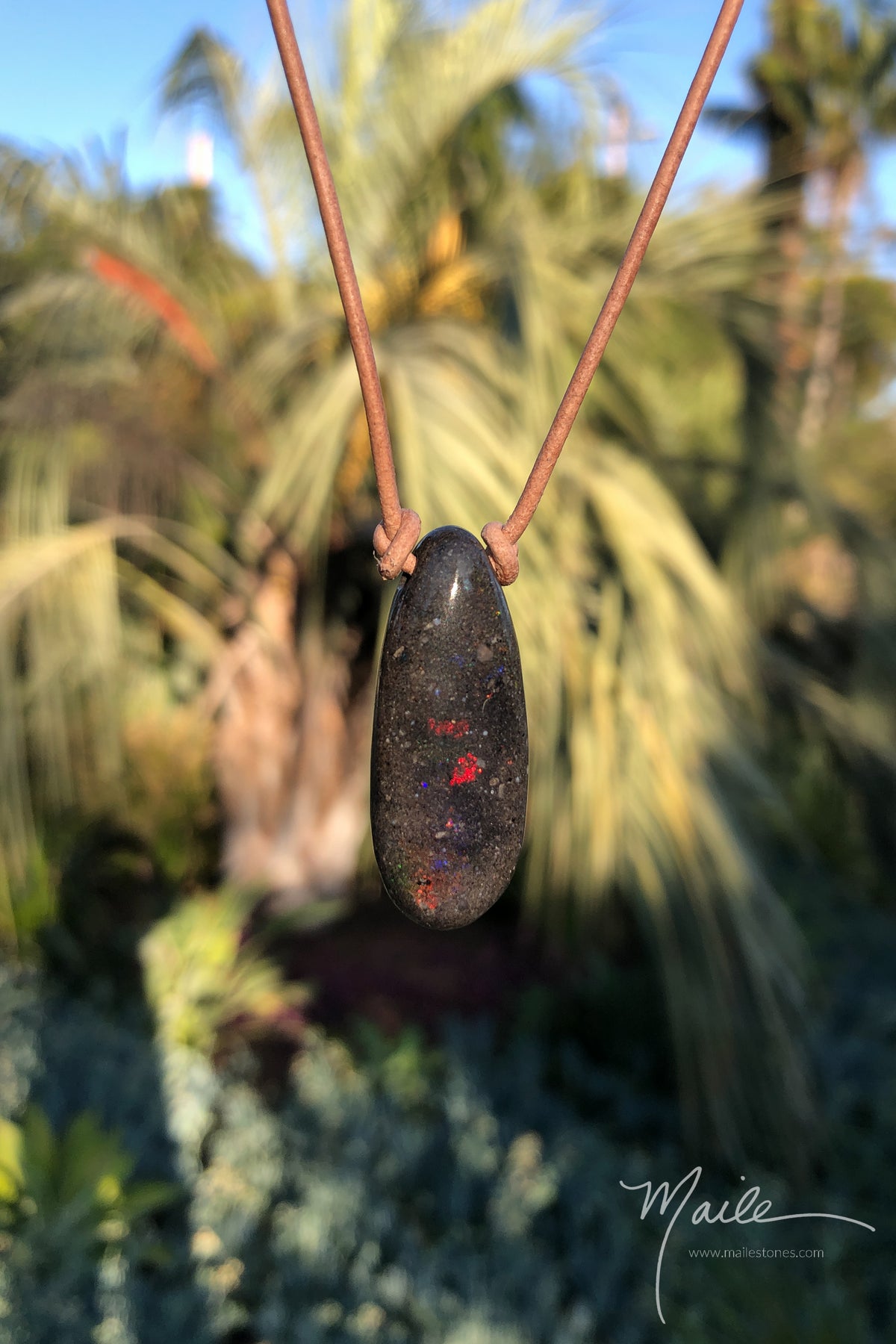 HONDURAN BLACK OPAL
Honduran Black Opal is rare and unusual.
A unicorn of the gem world.

This seemingly simple grey/black stone
 flashes a rainbow of color when the sun shines on its face
allowing you a window into its mysterious world...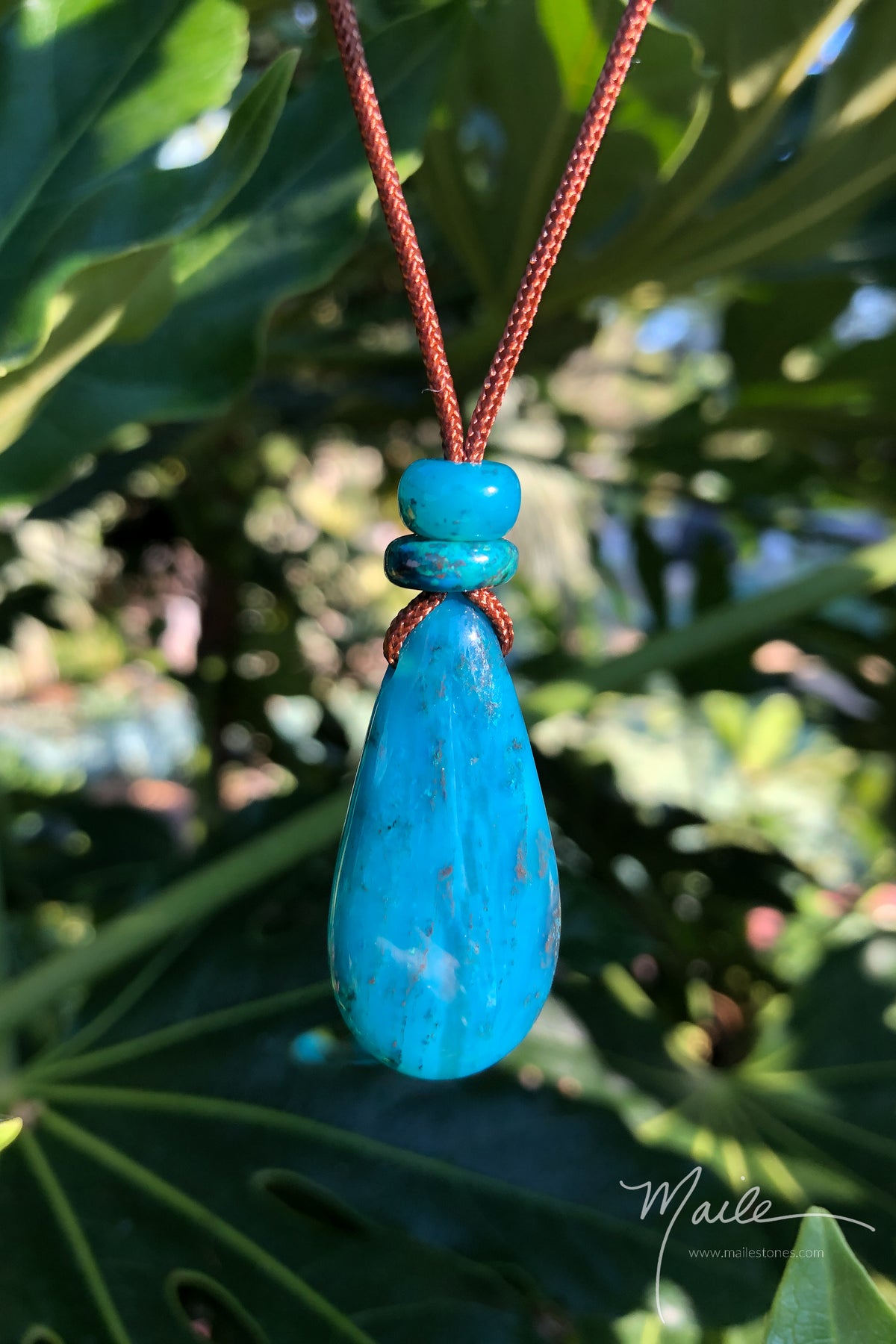 GEM SILICA
Gem Silica is a blue green and most rare variety of chalcedony...
A highly silicated form of chrysocolla.
This particular piece
came from high in the Andes of Peru
and it's color and quality are amazing...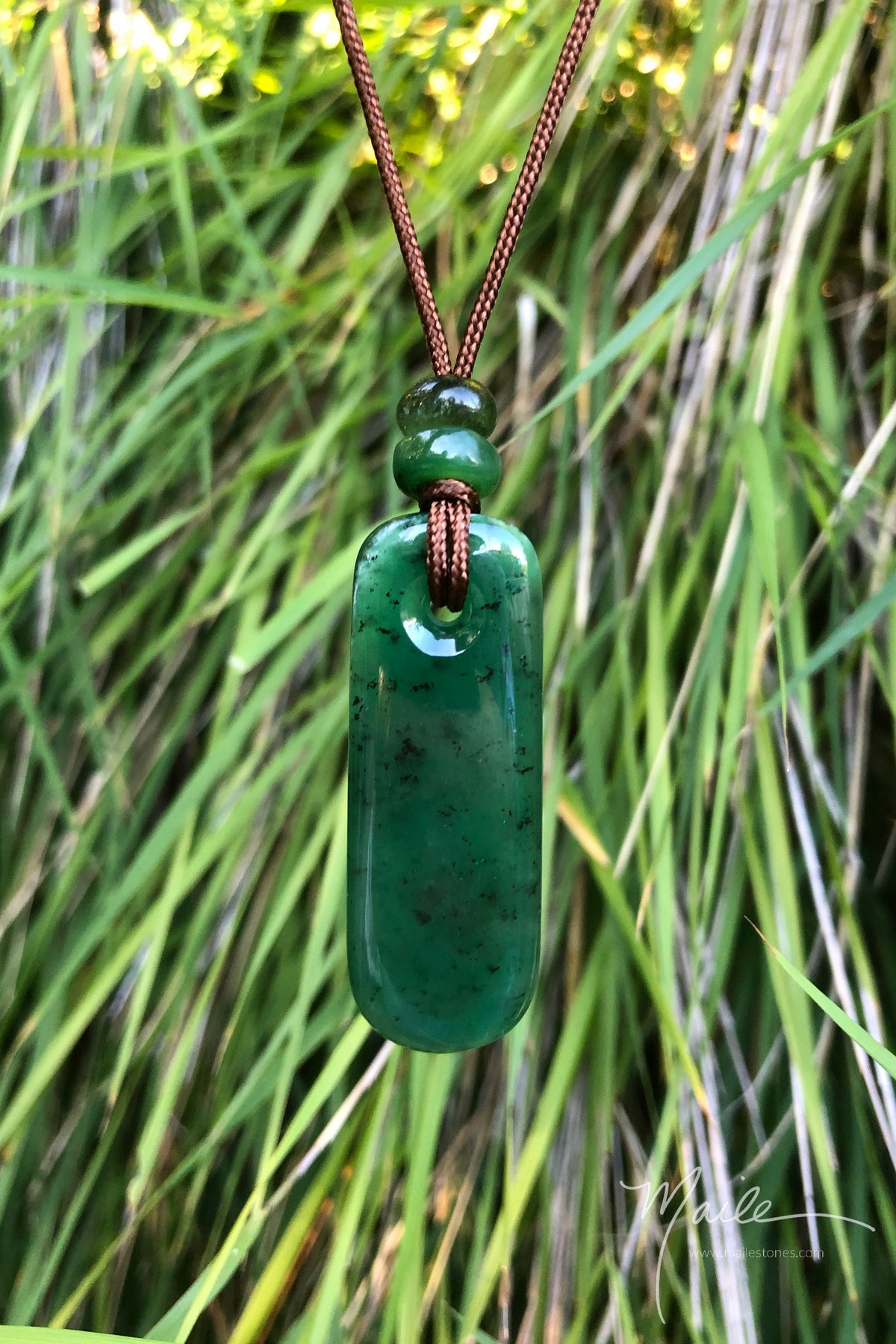 GROSSULAR GARNET
Soothing the nervous system,
Opening the heart,
allowing for more spaciousness and awareness.
 
When I feel this green garnet on my skin
I there is a calming.
I notice the receiving of my breath.
I notice the beating of my heart...