Celebrating with change! 💎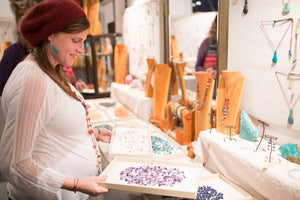 WE MADE THE GOAL!
https://igg.me/at/Maile50

I have not yet found the words to convey
how powerful, profound and heart-opening
it has been to receive from all of you.

You are an amazing group of humanity.
Thank you! 

Wether through sponsorship of this journey,
or through the books, advice, connections and well wishes,
this is the most receiving I have done in my life. 
 
You have rocked my world to its metamorphic core
and changed me forever.  

Speaking of change...
After 15+ years Open Studio Thursday is no more
Because....
D r u m   R o l l   P l e a s e . . .


With delight to better serve you,
Beginning Friday, March 31st welcome to...

Open Studio

Friday & Saturday
Every Friday & Saturday~ no Thursday

Join us for Open Studio
every Friday & Saturday
it's like having a show every week!
12-6pm

We are preparing a wonderful array of stones
 to debut all through out Maile's journey.
There is always a new stone waiting to meet you.

It is with outrageous gratitude that we get to serve
such a vibrant and fabulous community.
Thank you!
Love is here. The door is open.
---
Also in Musings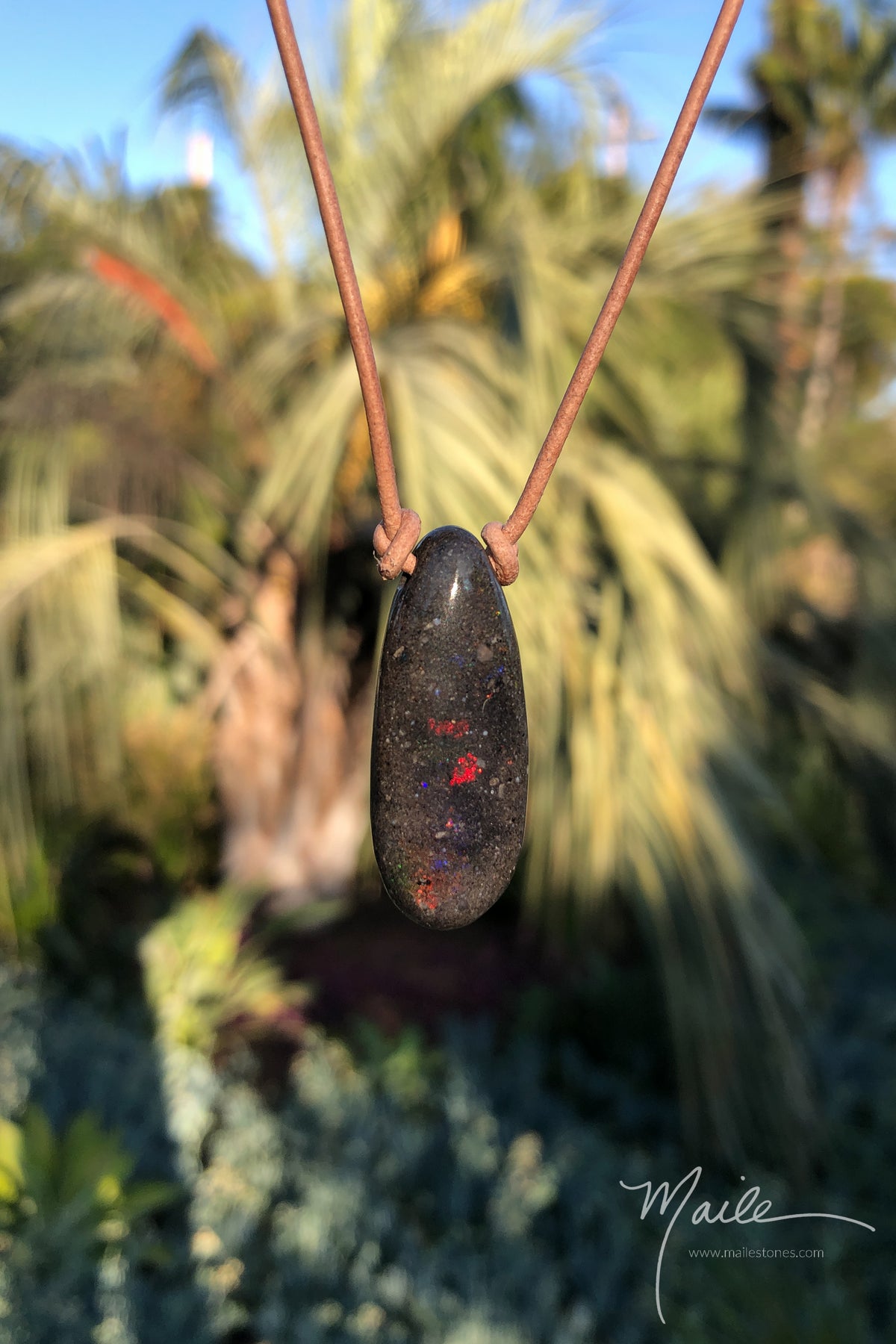 HONDURAN BLACK OPAL
Honduran Black Opal is rare and unusual.
A unicorn of the gem world.

This seemingly simple grey/black stone
 flashes a rainbow of color when the sun shines on its face
allowing you a window into its mysterious world...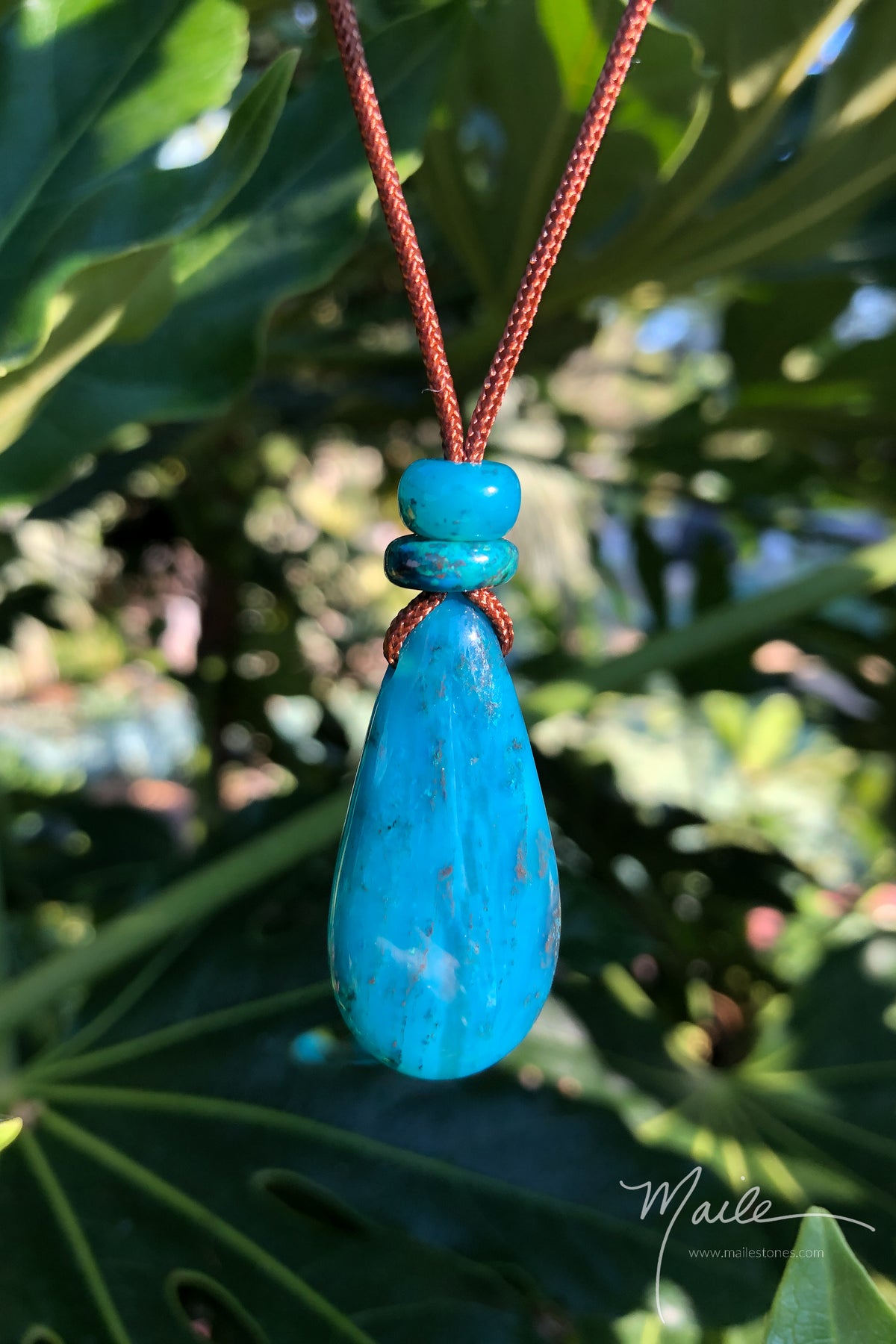 GEM SILICA
Gem Silica is a blue green and most rare variety of chalcedony...
A highly silicated form of chrysocolla.
This particular piece
came from high in the Andes of Peru
and it's color and quality are amazing...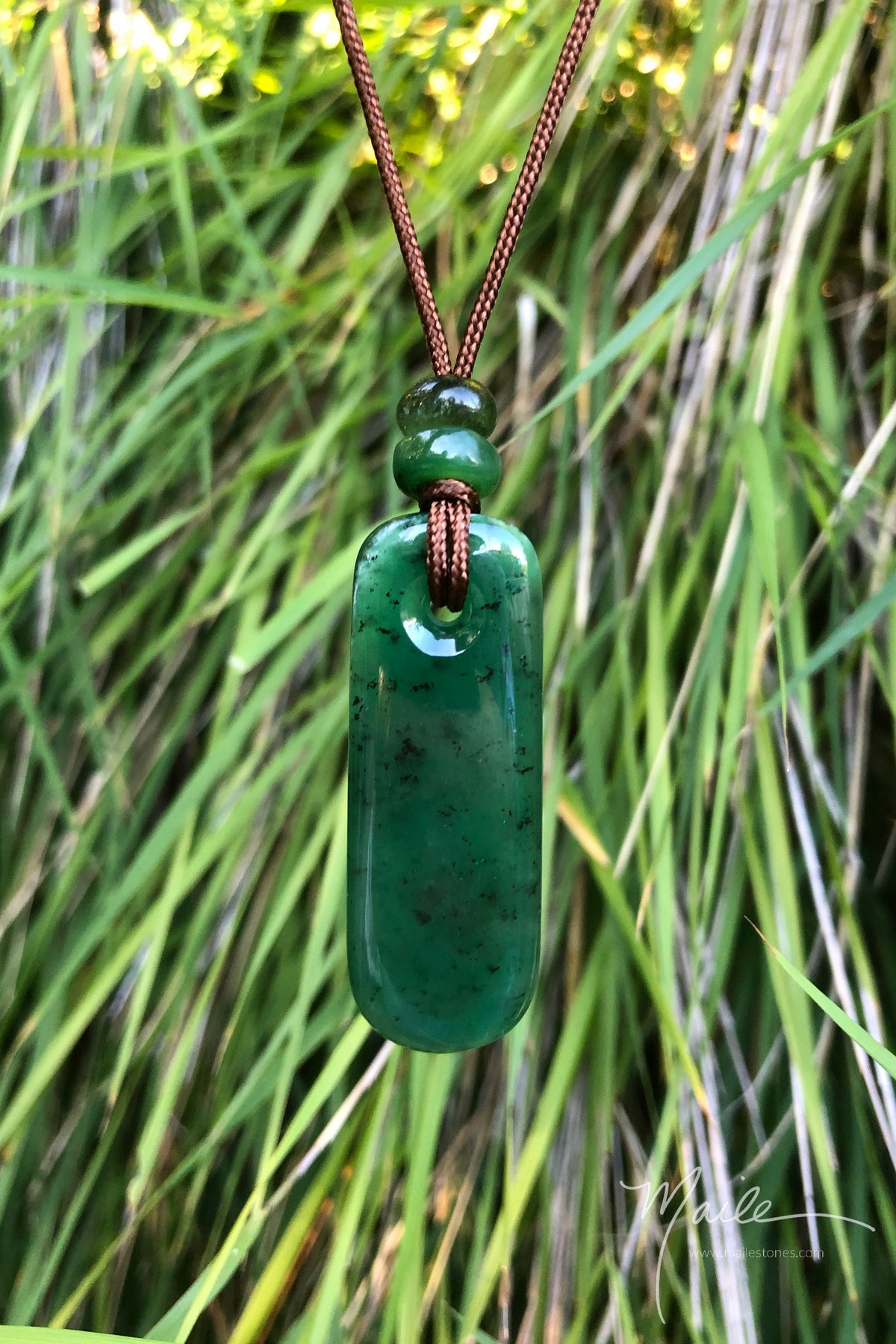 GROSSULAR GARNET
Soothing the nervous system,
Opening the heart,
allowing for more spaciousness and awareness.
 
When I feel this green garnet on my skin
I there is a calming.
I notice the receiving of my breath.
I notice the beating of my heart...