Come play with me on this adventure.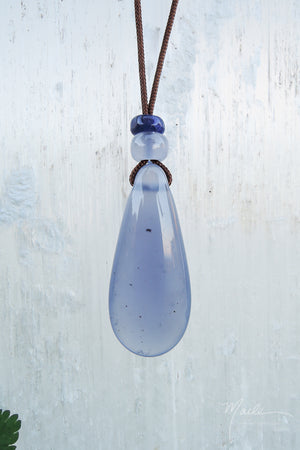 I circled with women last night,
and we spoke of our thoughts, feelings
and vulnerabilities
 with aging in our culture.
How do we age with love and acceptance
YET stay true to, not bypass, the fears and pains that we experience?
This is conversation holds such juice for me! 
Especially as I announce my 50th birthday 
Pilgrimage.
I am curious to experience myself
walking alone in the world,
away from the culture and community I know,
at
this
age. 
Curious of the wisdom to be imparted
and curious how to share that wisdom...
But first I have to get there!
There are 23 days left to my campaign.
Still 70 crystals to find sponsors!
I am asking for you, as a integral heart in this conversation,
help me take this journey.
You can donate any amount you wish by clicking the donate button.
OR
Hover over the Perks on the right side of the Indiegogo page
to choose a Lemurian crystal, cartwheel, Love Beads, Pendant or ALL. 
It is step up to be fast and easy to navigate,
but if for any reason you have trouble
 just call or come by the studio I am happy to help.
A Stone Carver's Pilgrimage
Seeding Crystals on The Camino... A modern day Pilgrim on an Ancient Quest.
Support this journey
HERE
Please share with women you feel would connect with this journey 
https://igg.me/at/Maile50
and
Thank you so much for your support!
Love is here. The door is open...
---
Also in Musings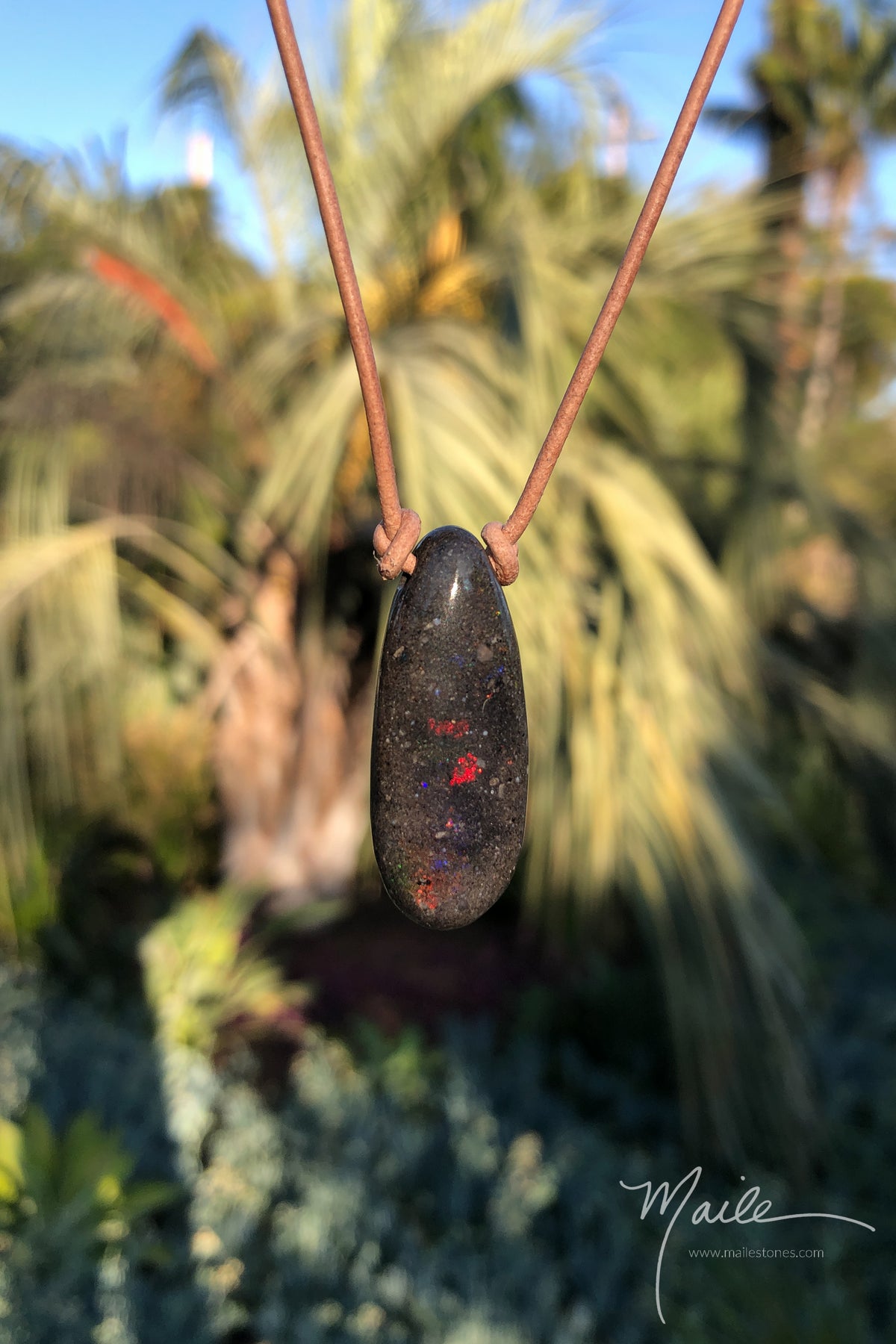 HONDURAN BLACK OPAL
Honduran Black Opal is rare and unusual.
A unicorn of the gem world.

This seemingly simple grey/black stone
 flashes a rainbow of color when the sun shines on its face
allowing you a window into its mysterious world...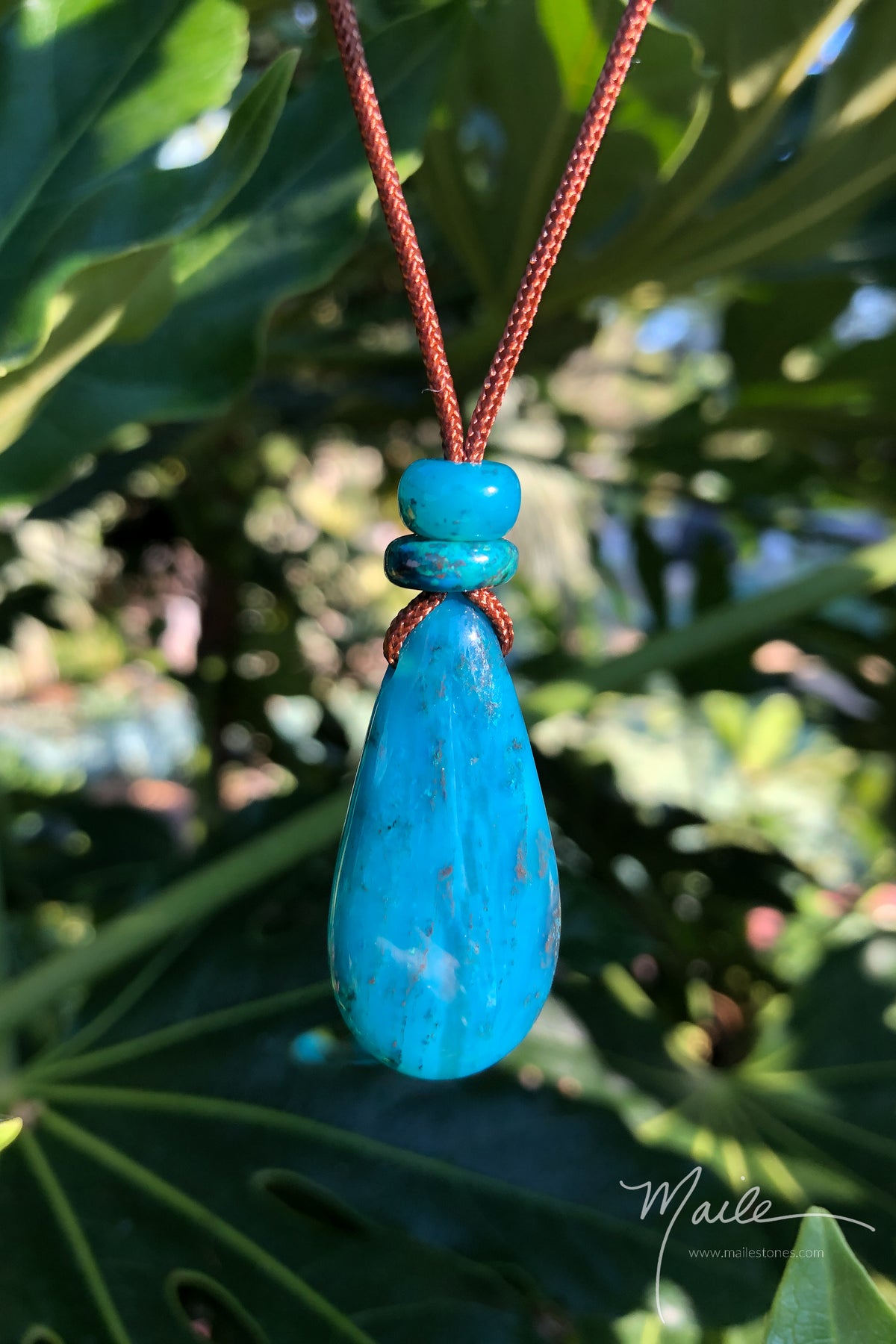 GEM SILICA
Gem Silica is a blue green and most rare variety of chalcedony...
A highly silicated form of chrysocolla.
This particular piece
came from high in the Andes of Peru
and it's color and quality are amazing...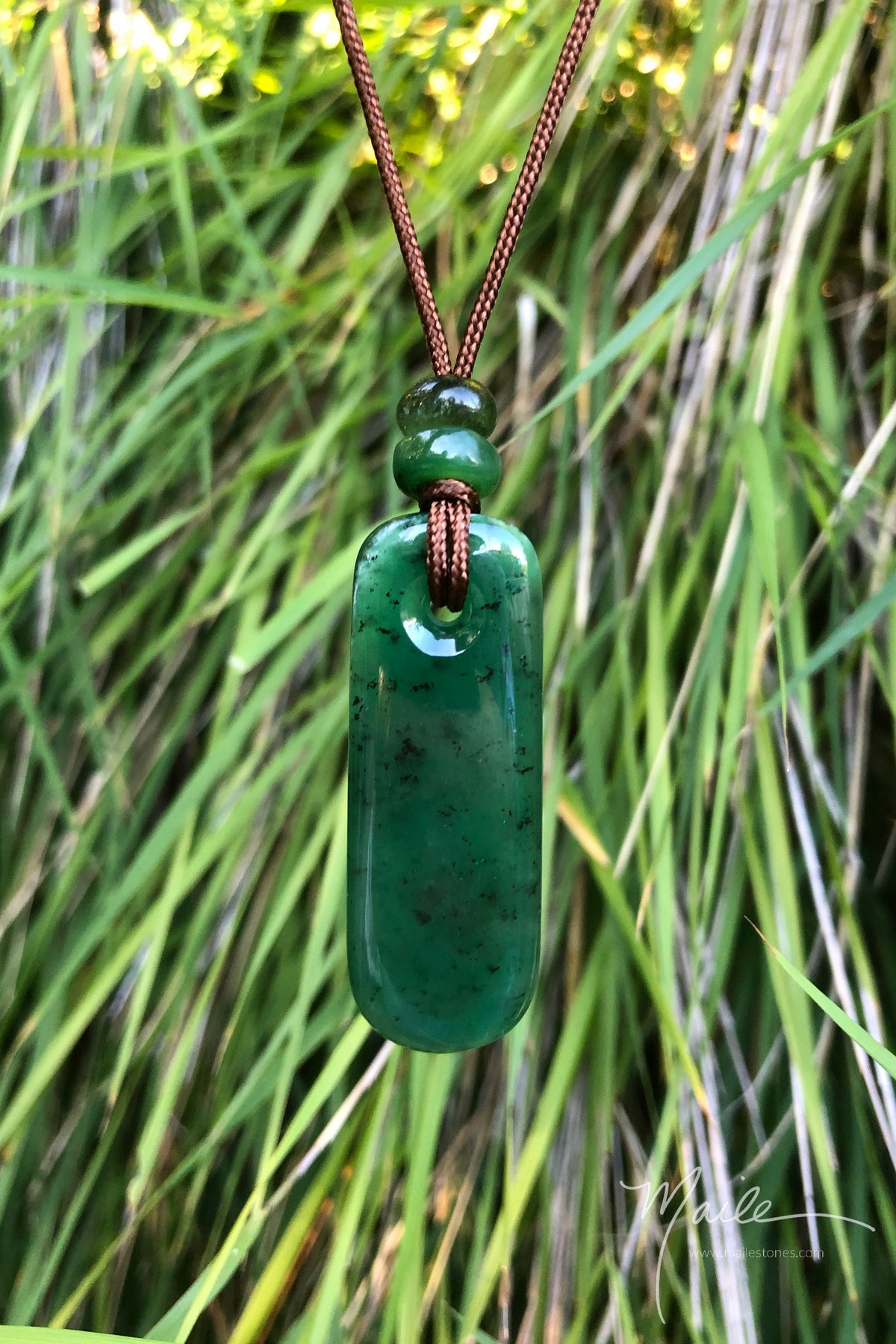 GROSSULAR GARNET
Soothing the nervous system,
Opening the heart,
allowing for more spaciousness and awareness.
 
When I feel this green garnet on my skin
I there is a calming.
I notice the receiving of my breath.
I notice the beating of my heart...