Heeding the Call...Tucson and Beyond 💃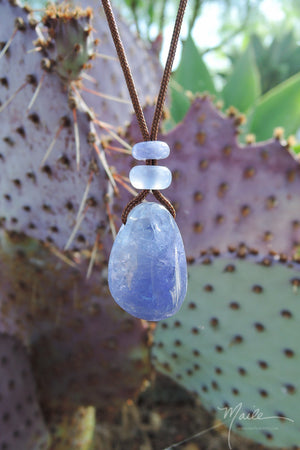 Tanzanite!

"Well a promise made is a debt unpaid
and the trail has it own stern code..."
~From "The cremation of Sam McGee"
by Robert Service
A poem I learned by heart when I was 10 or so
and often recite when I am hiking a long trail.
◉
I promised.
So, here it is
A VERY exciting development...
THIS YEAR I WILL HAVE 50 YEARS!
~ "Wait" you say, "that is not so exciting"...
But walking
The Camino Santiago de Compostela
 for your 50th birthday IS!
The camino has called me for over 20 years,
I am heeding the call.
I plan on starting out mid April.
There is much to prepare for this epic 50 day adventure,
so I have been heart-storming fun ways 
in which you can play a part.
(soon to be revealed...
I got to save something for later ;)
Love is here. The door is open...
---
Also in Musings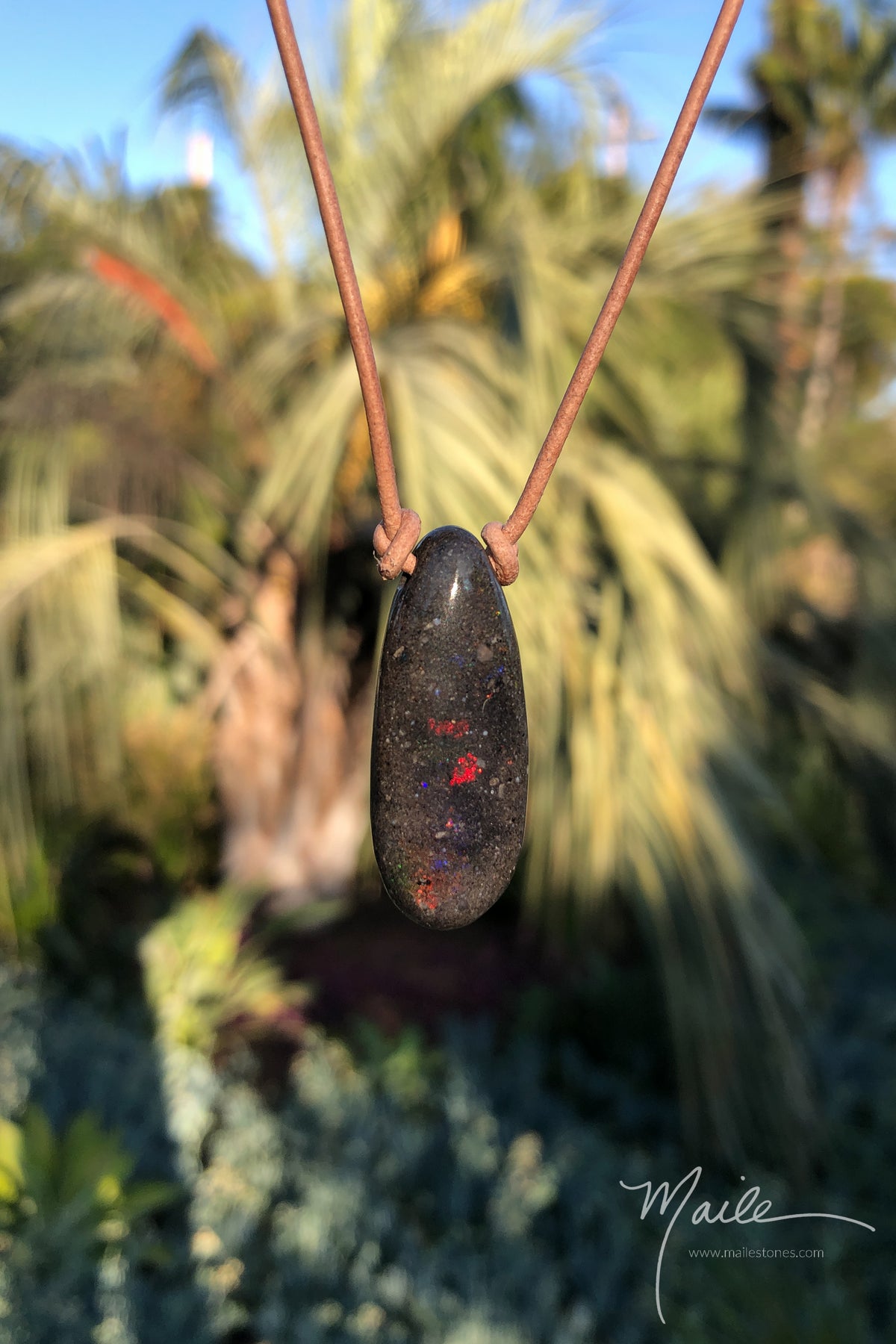 HONDURAN BLACK OPAL
Honduran Black Opal is rare and unusual.
A unicorn of the gem world.

This seemingly simple grey/black stone
 flashes a rainbow of color when the sun shines on its face
allowing you a window into its mysterious world...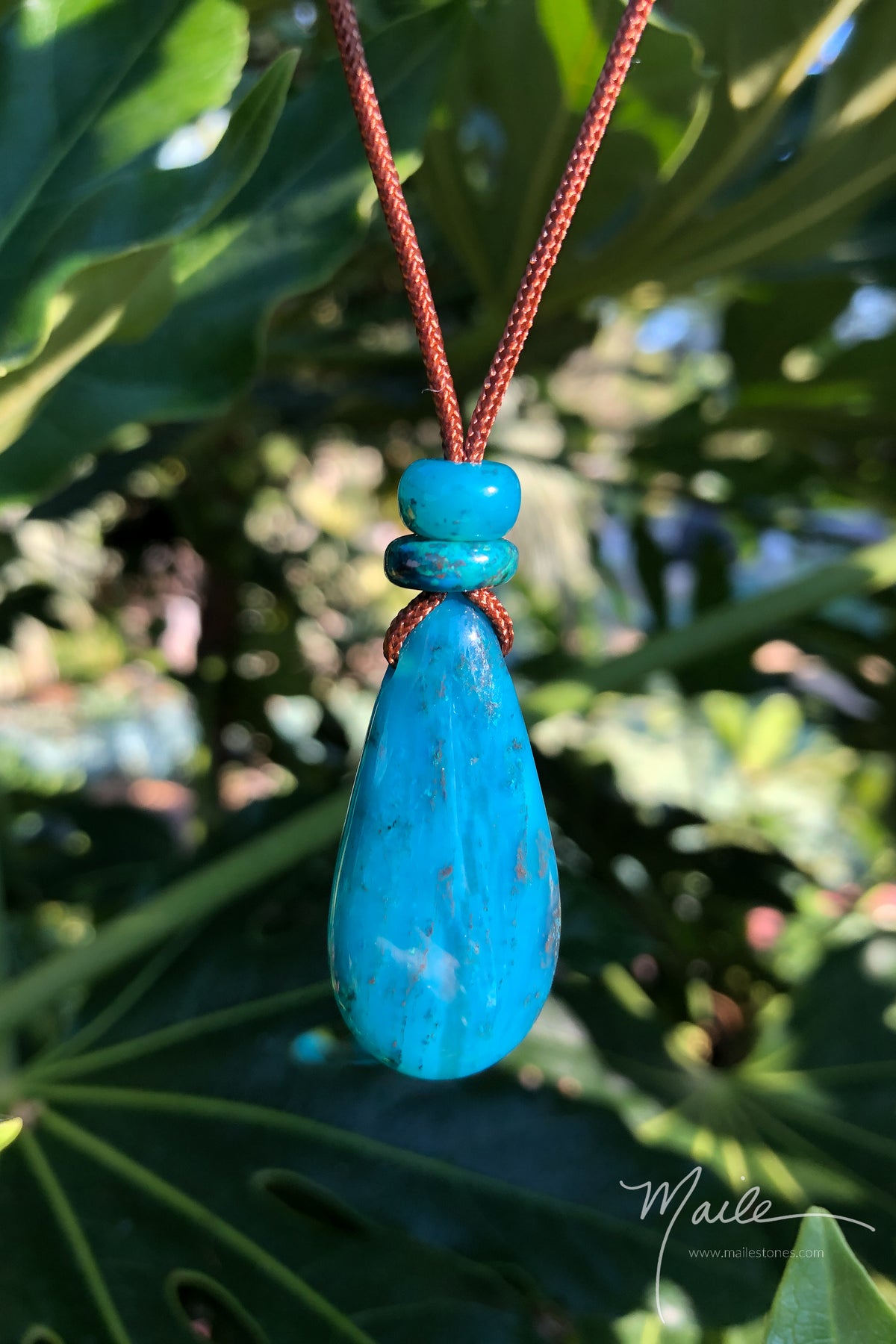 GEM SILICA
Gem Silica is a blue green and most rare variety of chalcedony...
A highly silicated form of chrysocolla.
This particular piece
came from high in the Andes of Peru
and it's color and quality are amazing...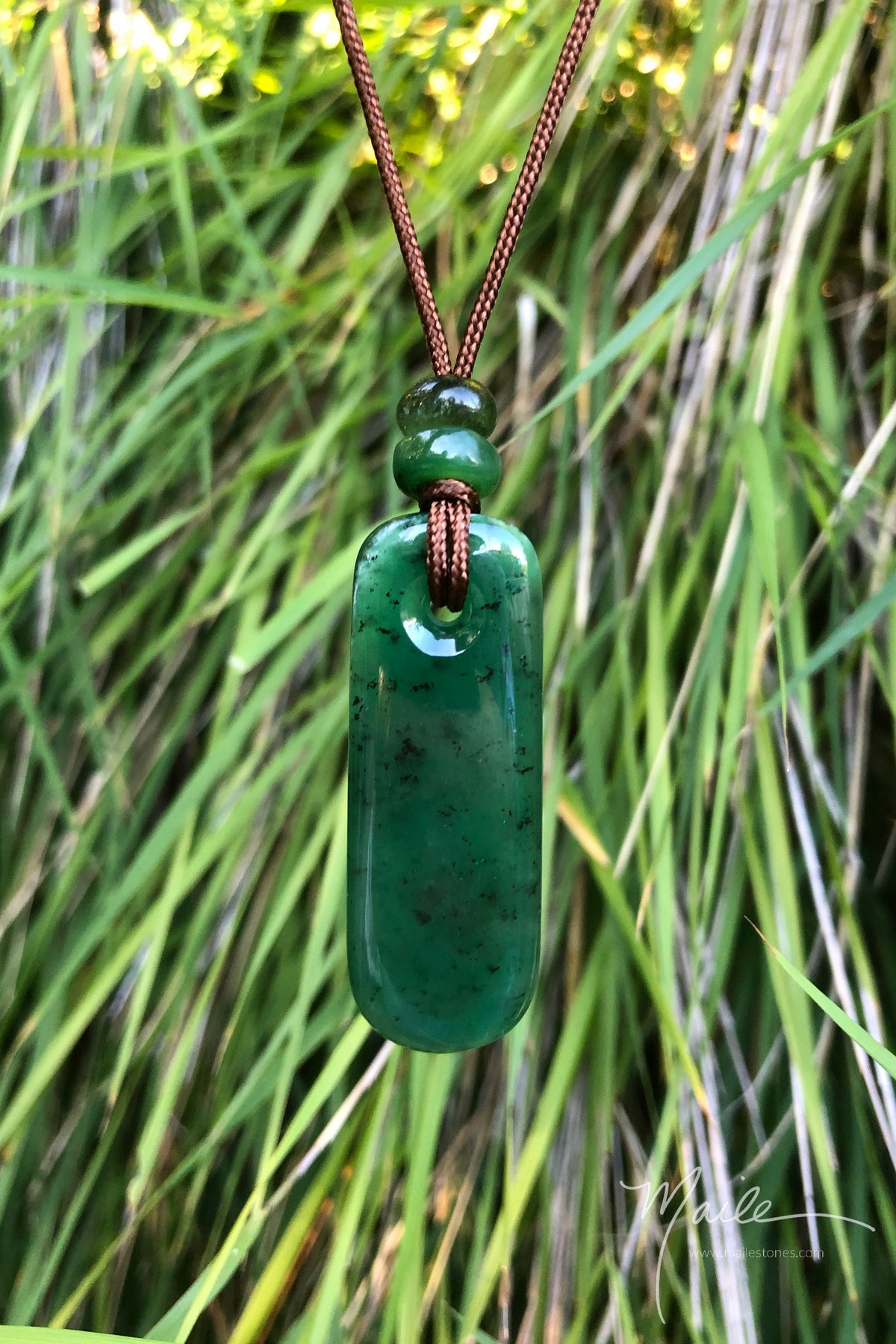 GROSSULAR GARNET
Soothing the nervous system,
Opening the heart,
allowing for more spaciousness and awareness.
 
When I feel this green garnet on my skin
I there is a calming.
I notice the receiving of my breath.
I notice the beating of my heart...