I am not my hair...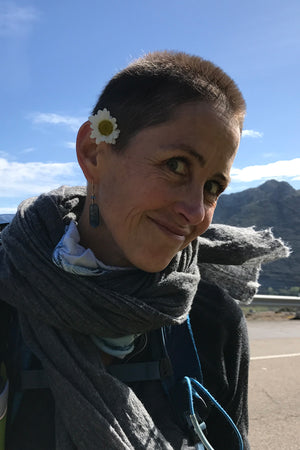 I am not my hair...
 
I am often asked if I am going to grow my hair out again.
And I have heard myself say time and time again that I like having long hair.
I identify myself as person with long hair,
 I feel comfortable with long hair. 
And I admit I cringe just little every time I look in a mirror.

And that is why I cut it. 

To challenge my idea of myself. 
To remind myself that I am... we are... 
infinite unlimited source experiencing itself in bodies!
Remembering that with every glance in the mirror...  
is a total game changer. 

When we actively challenge what is comfortable... 
or our perceived ideas of ourselves and others...
new ideas emerge, new ways of relating.
Innovation,
EVOLution,
Expansion,
Transformation
These are the side effects.



 
Here is a little song by India Arie
I am not my hair 

XO


---
Also in Musings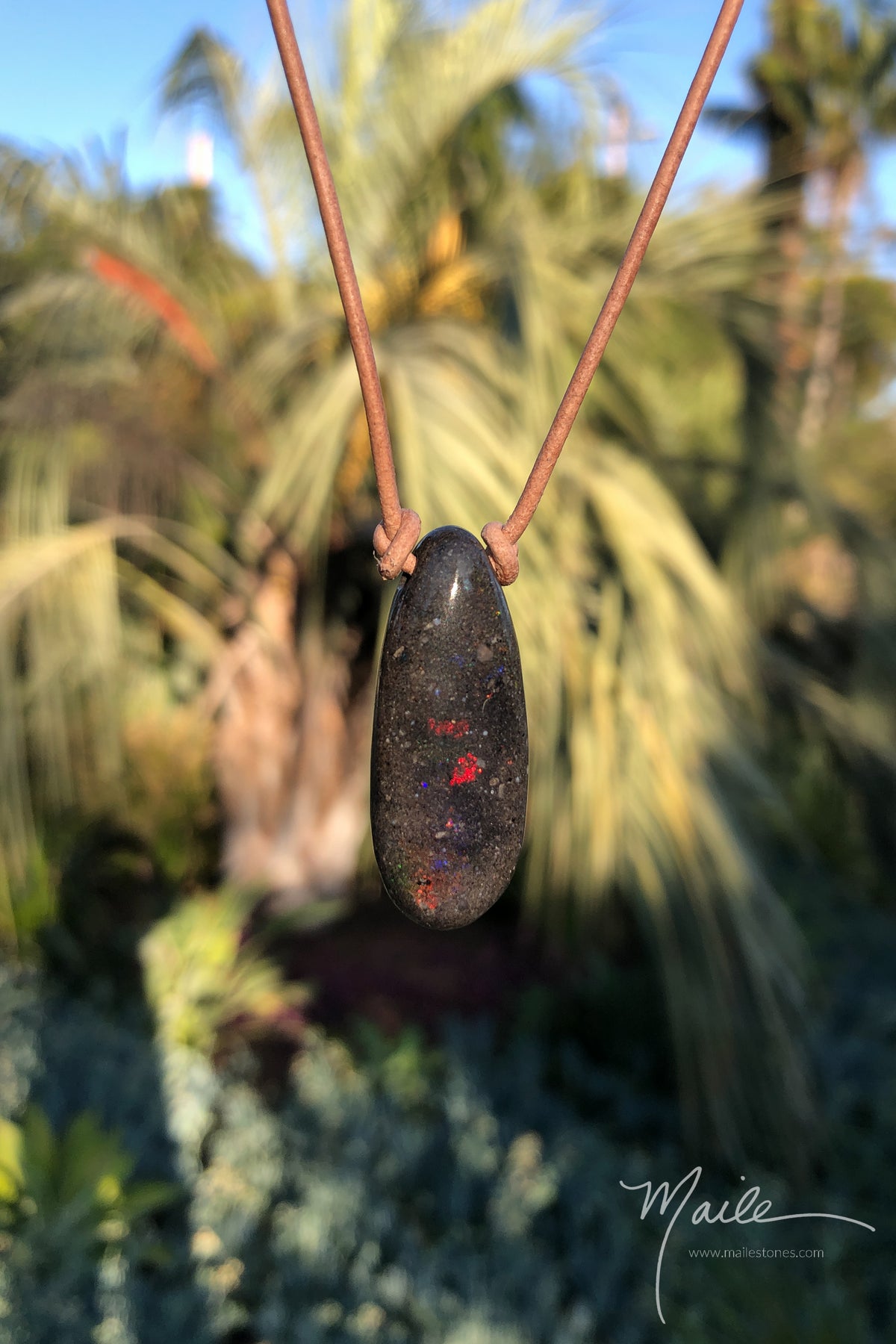 HONDURAN BLACK OPAL
Honduran Black Opal is rare and unusual.
A unicorn of the gem world.

This seemingly simple grey/black stone
 flashes a rainbow of color when the sun shines on its face
allowing you a window into its mysterious world...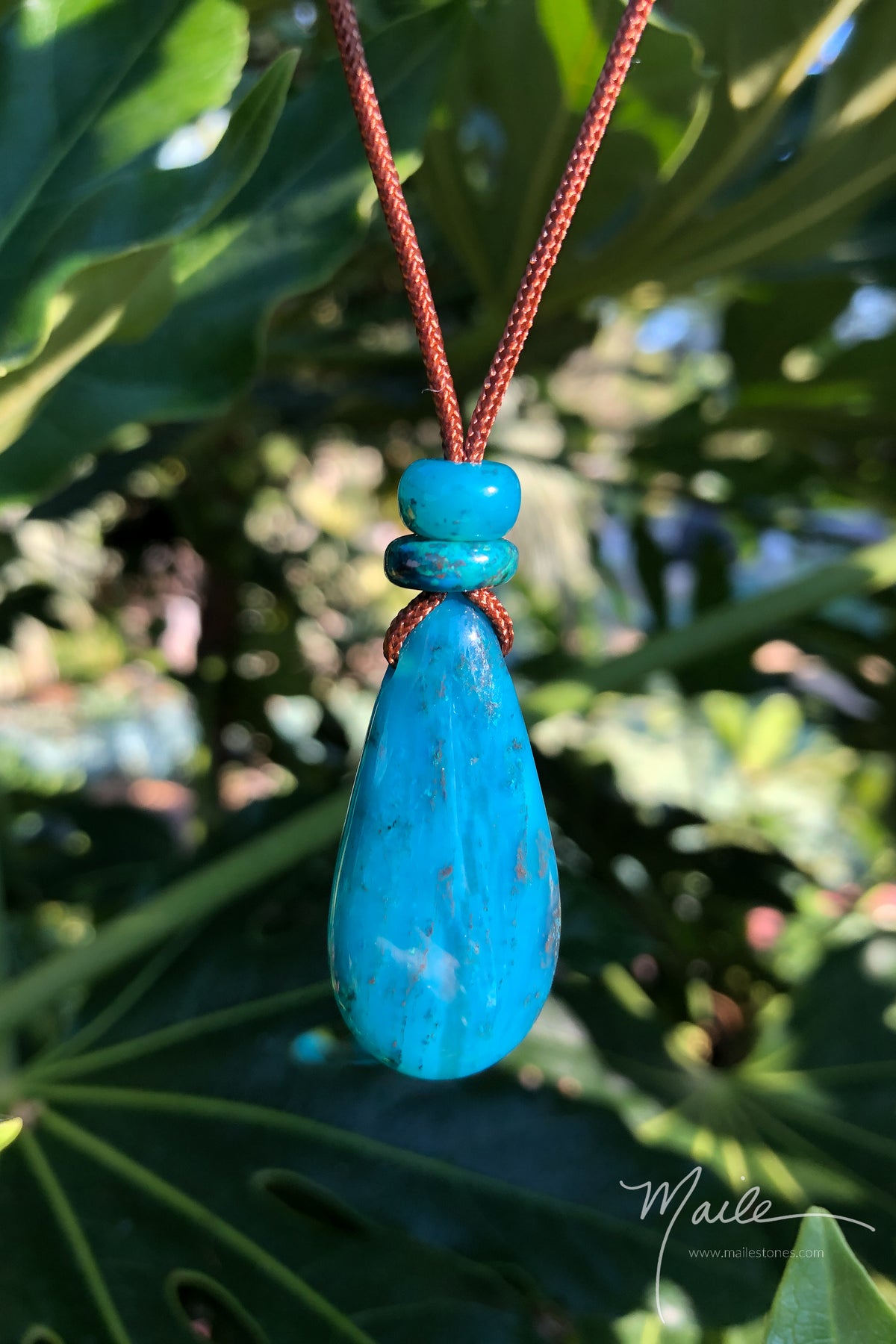 GEM SILICA
Gem Silica is a blue green and most rare variety of chalcedony...
A highly silicated form of chrysocolla.
This particular piece
came from high in the Andes of Peru
and it's color and quality are amazing...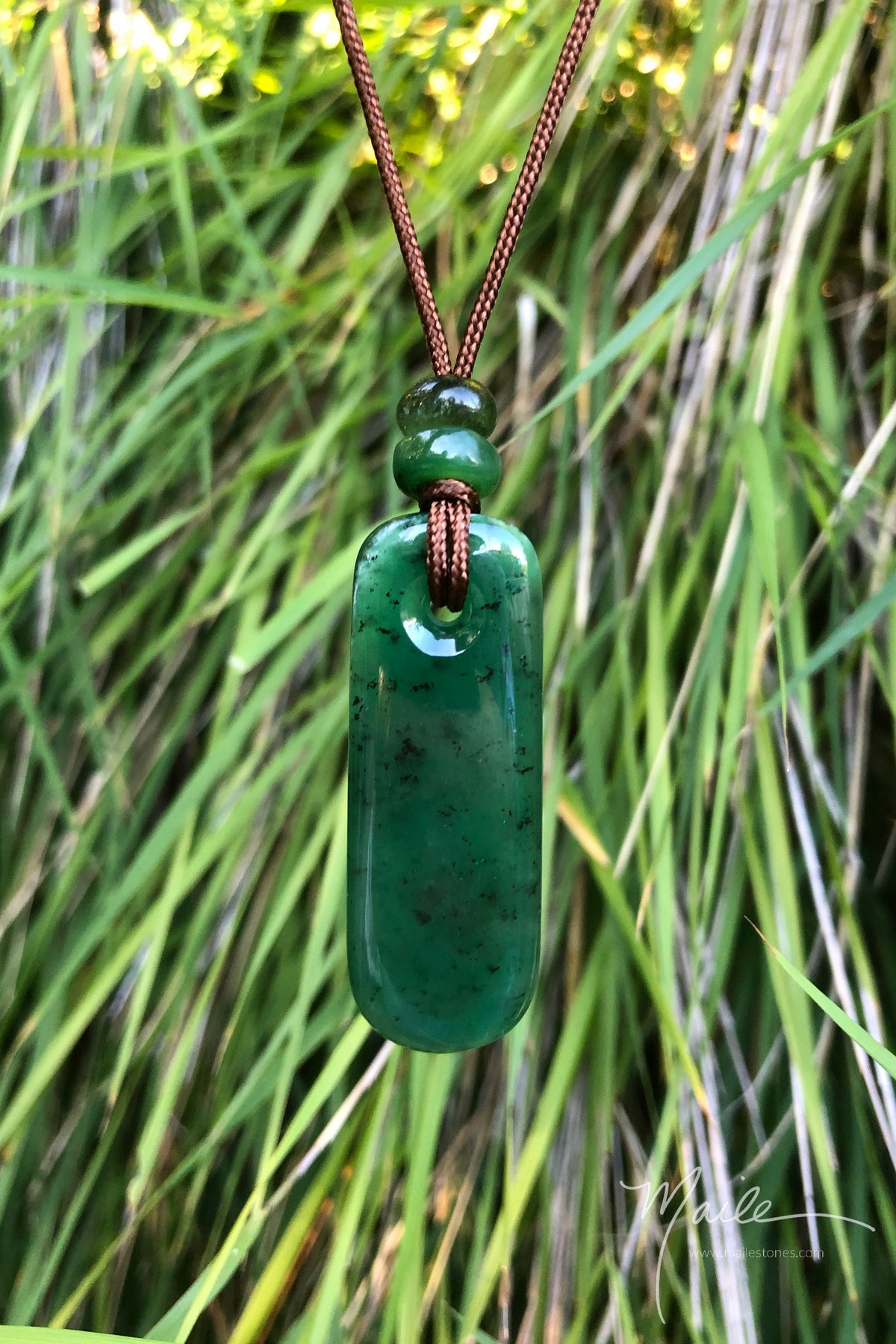 GROSSULAR GARNET
Soothing the nervous system,
Opening the heart,
allowing for more spaciousness and awareness.
 
When I feel this green garnet on my skin
I there is a calming.
I notice the receiving of my breath.
I notice the beating of my heart...