Itchin' to see you...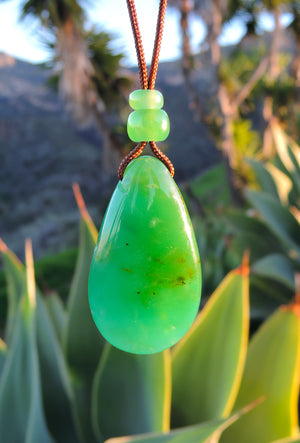 ~Chrysoprase Stone Story~
"I am here to help you heal your broken heart...
Yes, your hurts from the trials and tribulations of being human,
lost love, disappointment, betrayal... 
But even deeper.
The original broken heart.
Belief in the thought that you are separate."
~Musings~
I have poison oak.
(Last Sunday I enjoyed an unplanned cross-country misadventure :)
It can affect my mood greatly…
often producing a feeling of vigilant irritation.
Similar to vibration that the plant puts out.
I experience her as protector of nature.
She reminds us to be mindful of where we trample.
Reminds us that nature has serious consequences if we don't heed her ways. 
Like a guard standing at the gates of a palace,
poison oak usually grows near the entrances…
near the areas where human and nature intersect.
It seems that I run into her in the areas where the ground has been disturbed.
Where a trail has been dug out or a road carved in. 
She is glorious in her shiny green foliage in the spring,
she changes beautiful colors from summer through fall and dons
her stealth undercover disguise of barren twigs in the winter. 
But she always means business. 
She teaches by being and I learn in the body's reaction. 
Care of the rash is a particular science,
a ritual of protecting sanity,
being with ones fear
and breathing into letting go. 
The dance with nature is so revealing and precious, 
regardless of whether it is stone, plant or animal...
Every interaction is packed with miraculous subtly and nuance 
that can be easily overlooked unless you slow way down and study…
or
 the interaction comes home with you on your skin
and becomes impossible to overlook 😳
Feeling irritatingly grateful. 
With Love, The Door is Open


---
Also in Musings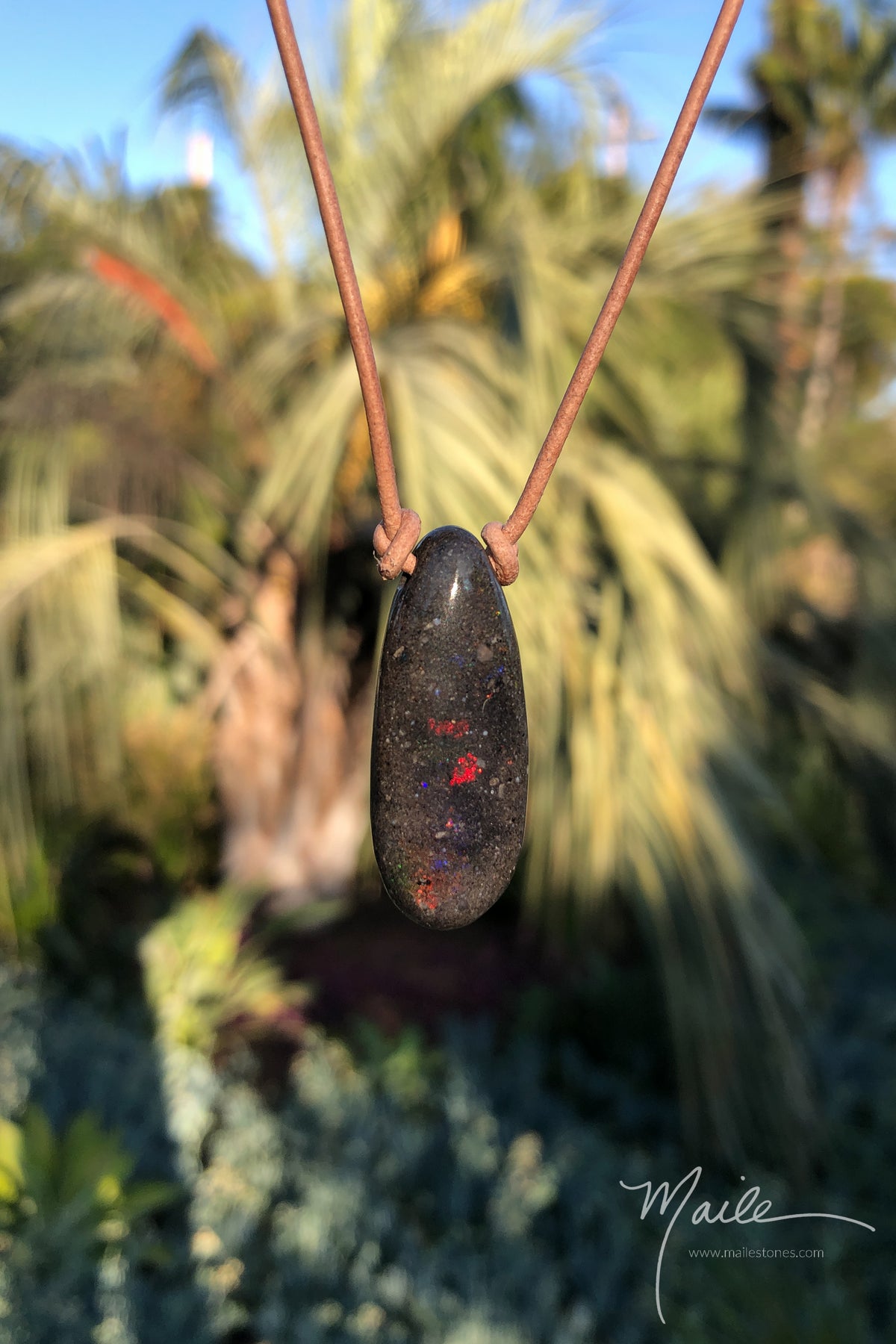 HONDURAN BLACK OPAL
Honduran Black Opal is rare and unusual.
A unicorn of the gem world.

This seemingly simple grey/black stone
 flashes a rainbow of color when the sun shines on its face
allowing you a window into its mysterious world...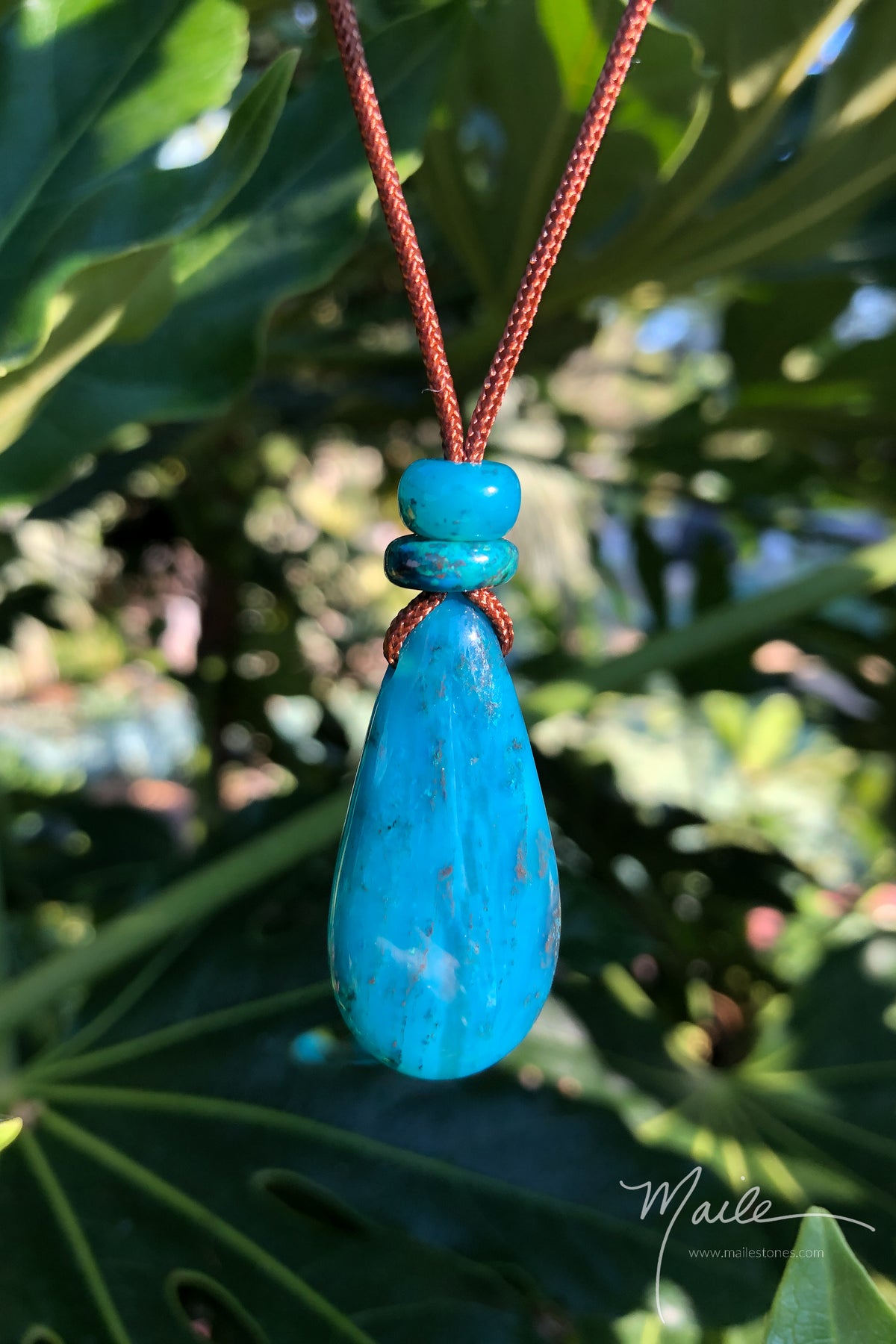 GEM SILICA
Gem Silica is a blue green and most rare variety of chalcedony...
A highly silicated form of chrysocolla.
This particular piece
came from high in the Andes of Peru
and it's color and quality are amazing...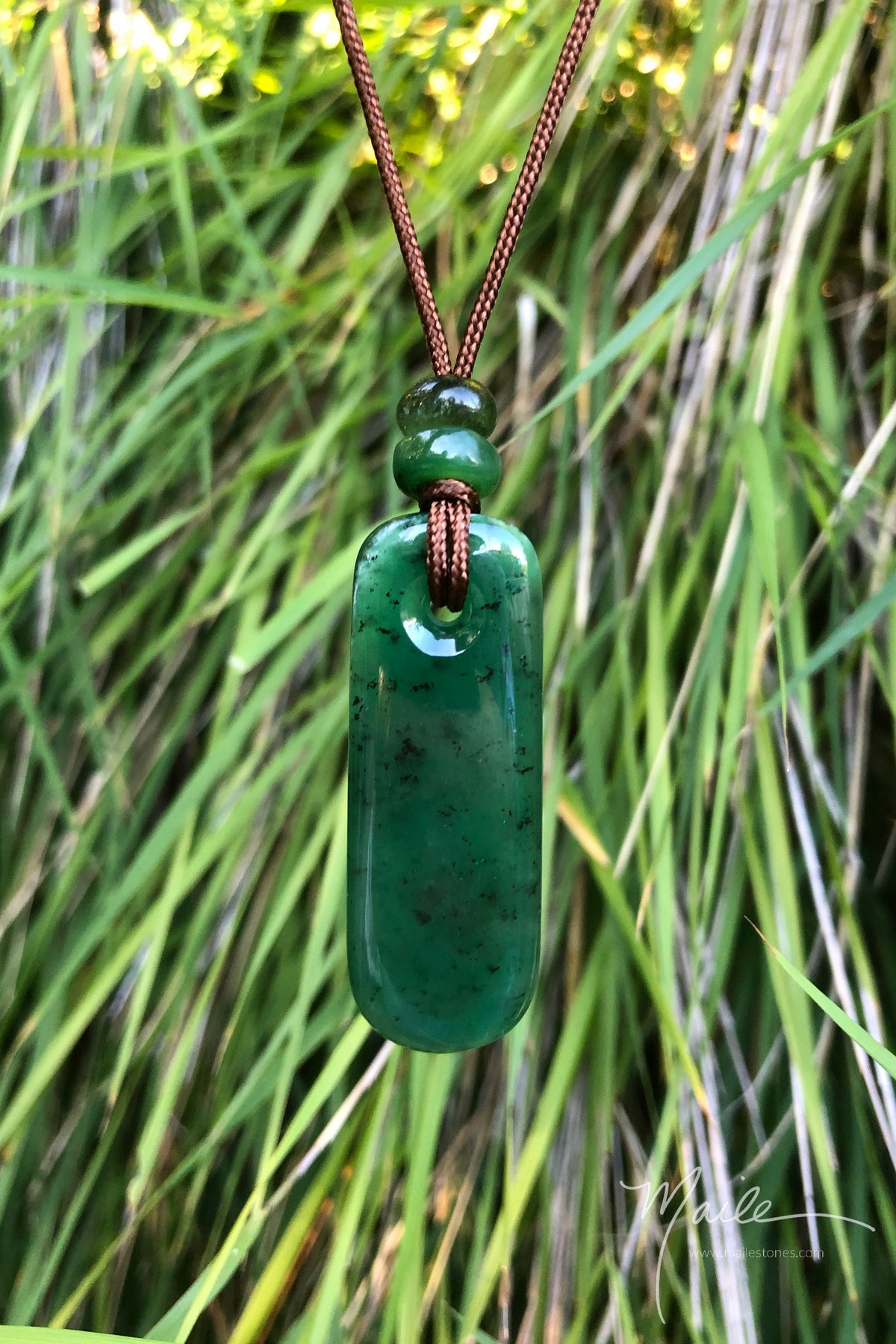 GROSSULAR GARNET
Soothing the nervous system,
Opening the heart,
allowing for more spaciousness and awareness.
 
When I feel this green garnet on my skin
I there is a calming.
I notice the receiving of my breath.
I notice the beating of my heart...