💓 Not today but Delighted to better serve...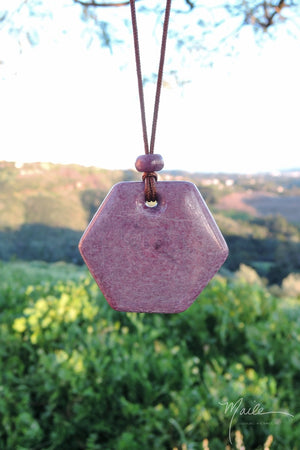 Change, change, change.
All feels incredibly supportive and a flow into the next iteration
and still there are those places of resistance.
Simply because it is how we are wired.

We have three brains.
The neocortex, on the outside, wraps the limbic, 
which in turn wraps around the reptilian.

At the center is the brain who's job it is to keep us safe
and any change is an assault to its mandate, hence resistance.
Being at peace in a place of unknowns,
wether it is changing a long tradition of open studio days
or stepping onto a trail in Spain, takes practice.

 It is only through choosing to move through the resistance and or fear
that we allow ourselves to follow our dreams.



Love is Here. The Door is Open... Tomorrow ;)
---
Also in Musings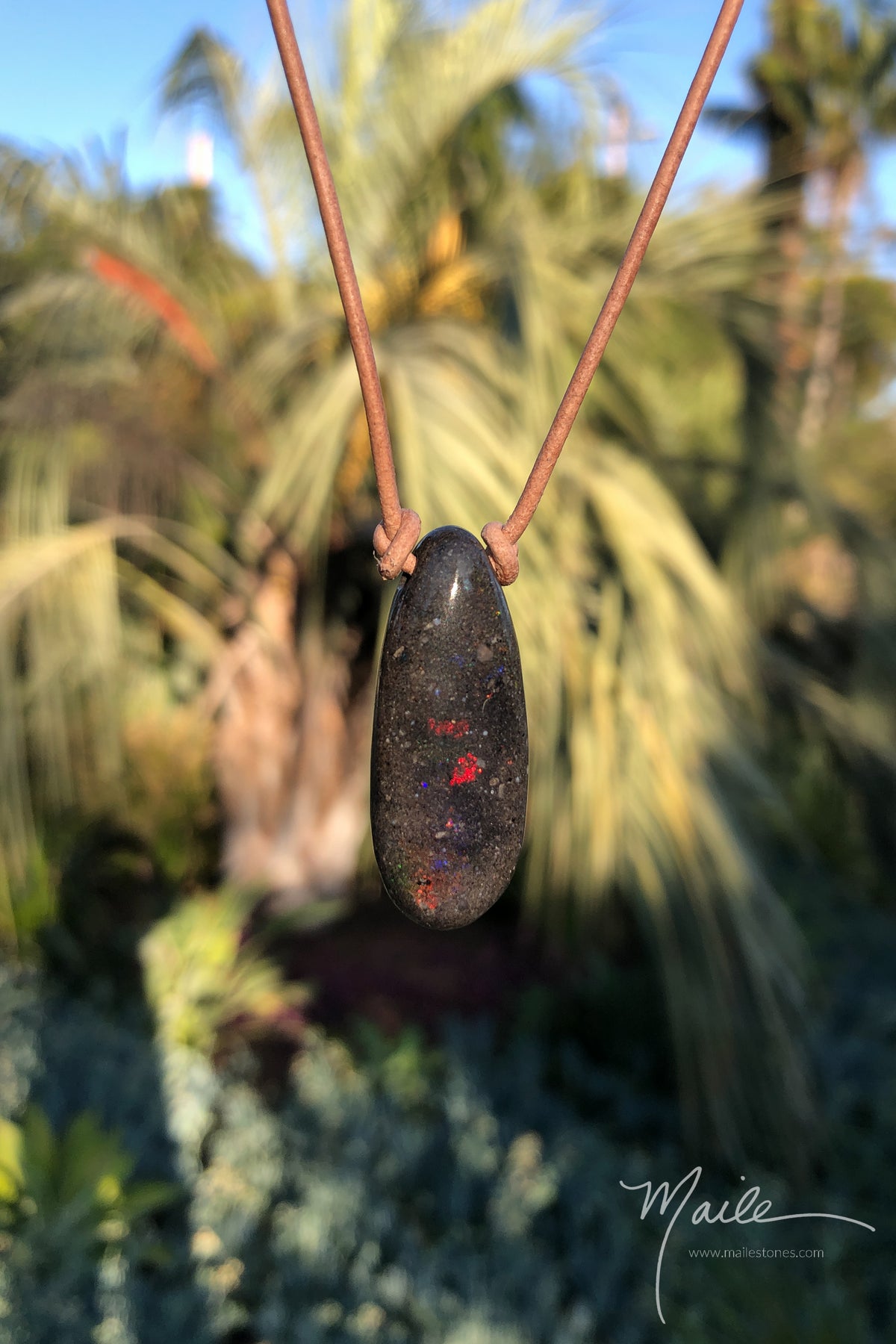 HONDURAN BLACK OPAL
Honduran Black Opal is rare and unusual.
A unicorn of the gem world.

This seemingly simple grey/black stone
 flashes a rainbow of color when the sun shines on its face
allowing you a window into its mysterious world...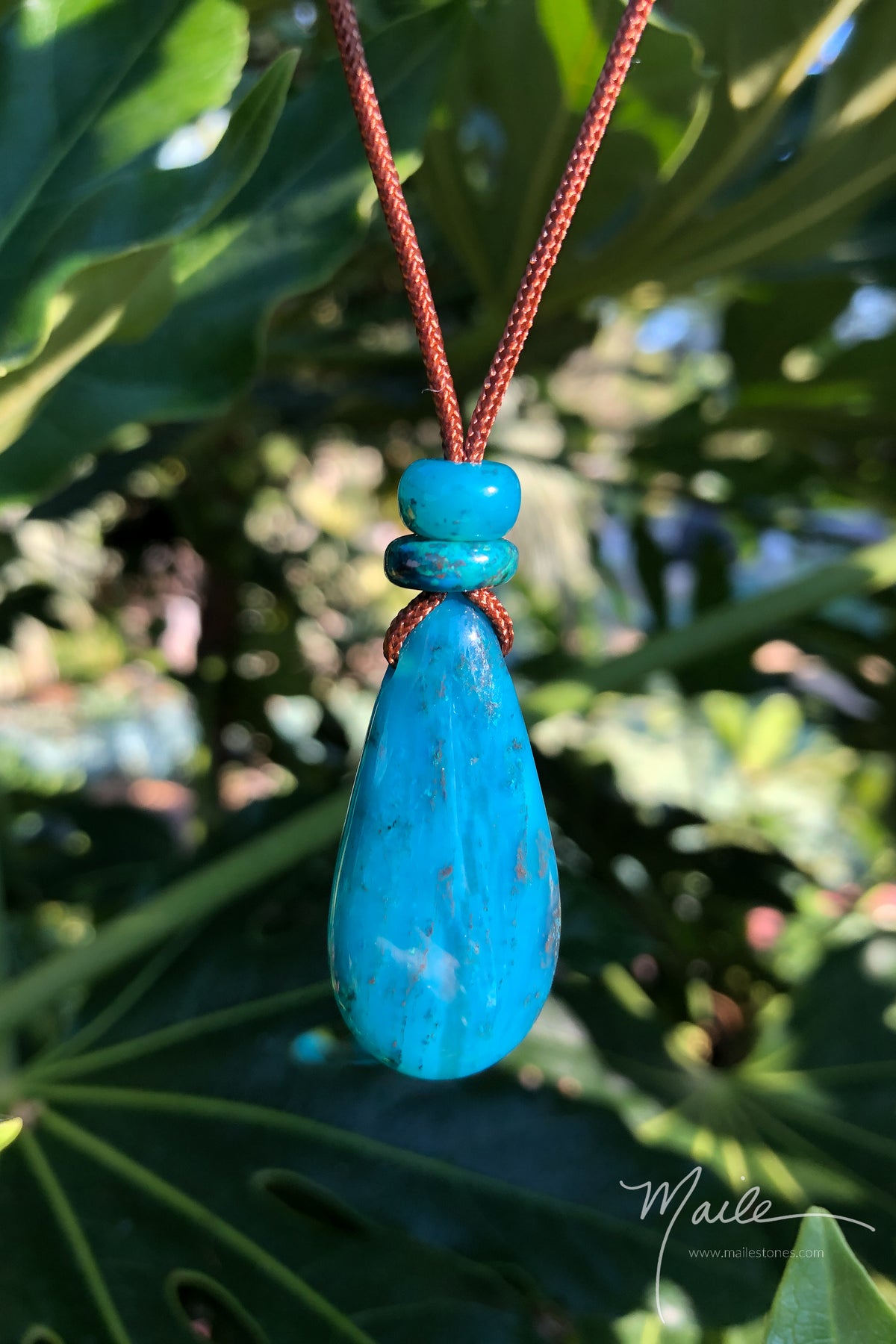 GEM SILICA
Gem Silica is a blue green and most rare variety of chalcedony...
A highly silicated form of chrysocolla.
This particular piece
came from high in the Andes of Peru
and it's color and quality are amazing...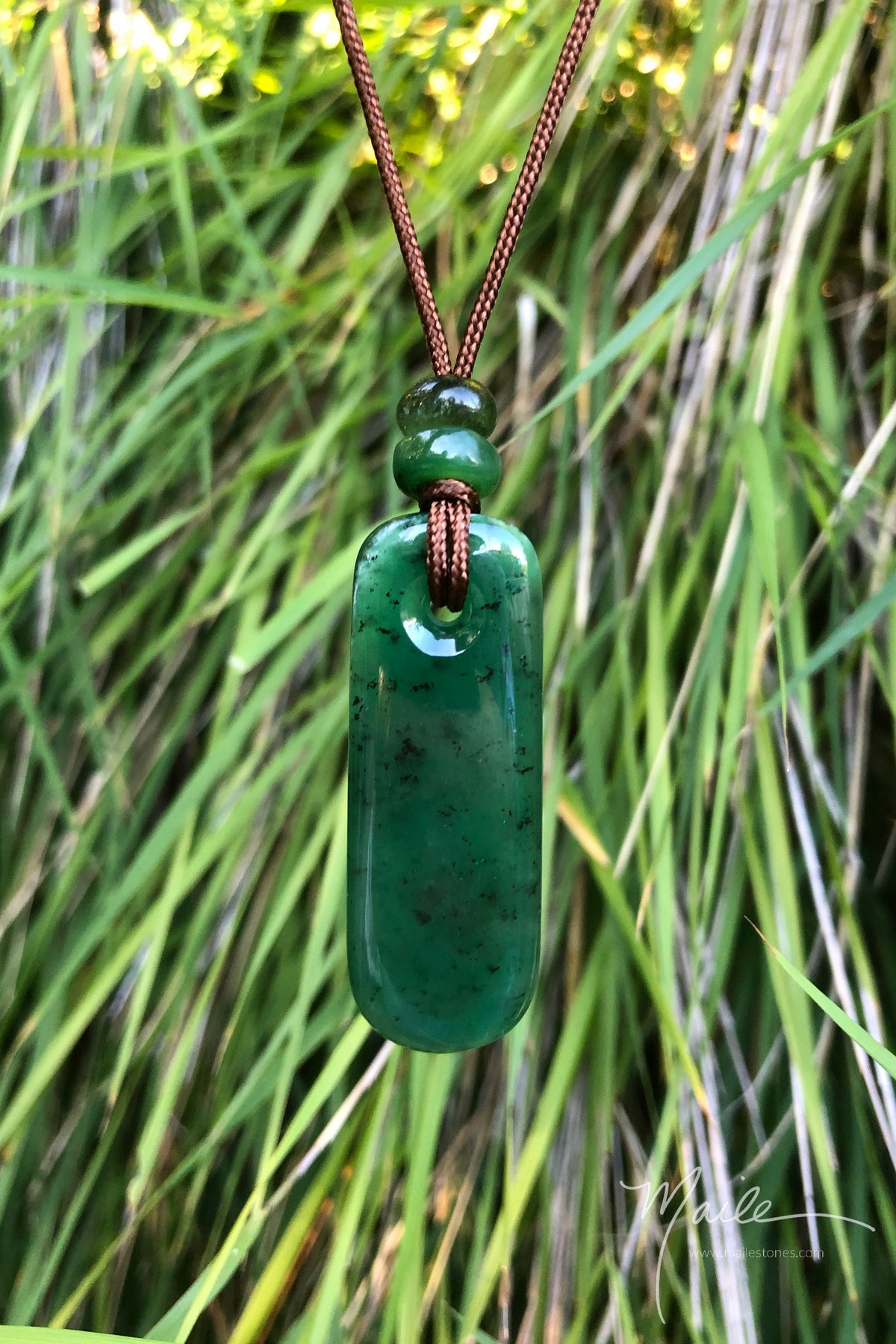 GROSSULAR GARNET
Soothing the nervous system,
Opening the heart,
allowing for more spaciousness and awareness.
 
When I feel this green garnet on my skin
I there is a calming.
I notice the receiving of my breath.
I notice the beating of my heart...