Open Studio = Inspire Maile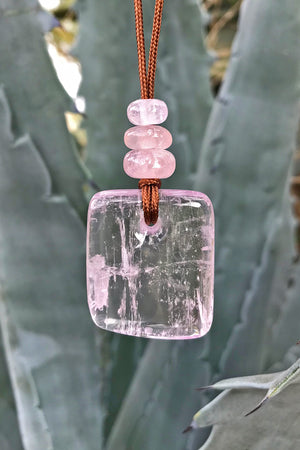 (Kunzite- A stone of self love and non- judgmental awareness.
Helping us to break out of patterns
of unhealthy illusions of love or romantic connections, 
and hold our hearts to the light.
Helping us heal conditioning and understand the true nature of love.)
Musings...
For a few weeks I have been reflecting in the Thursday email
about all the qualities of Open Studio that make it worth doing.
See, there is a trend...
 more on-line connection and less in person connection.
I for one am missing the in person.
So today when I asked what is open studio?  
This is what came...
Open studio = Inspire Maile
Yep, that's your job...
Inspire me with with your life stories,
the celebrations and struggles that make us a community.
Your curiosity toward a greater meaning of life
and the all ways you bump into the magic and it dazzles you. 
All of your humanity, your transcendence, your kindness, your rage....
these are the inspiration...
you are my muse.
These moments are what inspire
exquisitely unique hand carved stones
that adorn the body and feed the soul!
These are the ways the stones meet us, where we are,
and champion us onward. 
THANK YOU!    
♥️
With Love, The Door is Open
---
Also in Musings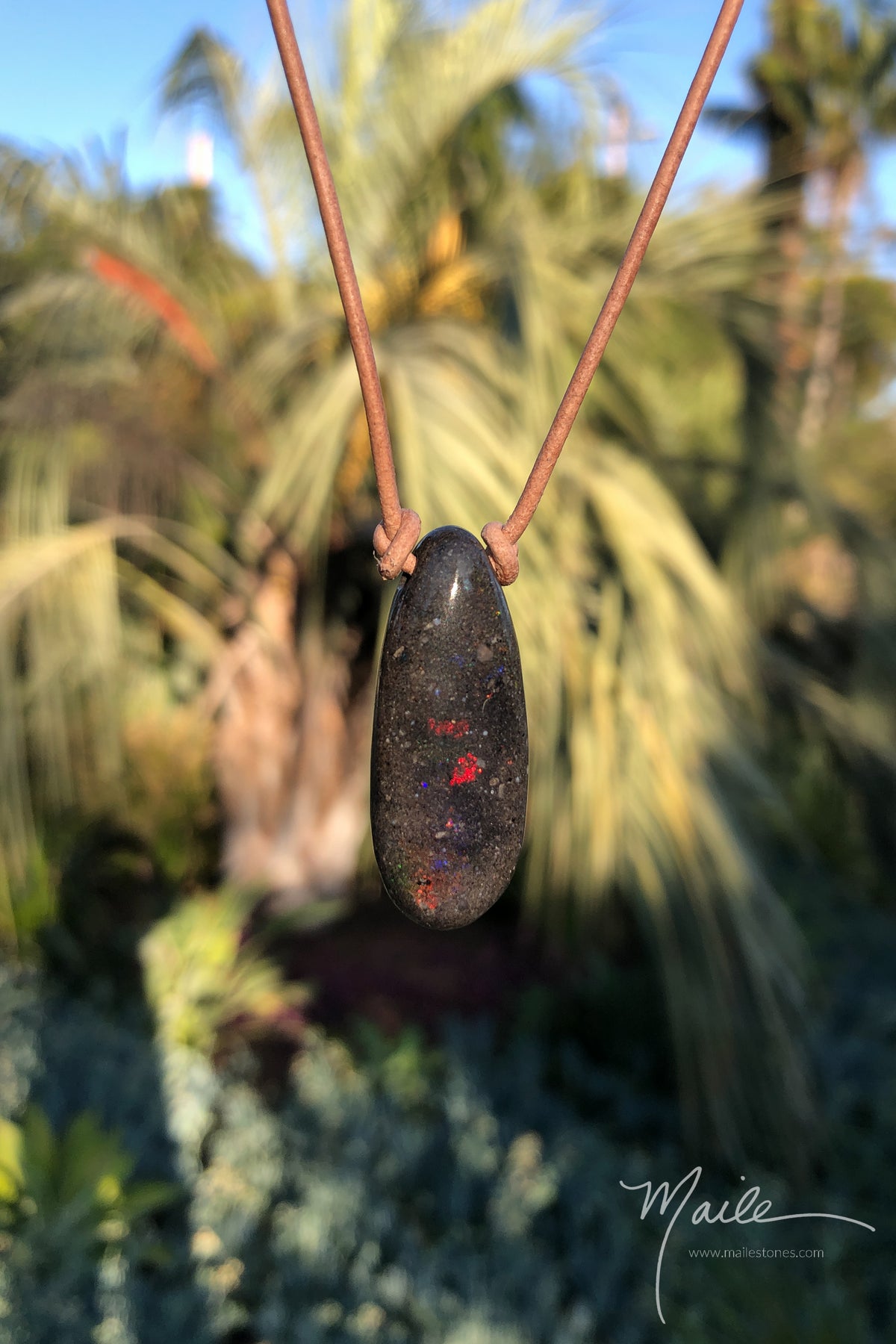 HONDURAN BLACK OPAL
Honduran Black Opal is rare and unusual.
A unicorn of the gem world.

This seemingly simple grey/black stone
 flashes a rainbow of color when the sun shines on its face
allowing you a window into its mysterious world...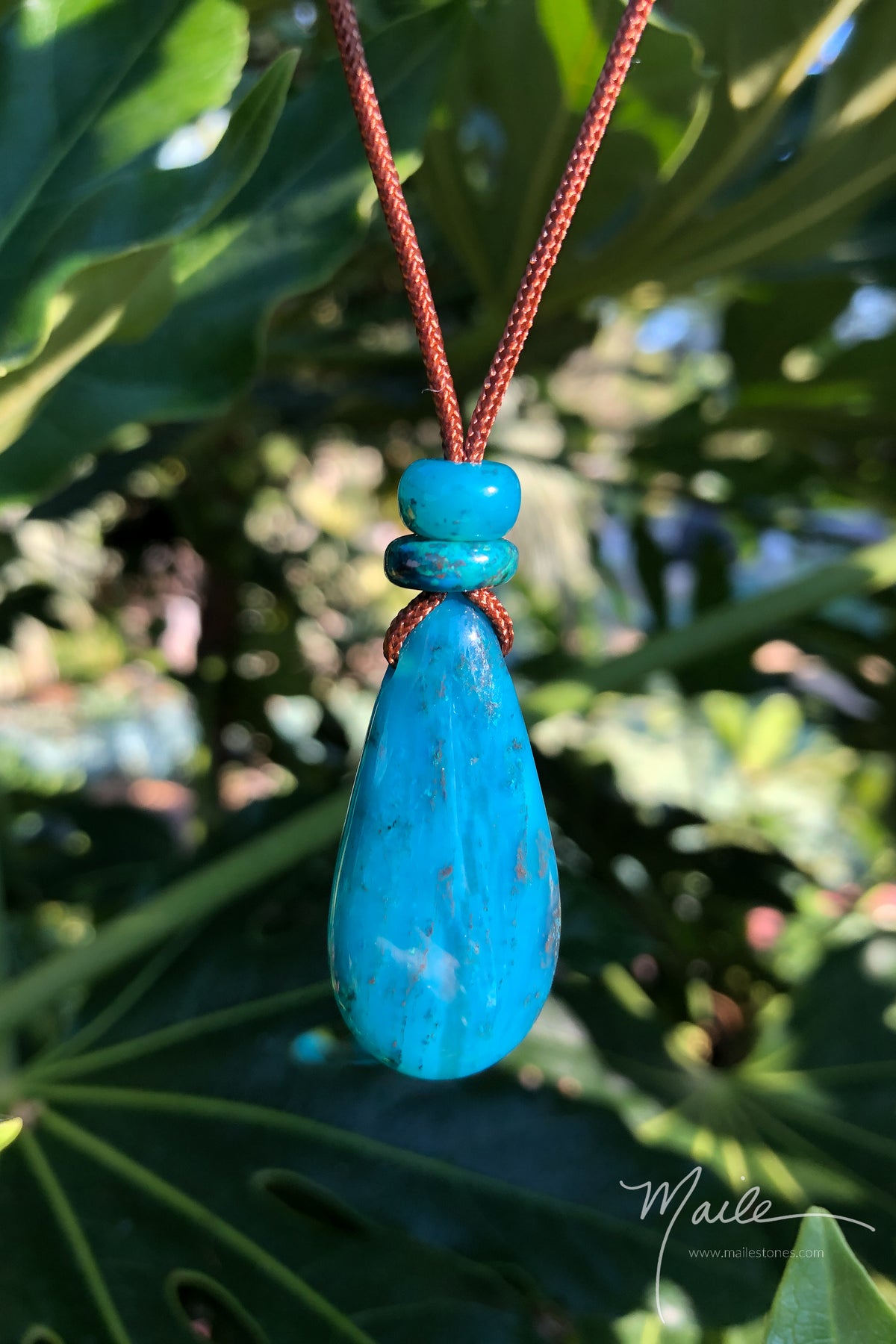 GEM SILICA
Gem Silica is a blue green and most rare variety of chalcedony...
A highly silicated form of chrysocolla.
This particular piece
came from high in the Andes of Peru
and it's color and quality are amazing...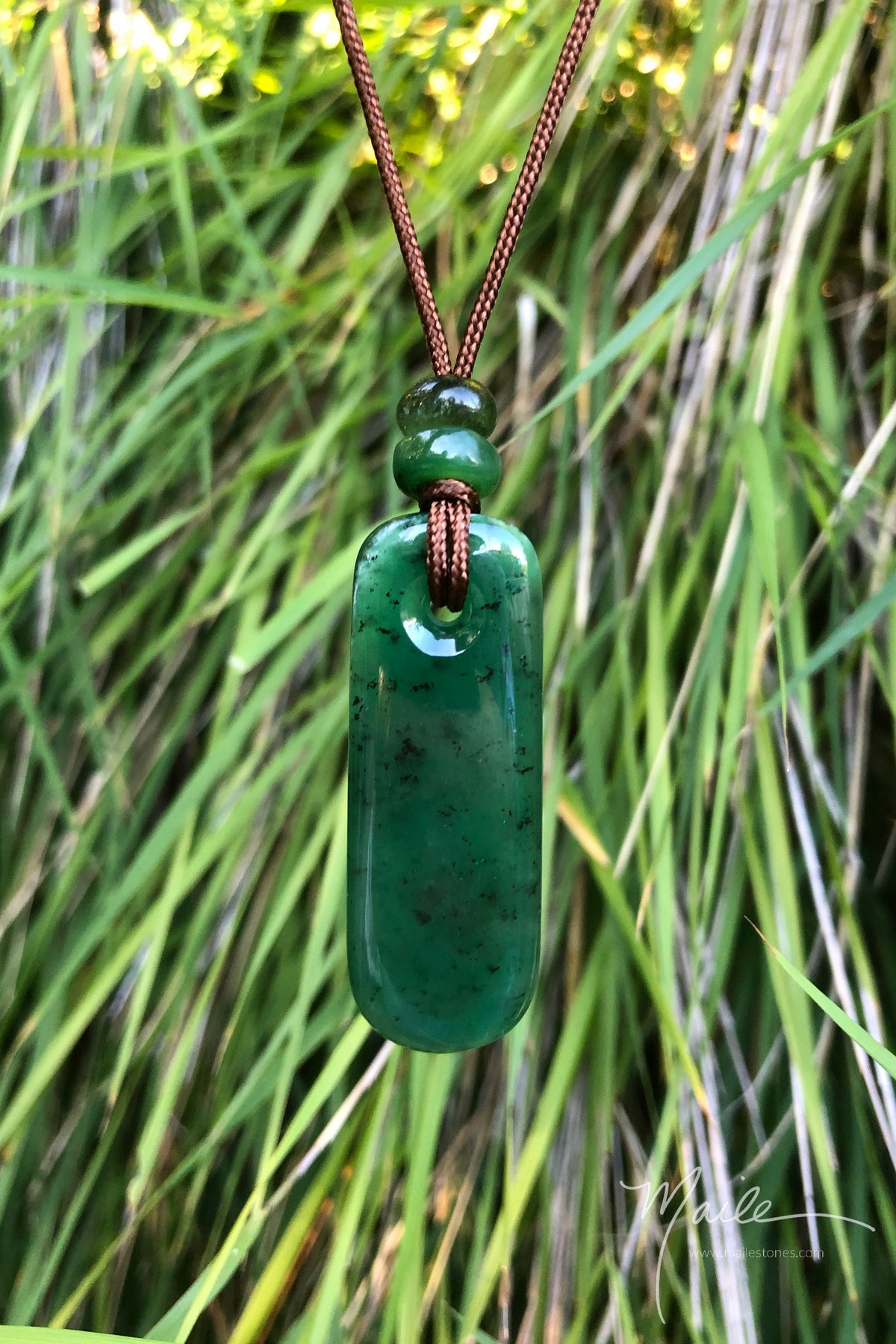 GROSSULAR GARNET
Soothing the nervous system,
Opening the heart,
allowing for more spaciousness and awareness.
 
When I feel this green garnet on my skin
I there is a calming.
I notice the receiving of my breath.
I notice the beating of my heart...