❤️ Overflowing with Love ❤️
ALOHA SWEET TRIBE! 
🌸
This is Emily
,
the Office Guru here at Maile's. 
I have had the pleasure of  enjoying so many of you
 while working closely with Maile for the last 2.5(ish) years.

I look forward to this time together as our opportunity
to get to know each other a little better & I can't wait to
experience each of you while Maile traverses the trail 
El Camino de Santiago de Compostela - El Camino Primitivo.

As Maile always has, I want to welcome you with an open heart and
to encourage you to come as you are & say what you feel. 

No need to wait for the perfect day...
...when you're hair looks better,
when you're feeling more social, 
when you're feeling more decisive, 
when you have more than __ minutes,
when you have. no. reason. beyond. want.
You are welcome here.

This IS the perfect day. 
The perfect moment. 
It doesn't get any more perfect than this.
WE don't get any more perfect than this.  
Just as we are.
Right freakin' now.

♥︎

As Studio Angels, we are here to "catch hearts & be helpful"
so please, if you need to be caught or comforted,
held, hugged or heard, please know that
love is here & the door is open. 

You have helped create everything that this is &
 we are always right here with you in this unpredictable ocean.

So, what's up with you? 
Let us love on you this weekend.

---
Also in Musings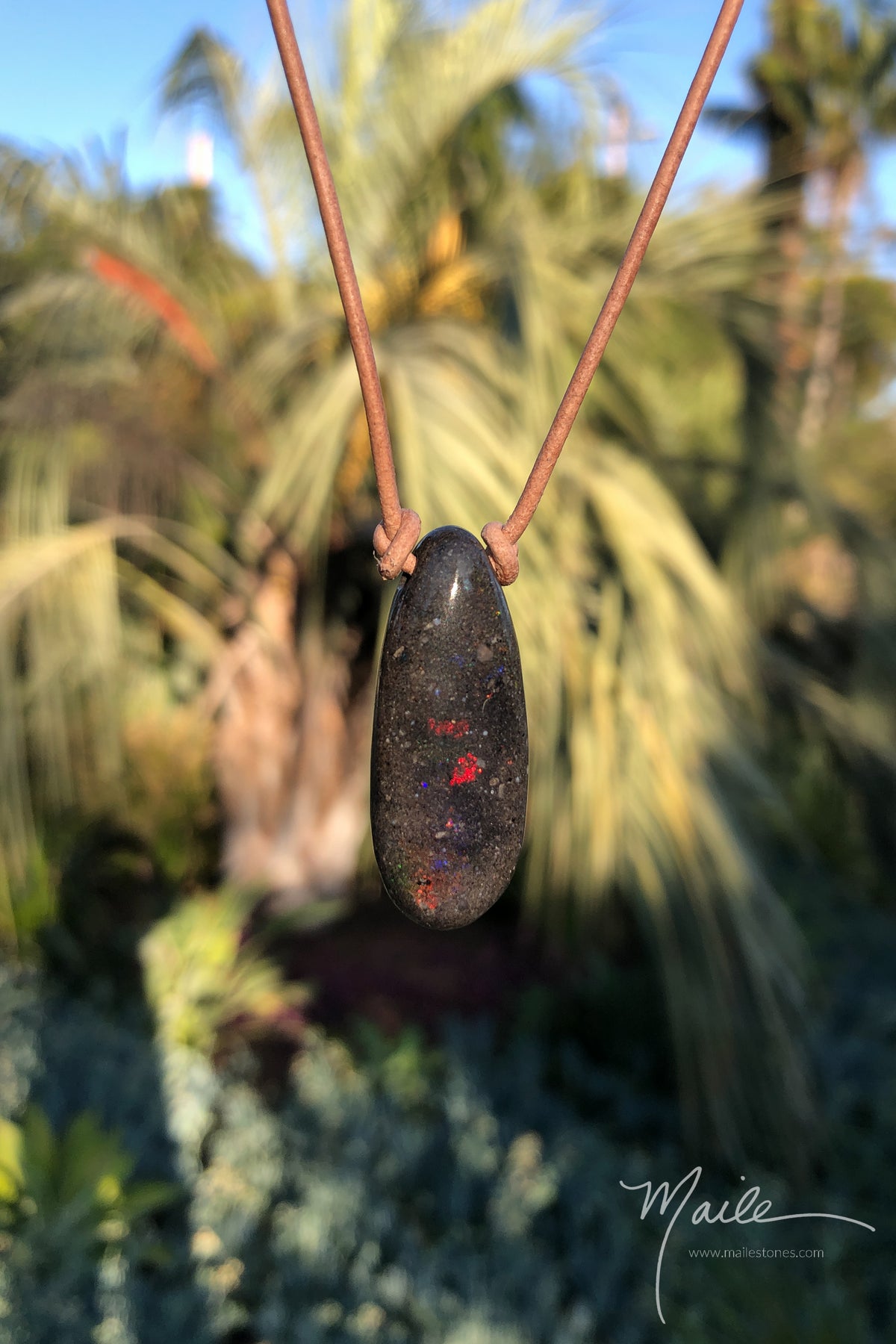 HONDURAN BLACK OPAL
Honduran Black Opal is rare and unusual.
A unicorn of the gem world.

This seemingly simple grey/black stone
 flashes a rainbow of color when the sun shines on its face
allowing you a window into its mysterious world...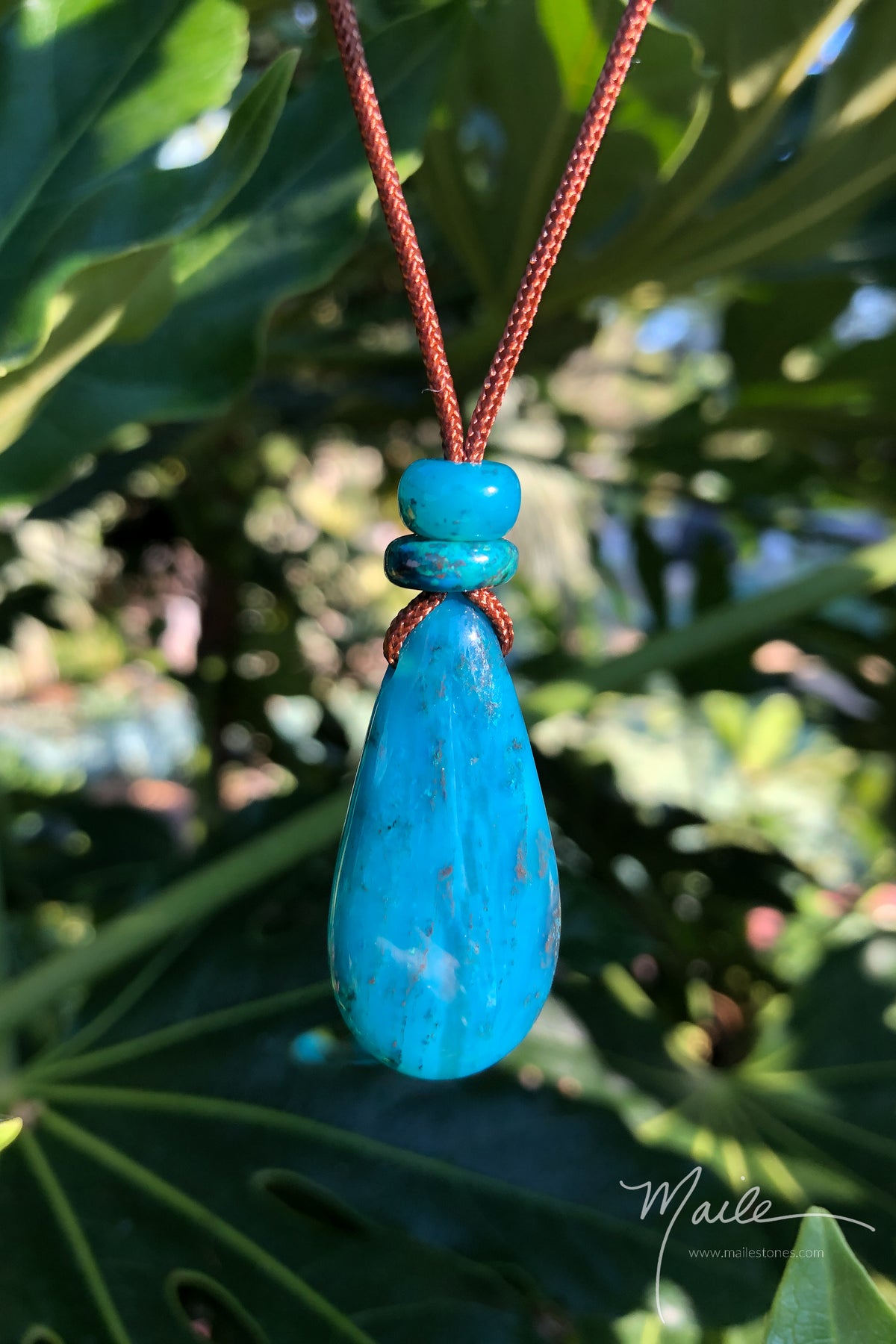 GEM SILICA
Gem Silica is a blue green and most rare variety of chalcedony...
A highly silicated form of chrysocolla.
This particular piece
came from high in the Andes of Peru
and it's color and quality are amazing...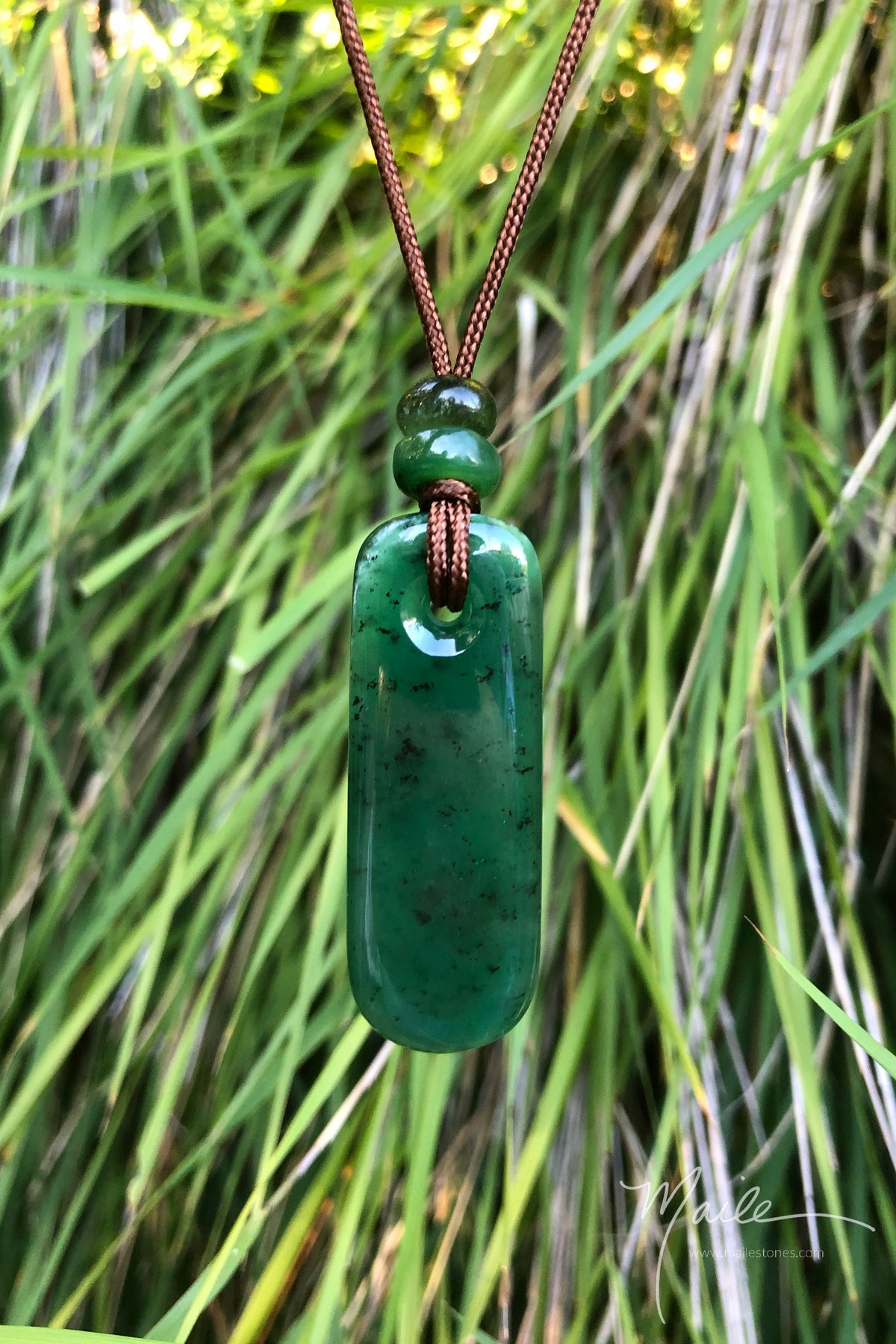 GROSSULAR GARNET
Soothing the nervous system,
Opening the heart,
allowing for more spaciousness and awareness.
 
When I feel this green garnet on my skin
I there is a calming.
I notice the receiving of my breath.
I notice the beating of my heart...