Praying for moisture...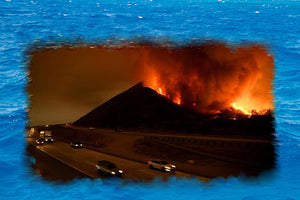 Praying for our Communities. 
Praying for the animals.
Visualizing water...
Calming flames, nerves and soothing hearts.

Calling forth moisture.
Placing bare feet on earth and visualizing mud squishing between toes.
Imagining taking a deep breath of moist air,
smelling the fragrance of wet earth,
feeling raindrops on skin

How to resource ourselves and eachother?
~ Breathe ~ 
Take breaks from fire information and Facebook to be with your body
and the bodies of others.
Drink plenty of water.
Visualize the outcome you want alone and in groups.
Resource each other rather than escalating each other.
Create safe spaces for yourself and others to feel your feelings.

Today, Thursday from 12-1
The studio will be open for being together.
Come if you feel called to resourcing each other
with a little help from the stone people.  
I love you.  


With so much love and gratitude,
xo
---
Also in Musings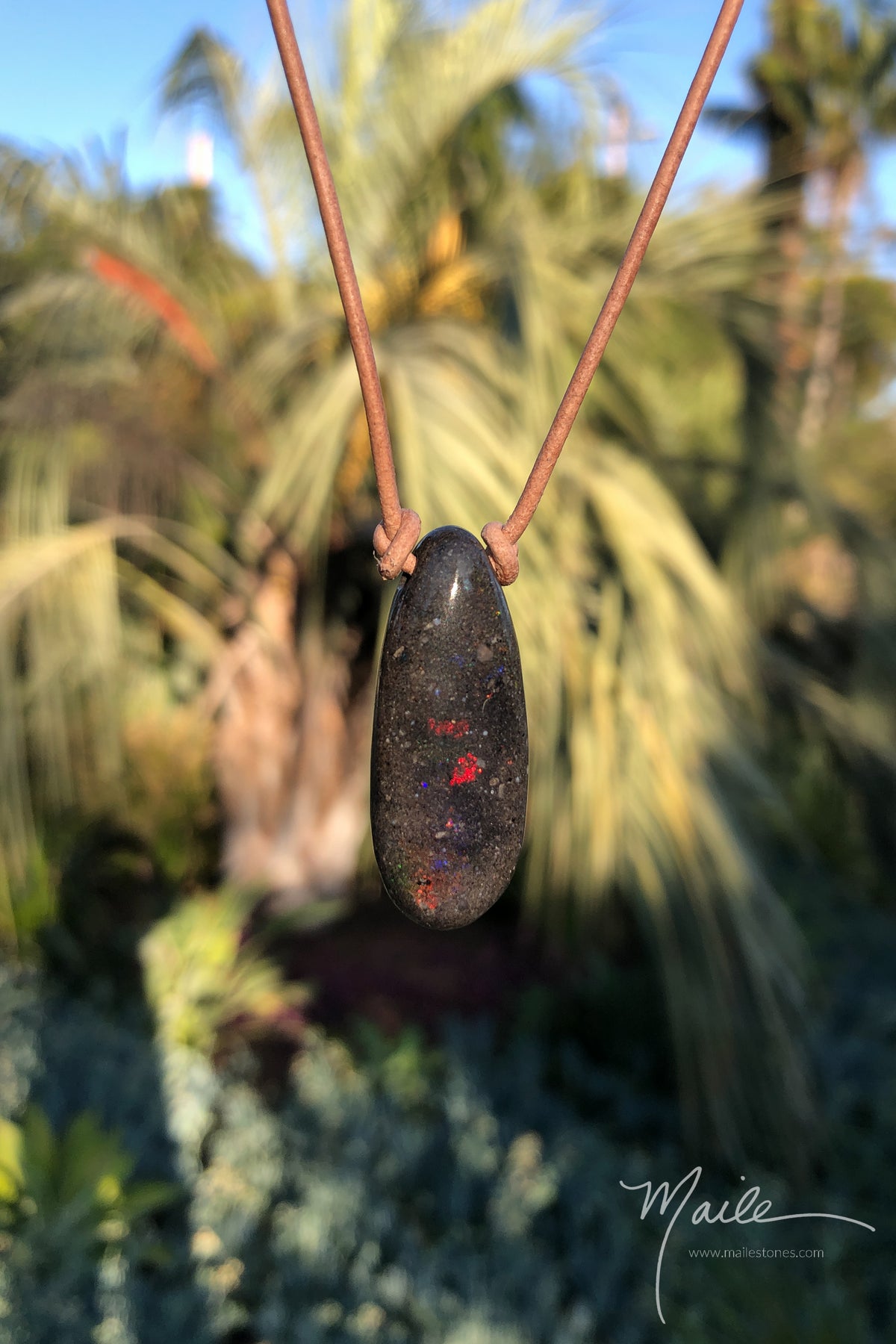 HONDURAN BLACK OPAL
Honduran Black Opal is rare and unusual.
A unicorn of the gem world.

This seemingly simple grey/black stone
 flashes a rainbow of color when the sun shines on its face
allowing you a window into its mysterious world...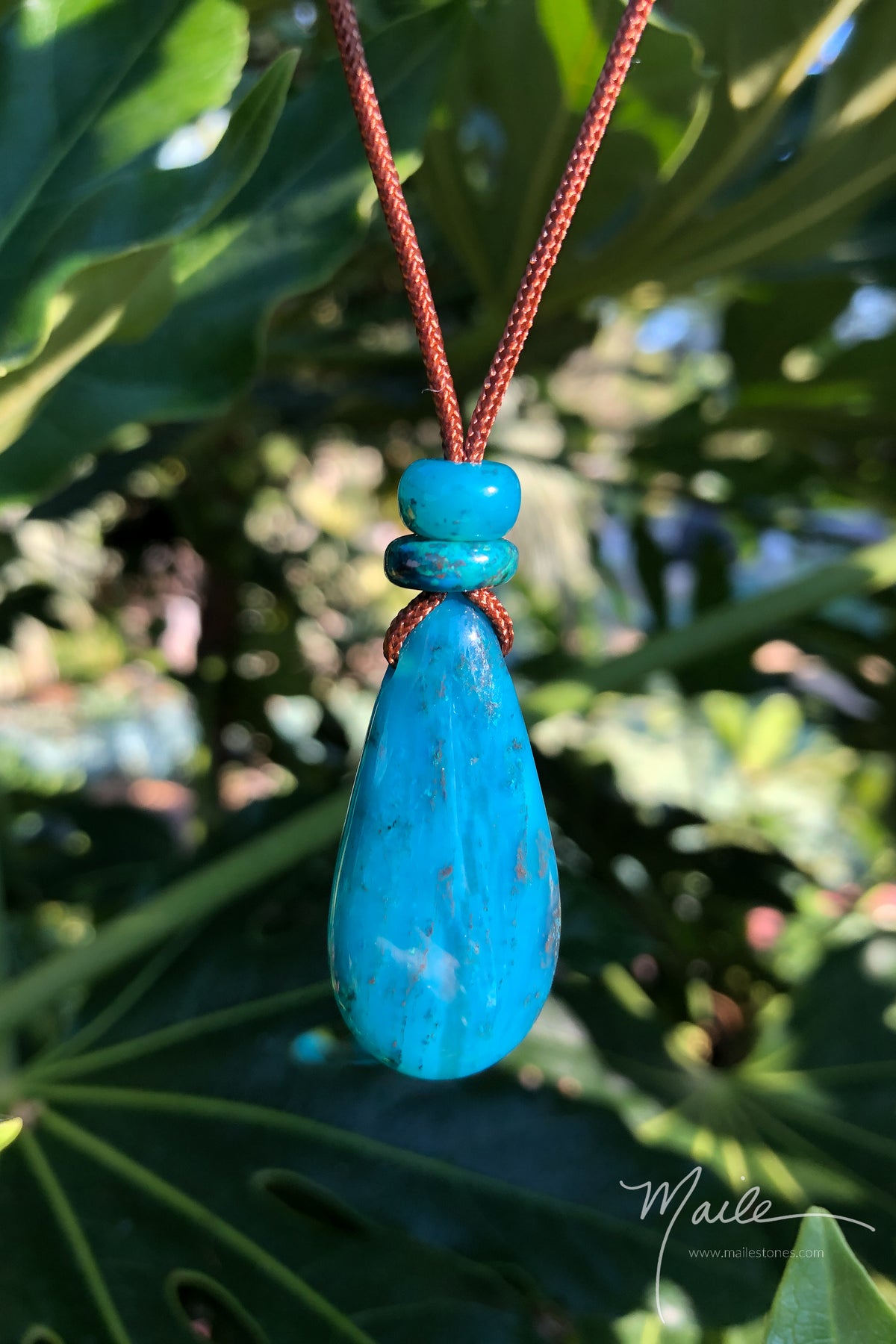 GEM SILICA
Gem Silica is a blue green and most rare variety of chalcedony...
A highly silicated form of chrysocolla.
This particular piece
came from high in the Andes of Peru
and it's color and quality are amazing...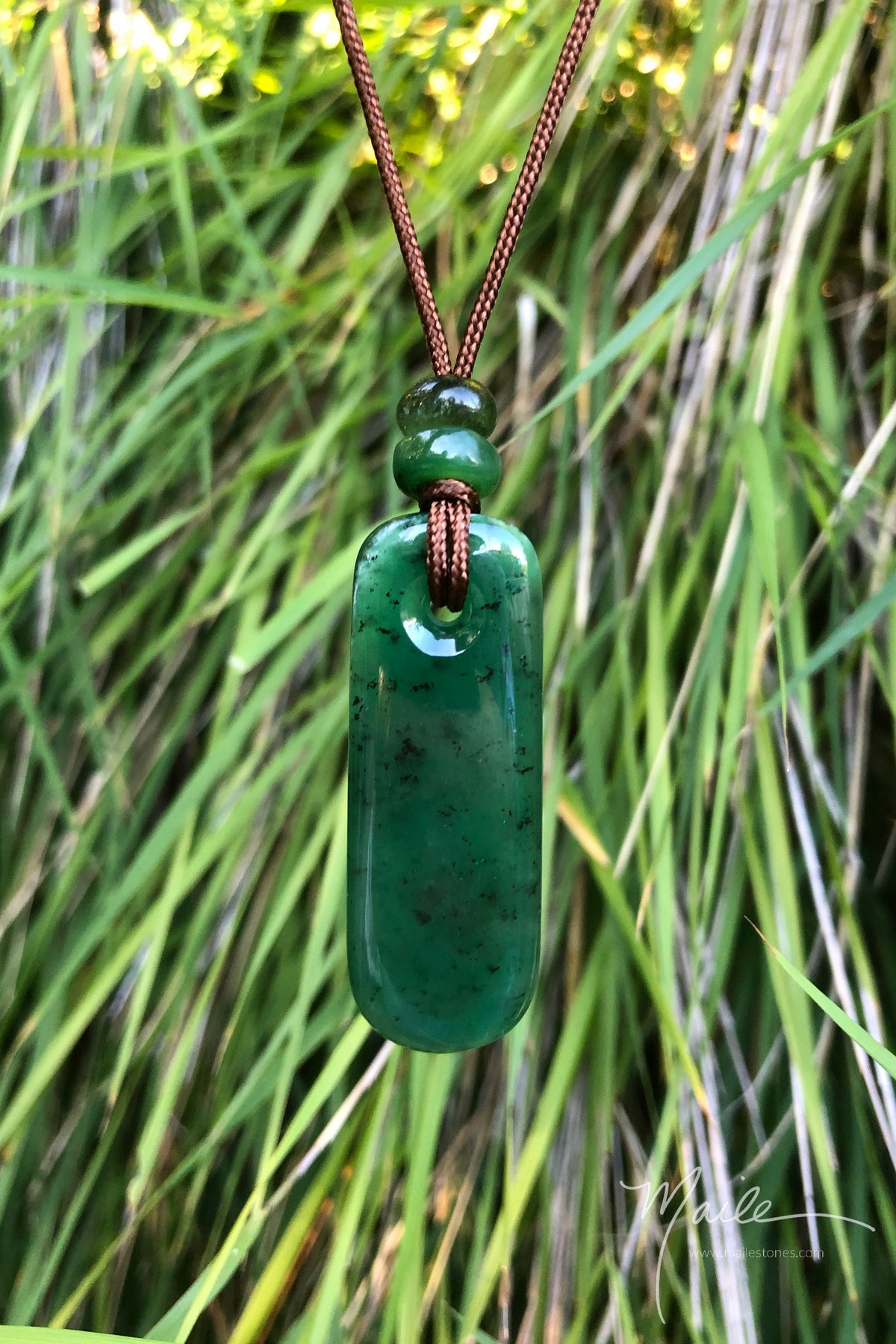 GROSSULAR GARNET
Soothing the nervous system,
Opening the heart,
allowing for more spaciousness and awareness.
 
When I feel this green garnet on my skin
I there is a calming.
I notice the receiving of my breath.
I notice the beating of my heart...