Relentless responsibility to desire.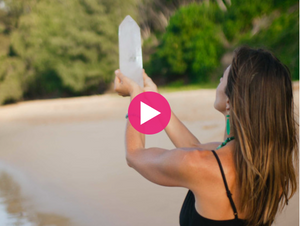 My Pilgrimage campaign has been an incredible experience,
and FAR from comfortable!

The mirror that it holds up everyday has stretched me. 
Shown me how I hide, why I hide and how I shame myself for hiding. 

 My friend Jody turned me on to this video
about being responsible for our own desires.

In it Nicole Daedone says "If you ask and don't get what you ask for
you have lost absolutely nothing."

That floored me. 

The analogy she used was, If I ask you to dinner and you say no.
You weren't going to dinner with me before I asked... 
and with a "no" answer nothing has changed. 

Duh. Such a clear and simple way to understand
that the things that we think we loose in the asking
are all constructs  or conditioned beliefs.

With my pilgrimage campaign came thoughts like...
If I don't make the goal, or don't ask the right way it means; 
I am a loser, I didn't do it right, I didn't follow through,
I don't deserve this, I should be ashamed of myself etc. 

And voices from childhood saying,
"You should be ashamed for asking for help when there are so many people with greater needs." etc.

On and on.

Those thoughts have kept me from reaching out beyond the safety of my tribe,
have kept me from writing personal emails,
have kept me from point blank bravely asking,
"hey, will you sponsor me?"

Kept me from being relentlessly responsible to pure desire. 
To that which I believe to be God
moving me toward who I am becoming.
:
:
SO

There are only 16 days left in my campaign
 

 
Will you sponsor me?

Support ME  HERE


A Stone Carver's Pilgrimage
Seeding Crystals on The Camino... A modern day Pilgrim on an Ancient Quest.

Will you share this with others? 
https://igg.me/at/Maile50

THANK YOU!


Love is here. The door is open...
---
Also in Musings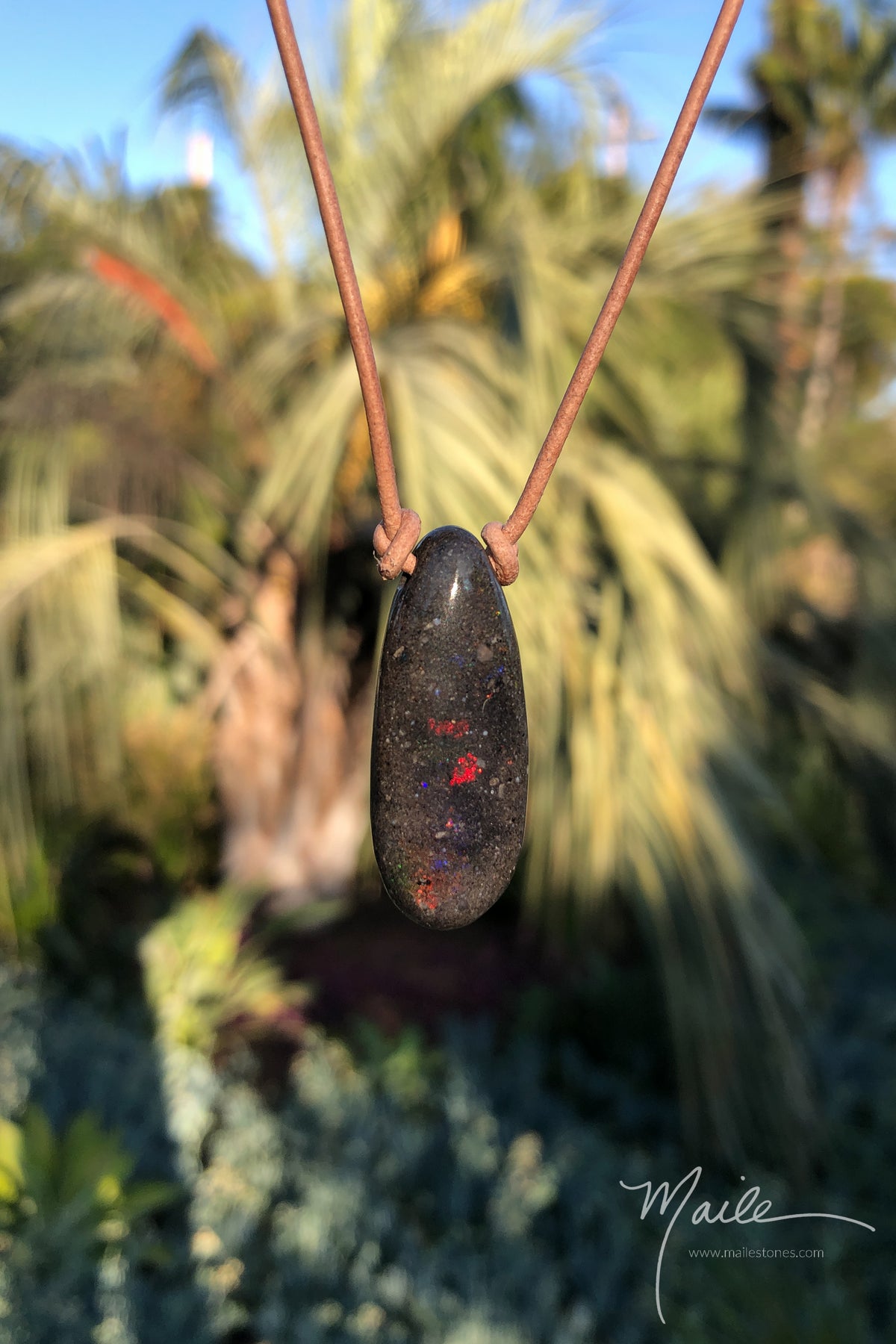 HONDURAN BLACK OPAL
Honduran Black Opal is rare and unusual.
A unicorn of the gem world.

This seemingly simple grey/black stone
 flashes a rainbow of color when the sun shines on its face
allowing you a window into its mysterious world...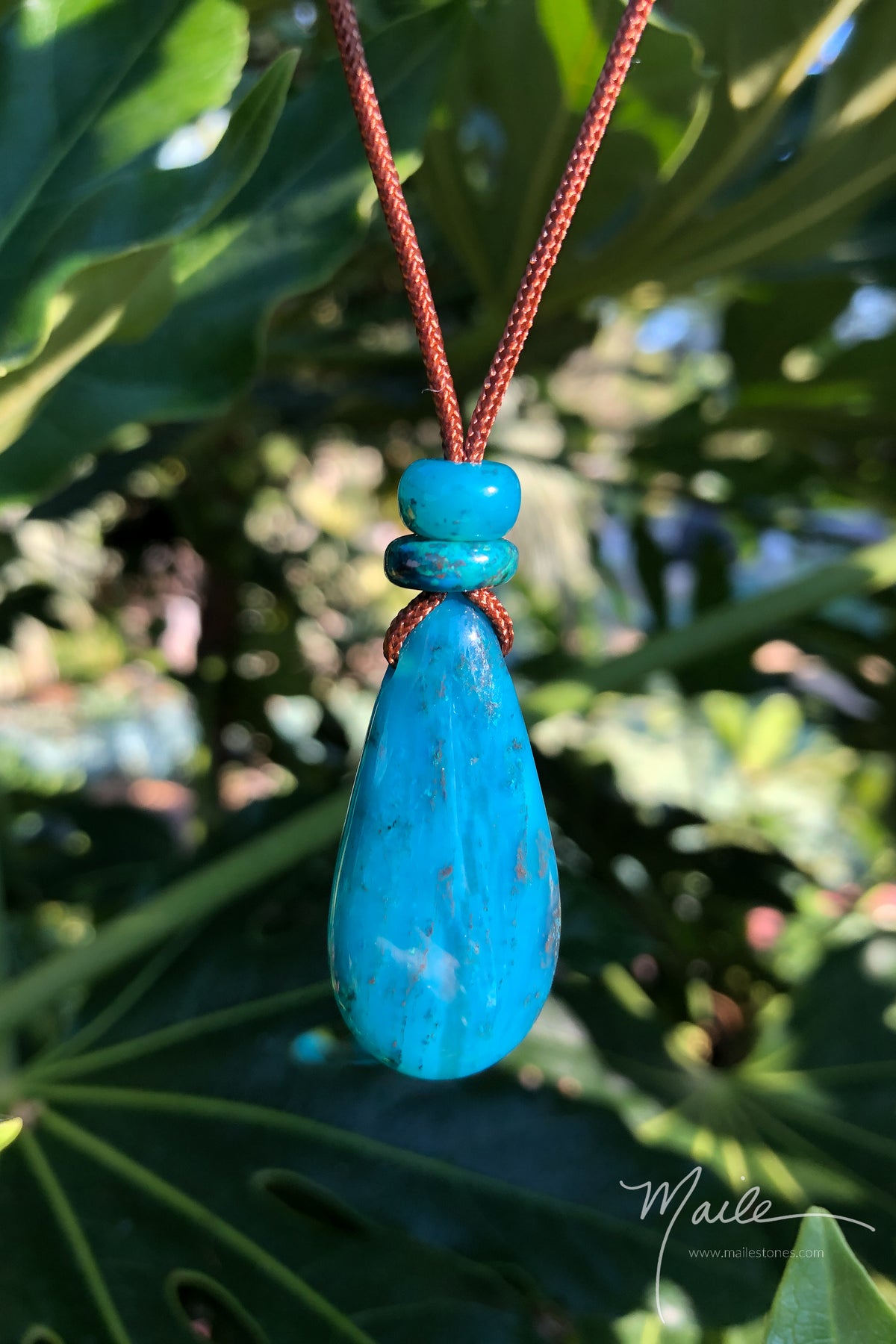 GEM SILICA
Gem Silica is a blue green and most rare variety of chalcedony...
A highly silicated form of chrysocolla.
This particular piece
came from high in the Andes of Peru
and it's color and quality are amazing...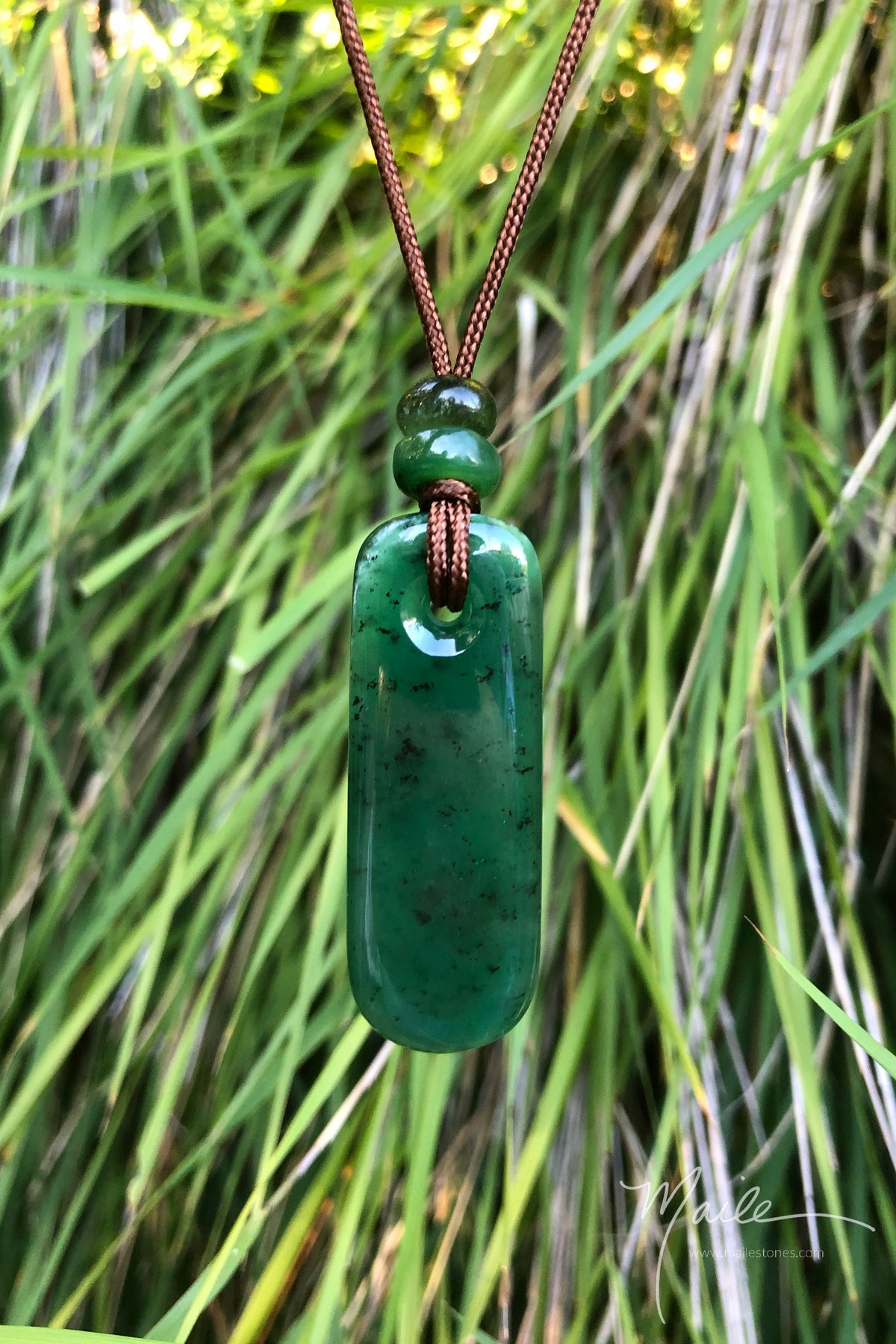 GROSSULAR GARNET
Soothing the nervous system,
Opening the heart,
allowing for more spaciousness and awareness.
 
When I feel this green garnet on my skin
I there is a calming.
I notice the receiving of my breath.
I notice the beating of my heart...