Sabbatical is over, Let 'er rip.... (::::( )::::)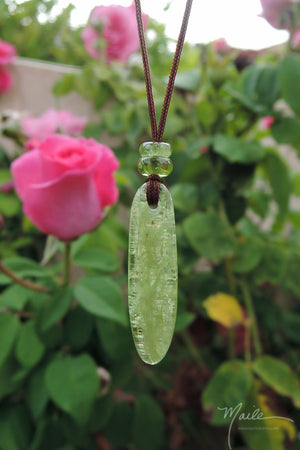 Green Kyanite
Kyanite is probably the stone I have written about the most.
But this is green kyanite, quite rare that to have one around really.
In general the ultimate stone of alignment,
yet green kyanite pays special attention to the heart and over all well being of physical form.
promoting vibrancy, vitality and vigor.
Musings
Ripping off the band-aid

Great concept a band-aid;
put something over the wound to protect it and allow it to heal faster.

We may do that with our hurting selves.
Put our heads under the covers, indulge in a glass of wine every evening to take the edge off, or numb out in any of the countless ways we do to protect us from feeling our wound.

Then the day comes when the band aid must be removed.

The day when when the tender newness underneath must be exposed to life in order to heal completely.
If you put this day off… the removal it self can be quite painful.

But remove the band-aid we must.

This auspicious time of the fall equinox is ideal to harvest the lessons learned from our wounds and remove any band-aids.
What did I learn?
Was I being reckless with my well being?
What is my responsibility, and how did I respond?
What is a worthwhile question to be asking right now?

Get clear, allow the gifts, set up your support and regardless if you are a
'one hair at a time' remover, or a 'get it over with quick', let 'er rip.
(::::(  )::::)

Love is here, the door is open.

And thanks for welcoming these Musings into your life.
I'd love to hear what you have to say, please comment if you have something to share. 
---
Also in Musings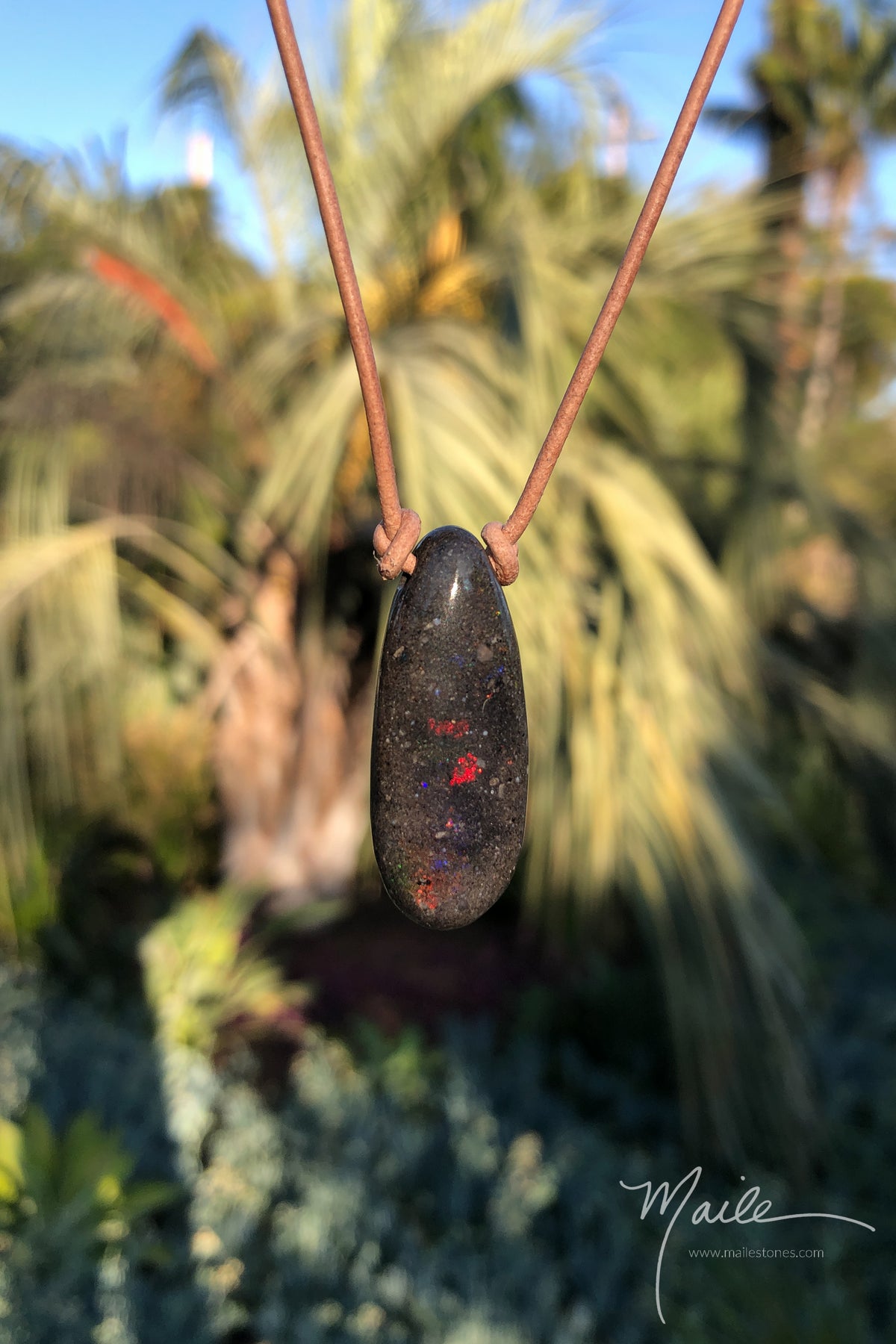 HONDURAN BLACK OPAL
Honduran Black Opal is rare and unusual.
A unicorn of the gem world.

This seemingly simple grey/black stone
 flashes a rainbow of color when the sun shines on its face
allowing you a window into its mysterious world...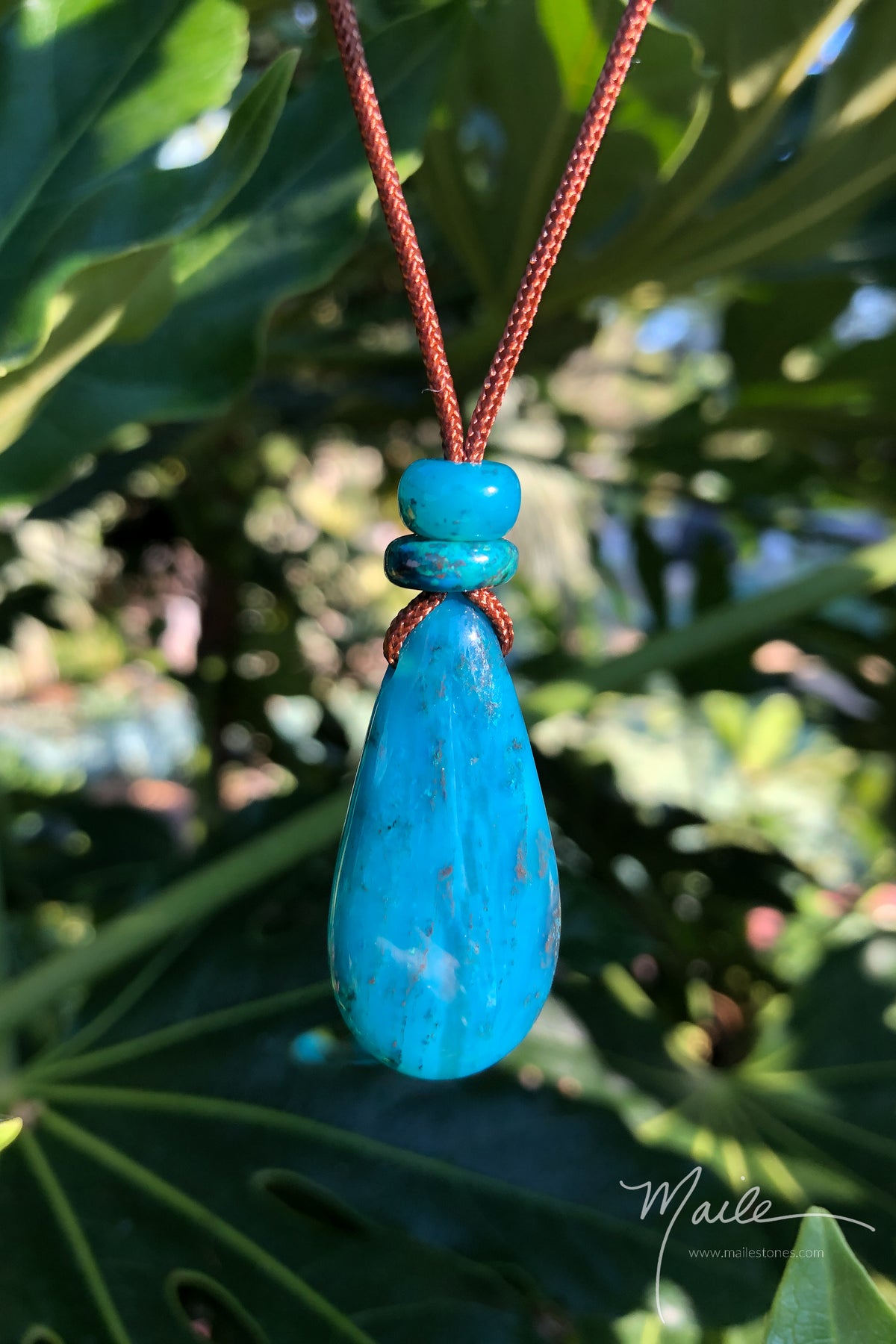 GEM SILICA
Gem Silica is a blue green and most rare variety of chalcedony...
A highly silicated form of chrysocolla.
This particular piece
came from high in the Andes of Peru
and it's color and quality are amazing...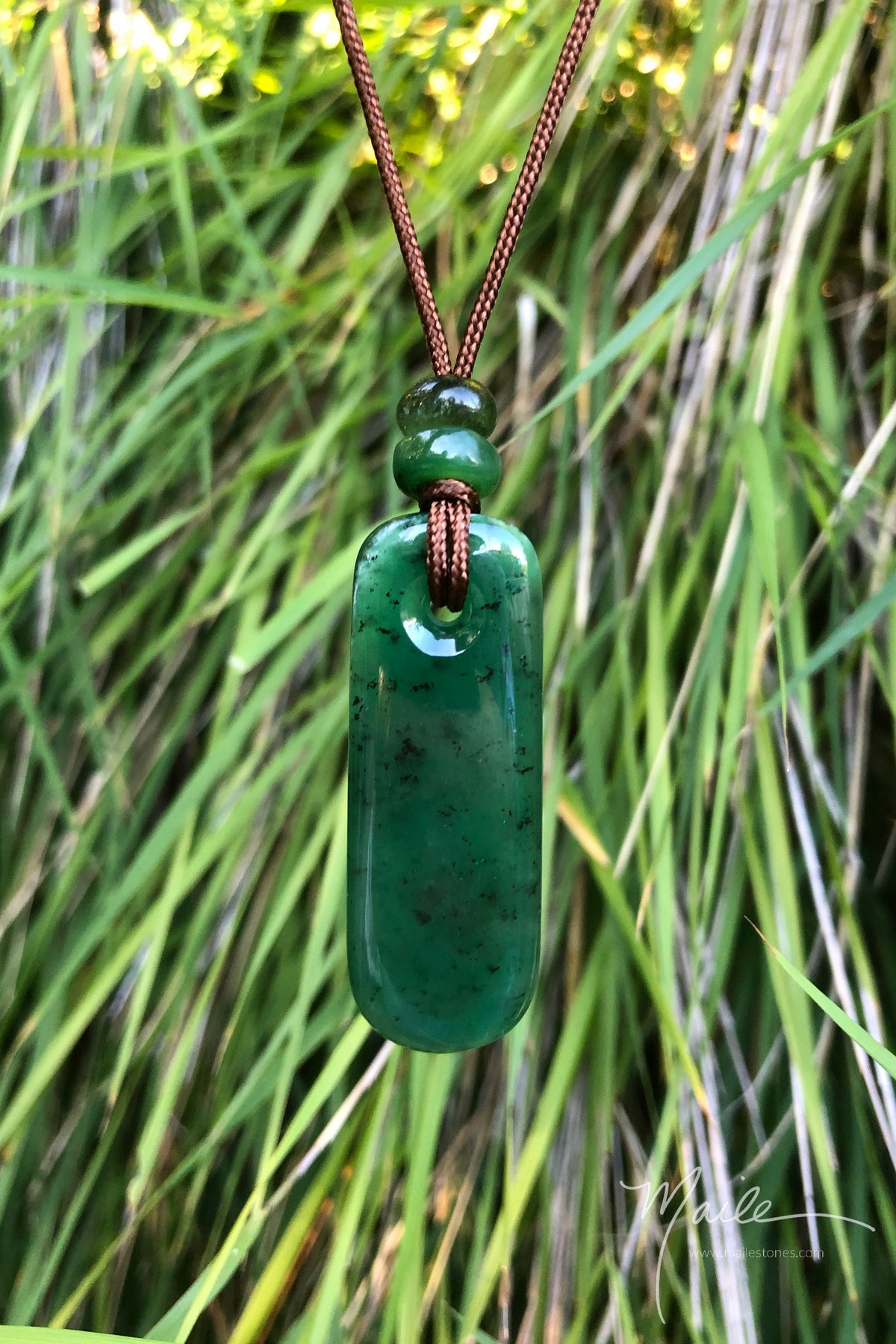 GROSSULAR GARNET
Soothing the nervous system,
Opening the heart,
allowing for more spaciousness and awareness.
 
When I feel this green garnet on my skin
I there is a calming.
I notice the receiving of my breath.
I notice the beating of my heart...