Thank you for Fire Pendant Suggestions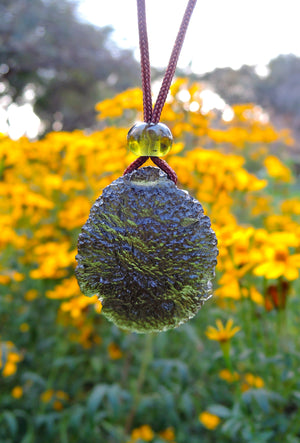 (Moldavite)
Aloha dearhearts,
I hope this New Year is already inspiring you to delight! 
Holding space for all that you are calling in 
for yourself,
your families, 
your community, 
and the world.

Some changes are afoot...

I have missed a regular time to connect with you,
so Open Studio will happen on Thursdays once again!  
 I will be in the studio today and most Thursdays
unless there is something happening like...
 
 The Tucson Gem Show, which is weeks away!!

This year is going to be the most exciting year ever!
I am offering a once in a lifetime
 Tucson Tour Retreat
 that is shaping up to be
unlike anything ever offered.

The downloads and guidance around our time together in Tucson
is so powerful it is knocking my socks off with excitement.
There are a few spots left on this extraordinary adventure
and I would love to share it with you.
SAY YES HERE 


I want to thank you all from the bottom of my heart for the suggestions 
you shared for donating pendants to those affected by the Thomas Fire.
Reading their stories was both heart-wrenching and awe-inspiring.
I am trusting the guidance of the mineral kingdom
that the 5 pendants I can gift will to go where they are most needed
AND 
I so wish I had the resources to gift
ALL the people whose stories were shared...  
 
So I am opening it up to our bad ass Stone Lovers Tribe,
if you feel inspired to gift an ally to one of our community
going through this fiery transformation,
Please let me know so I can give pendants to everyone who is in need.
Email me at Maile@mailestones.com
if you are the angel who will sponsor a pendant or Love Bead Necklace.

I was projecting myself into this situation thinking
if I had just lost my home and all my belongings
a year from now the stone ally that helped me through this challenging time
would be priceless to me...
With So Much Love,


---
Also in Musings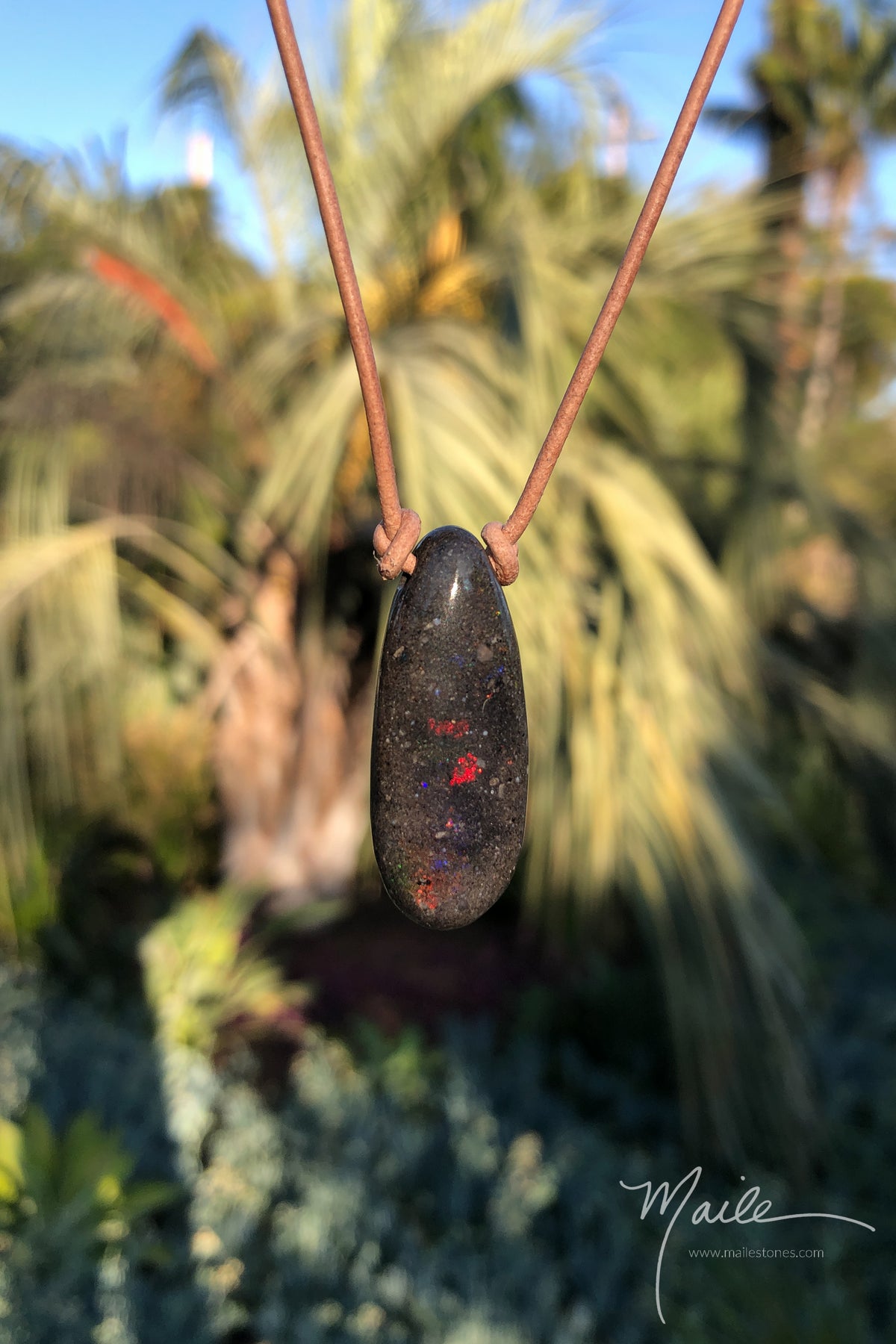 HONDURAN BLACK OPAL
Honduran Black Opal is rare and unusual.
A unicorn of the gem world.

This seemingly simple grey/black stone
 flashes a rainbow of color when the sun shines on its face
allowing you a window into its mysterious world...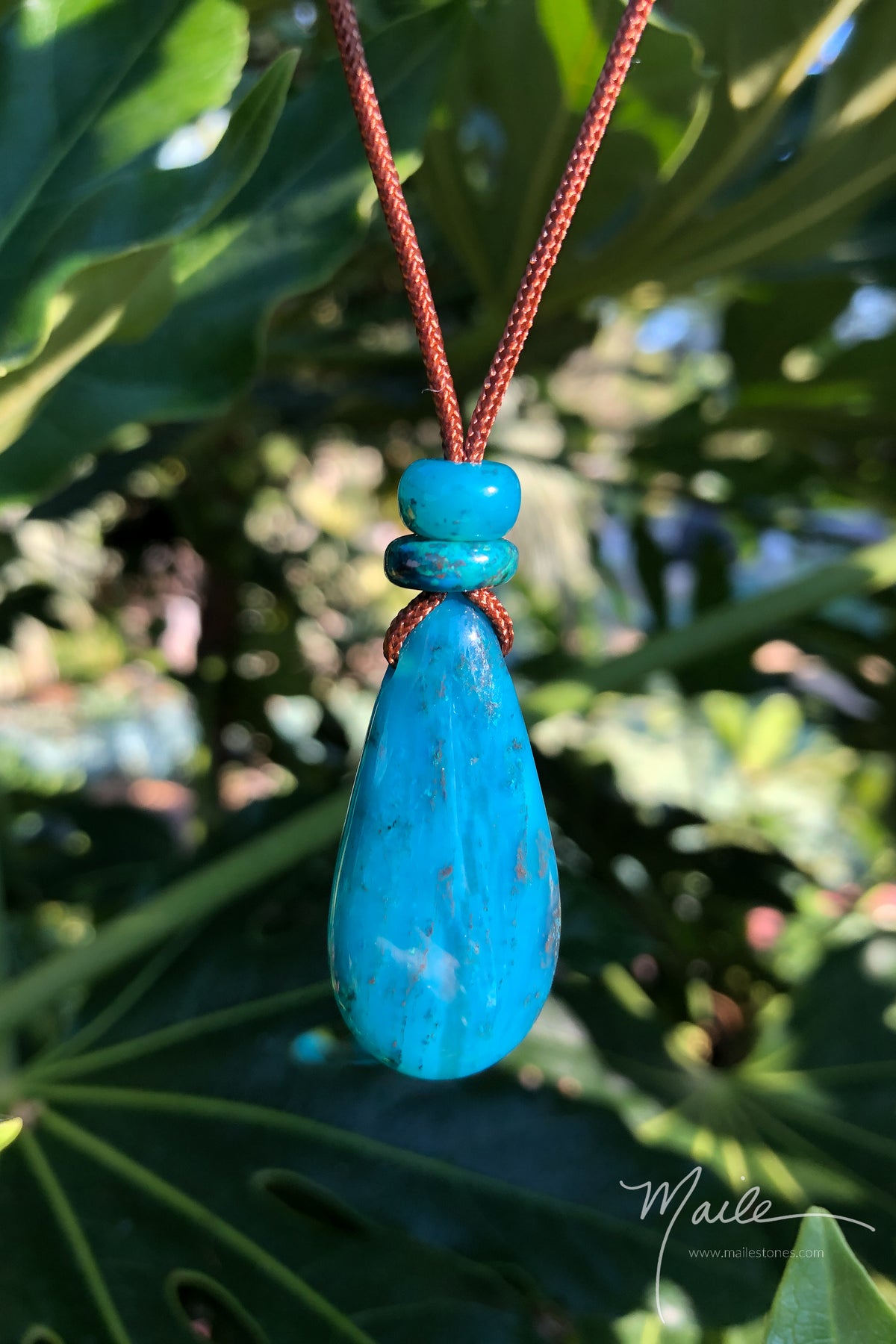 GEM SILICA
Gem Silica is a blue green and most rare variety of chalcedony...
A highly silicated form of chrysocolla.
This particular piece
came from high in the Andes of Peru
and it's color and quality are amazing...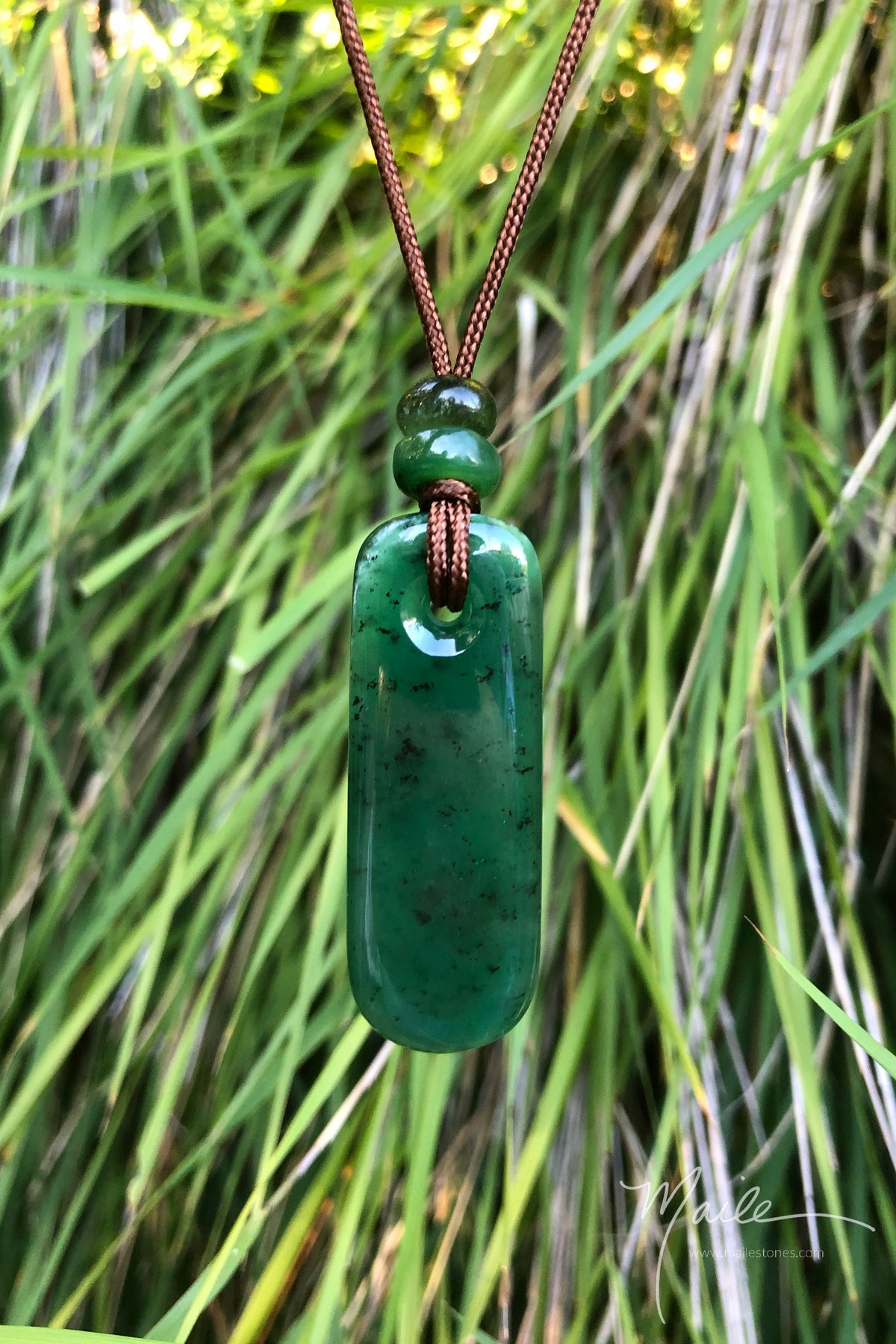 GROSSULAR GARNET
Soothing the nervous system,
Opening the heart,
allowing for more spaciousness and awareness.
 
When I feel this green garnet on my skin
I there is a calming.
I notice the receiving of my breath.
I notice the beating of my heart...