The Adventure Launches!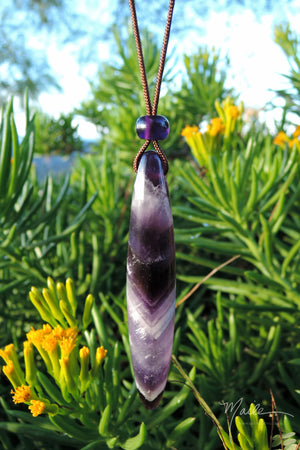 Be
fore I left for the Tucson Gem Show I shared that I had exciting news...
Then, last week I shared that after 20 years of dreaming of some day,
that some day is NOW
and 
For my 50th birthday on April 16th
I will be a Pilgrim on The Camino Santiago de Compostela!

Well today, 
I am so excited to share with you (and truth is a little nervous)
How this is going happen.
The first step on my EPIC journey to ask for your support.

 This is THE LAUNCH of my Campaign
A Stone Carver's Pilgrimage
Seeding Crystals on The Camino... A modern day Pilgrim on an Ancient Quest.

The whole story is on 
HERE
So please come play with me!
Follow the link,
Watch the video,
Peruse the Perks
&
LET'S ROCK THE WORLD!
I can't do it without you ❤️
I hope you find this is a FUN way for you,
The beloved 
#StoneLoversTribe
,
to play with me as I embark on this EPIC journey.
Feel free to share this with others if you are called 
https://igg.me/at/Maile50
and
Thank you so much for your support!
Love is here. The door is open...
---
Also in Musings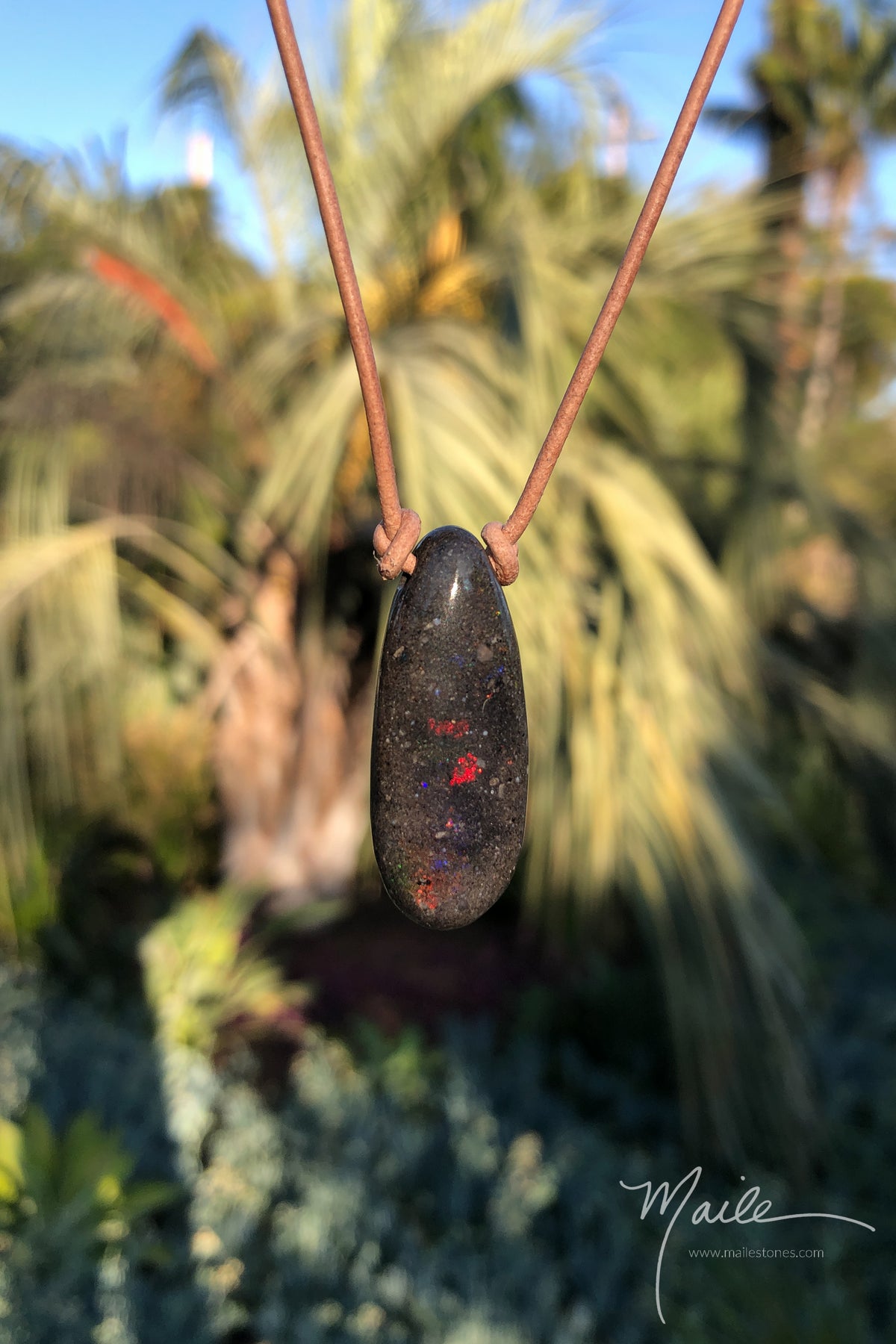 HONDURAN BLACK OPAL
Honduran Black Opal is rare and unusual.
A unicorn of the gem world.

This seemingly simple grey/black stone
 flashes a rainbow of color when the sun shines on its face
allowing you a window into its mysterious world...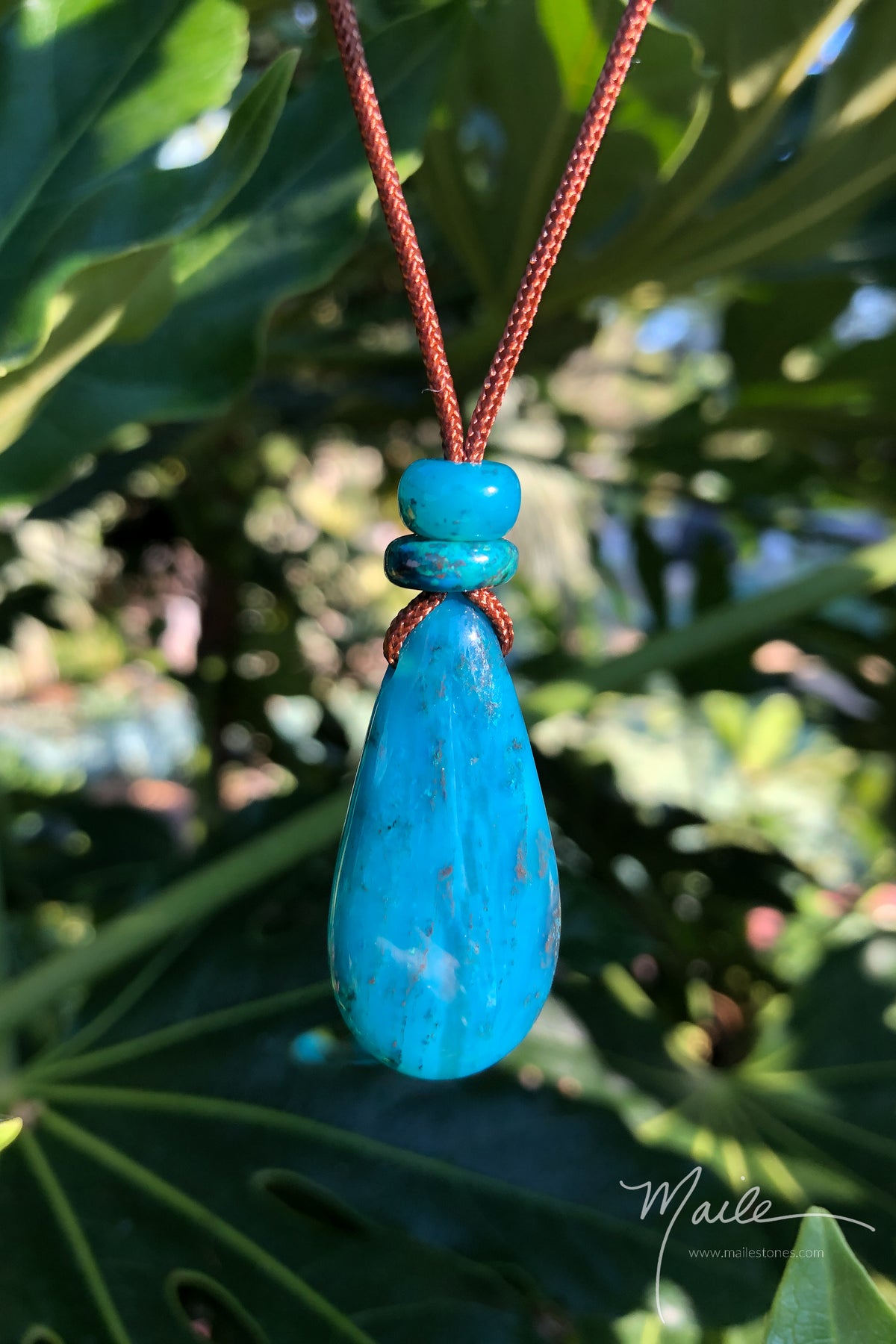 GEM SILICA
Gem Silica is a blue green and most rare variety of chalcedony...
A highly silicated form of chrysocolla.
This particular piece
came from high in the Andes of Peru
and it's color and quality are amazing...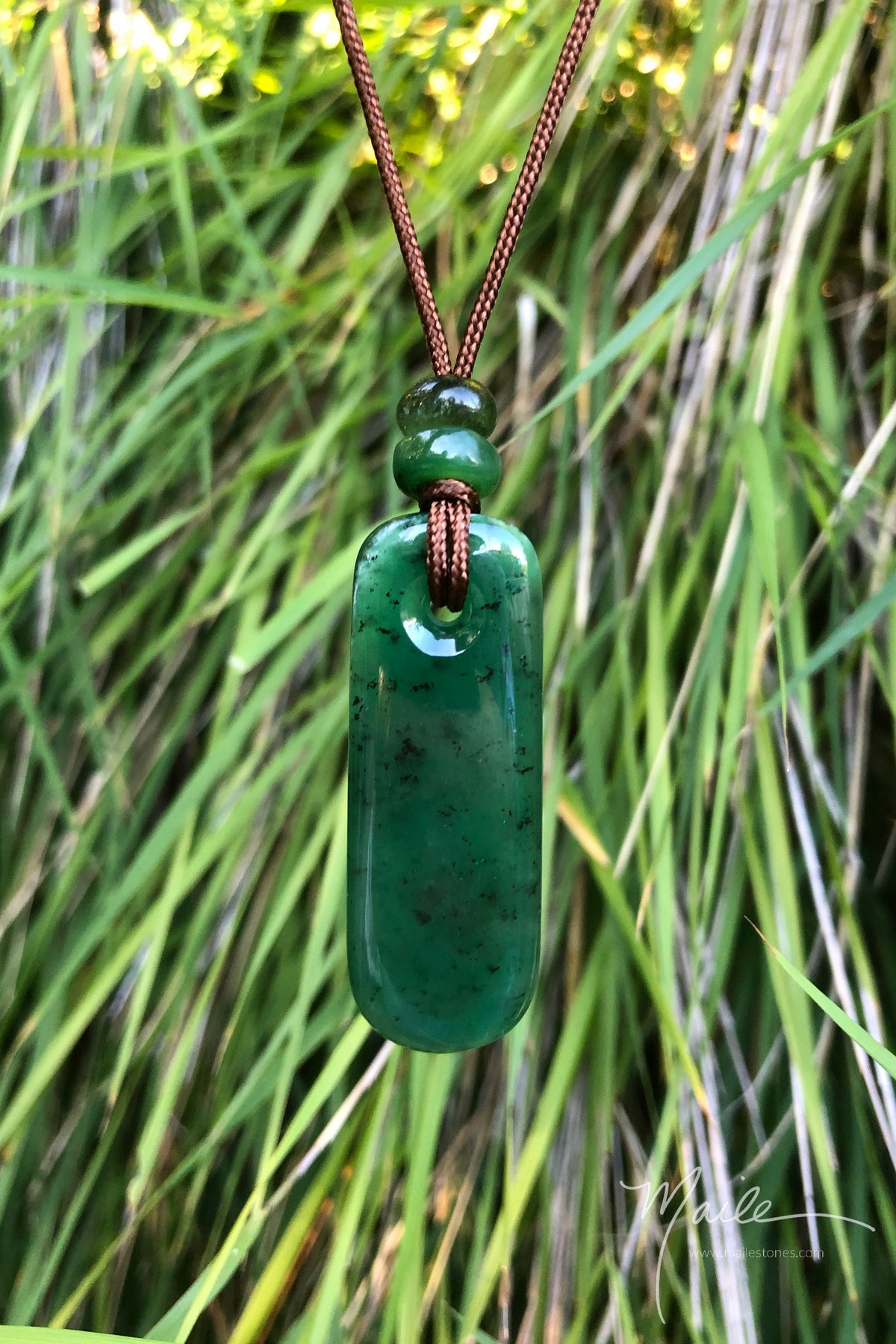 GROSSULAR GARNET
Soothing the nervous system,
Opening the heart,
allowing for more spaciousness and awareness.
 
When I feel this green garnet on my skin
I there is a calming.
I notice the receiving of my breath.
I notice the beating of my heart...