True North and UN-Coaching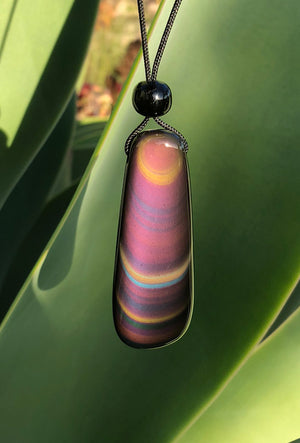 Rainbow Obsidian
~ Stone Story ~
You are my shamanic mirror.
To hold you close, to gaze into you
helps me see, to reveal, all the layers.
Your light and color
reflect those place in my shadow I have ostracized.
Helping me see them with healing hues
and return them to the rainbow of my being.
Musings
Many of you know that I have been dabbling in coaching since 2014, 
following a desire to work with some of you one-on-one and in-depth. 

For me, this is another facet of my overall calling
to help shine the light on parts
that are holding us back from stepping into our wholeness.
To carve away the extra marble and uncover our David...
our essence, our divinity.

This desire and calling are heating up!
And as I hone what I offer, the excitement builds!!

 My inner compass,
vibrating with the resonance of being on the path of my True North,
is pointing me into more becoming.
Which means more to offer!

I am excited to share more with you as it unfolds.

And look forward to sharing my
"Deep Dive Day UN-Coaching" offering with you soon.
"Together, we can go there" - Maile


With so much love, The door is open.
 
xo



---
Also in Musings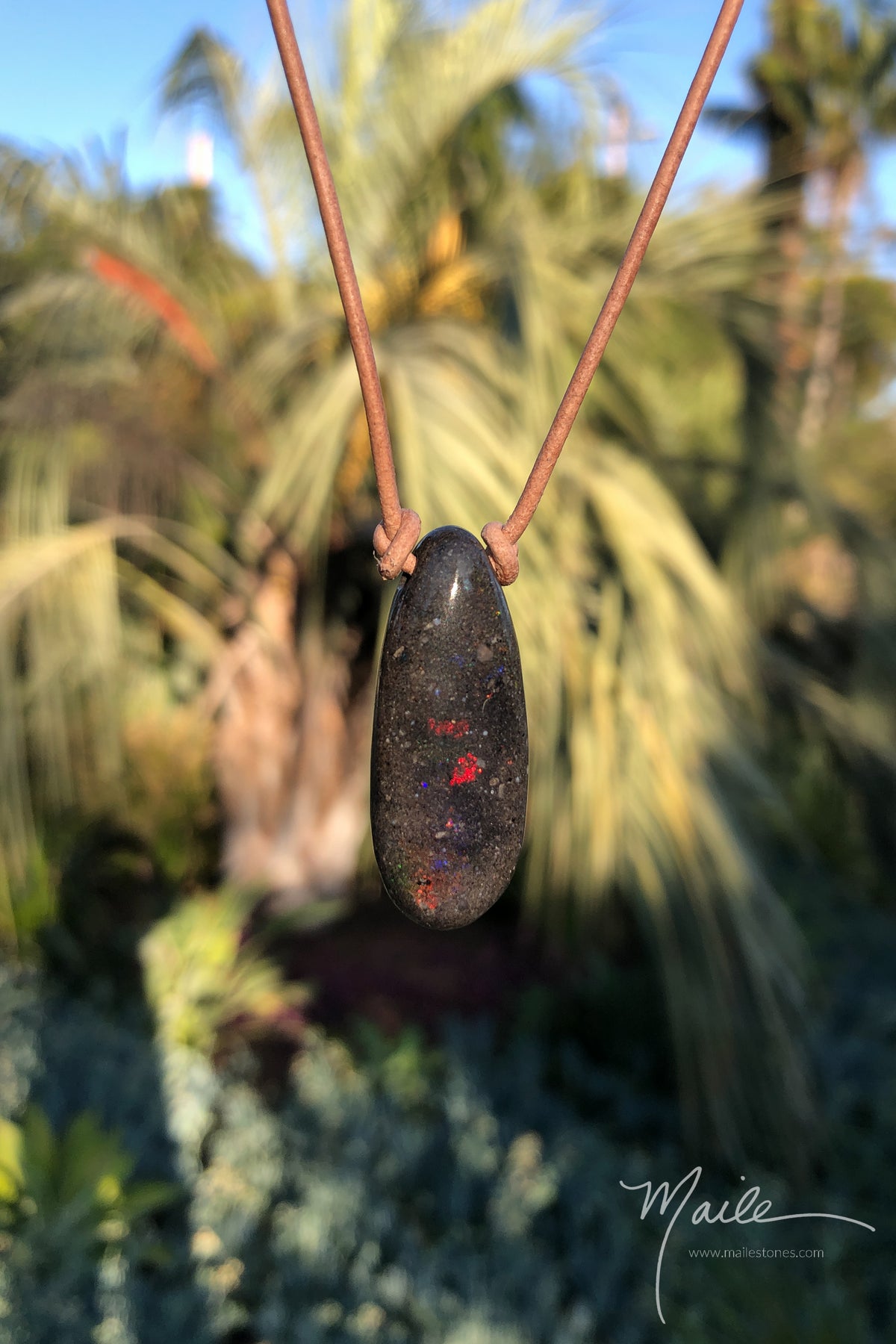 HONDURAN BLACK OPAL
Honduran Black Opal is rare and unusual.
A unicorn of the gem world.

This seemingly simple grey/black stone
 flashes a rainbow of color when the sun shines on its face
allowing you a window into its mysterious world...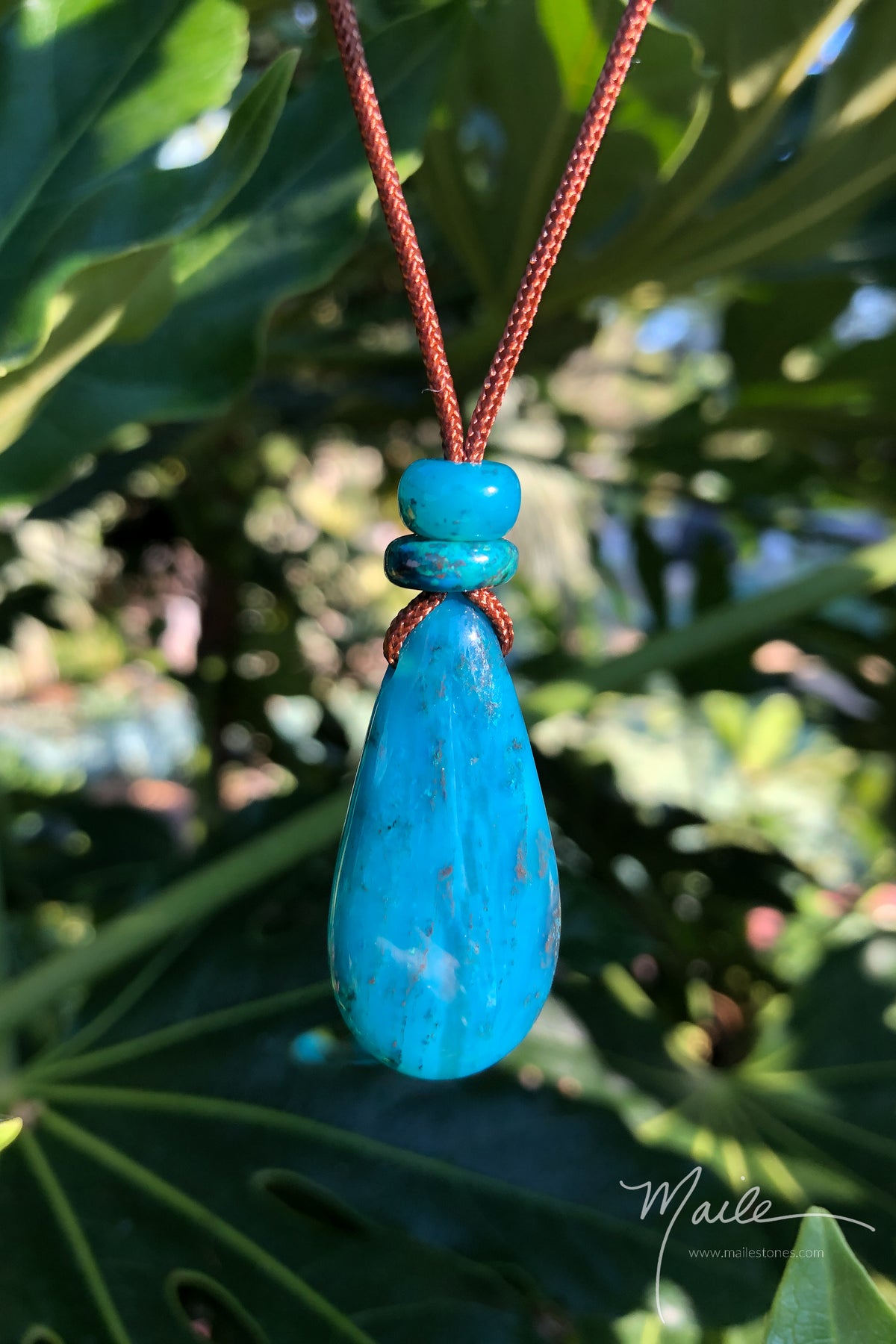 GEM SILICA
Gem Silica is a blue green and most rare variety of chalcedony...
A highly silicated form of chrysocolla.
This particular piece
came from high in the Andes of Peru
and it's color and quality are amazing...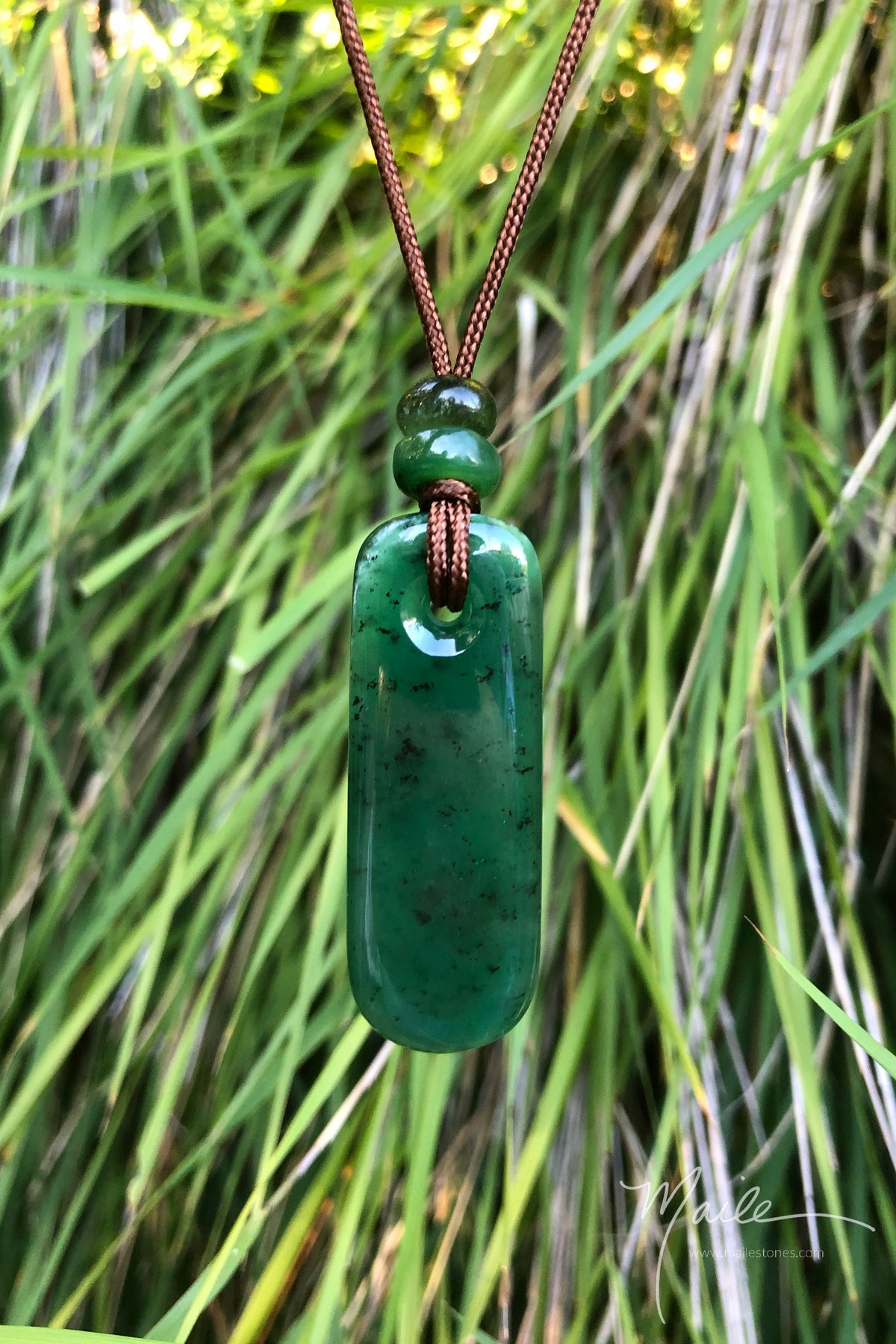 GROSSULAR GARNET
Soothing the nervous system,
Opening the heart,
allowing for more spaciousness and awareness.
 
When I feel this green garnet on my skin
I there is a calming.
I notice the receiving of my breath.
I notice the beating of my heart...