Want to go to Tucson with me?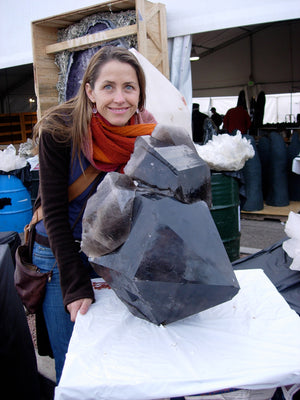 The Tucson Gem Show is only 5 months away! 
By far the largest Gem, Mineral and Fossil show on earth,
there are over 45 different shows happening all over Tucson
and this will be my 26th year attending.
Want to come?
 
SO MANY OF YOU HAVE ASKED OVER THE YEARS...
Can I come to The Tucson Gem and Mineral Show with you?...
Now for the first time, the answer is YES!
The details of this epic workshop/adventure are still being carved out
but for now, we would like to get a sense of who is interested... 

The Dates:  February 1st  -5th 2018
Given the nature of this adventure,
this will be a small group so let us know ASAP if this is on your bucket list!
 
PLEASE 
If you have something you want to share bring it HERE to the website so that we can open this conversation to more community.  
With so much love, thank you for sharing with me... 
I LOVE YOU!
---
Also in Musings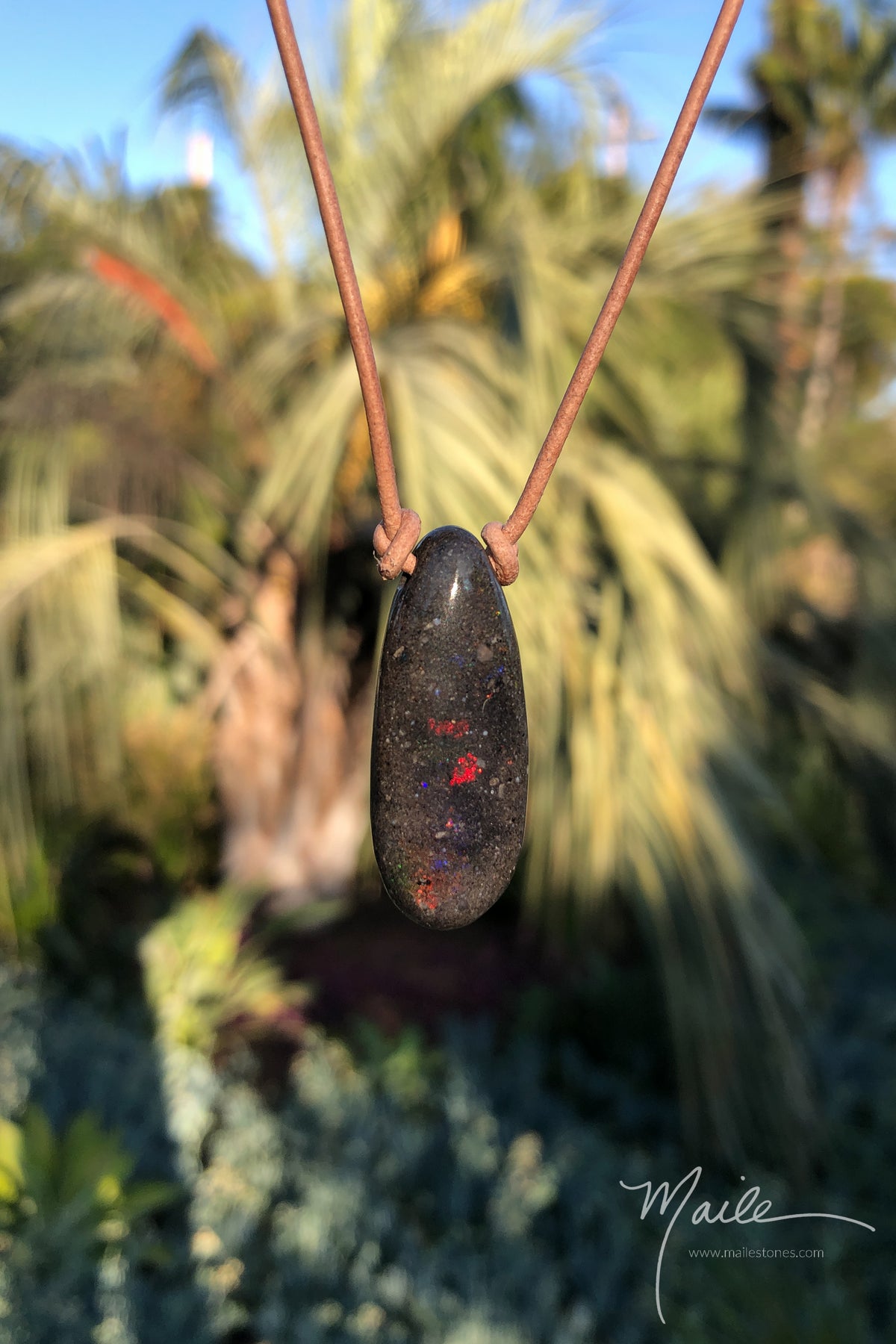 HONDURAN BLACK OPAL
Honduran Black Opal is rare and unusual.
A unicorn of the gem world.

This seemingly simple grey/black stone
 flashes a rainbow of color when the sun shines on its face
allowing you a window into its mysterious world...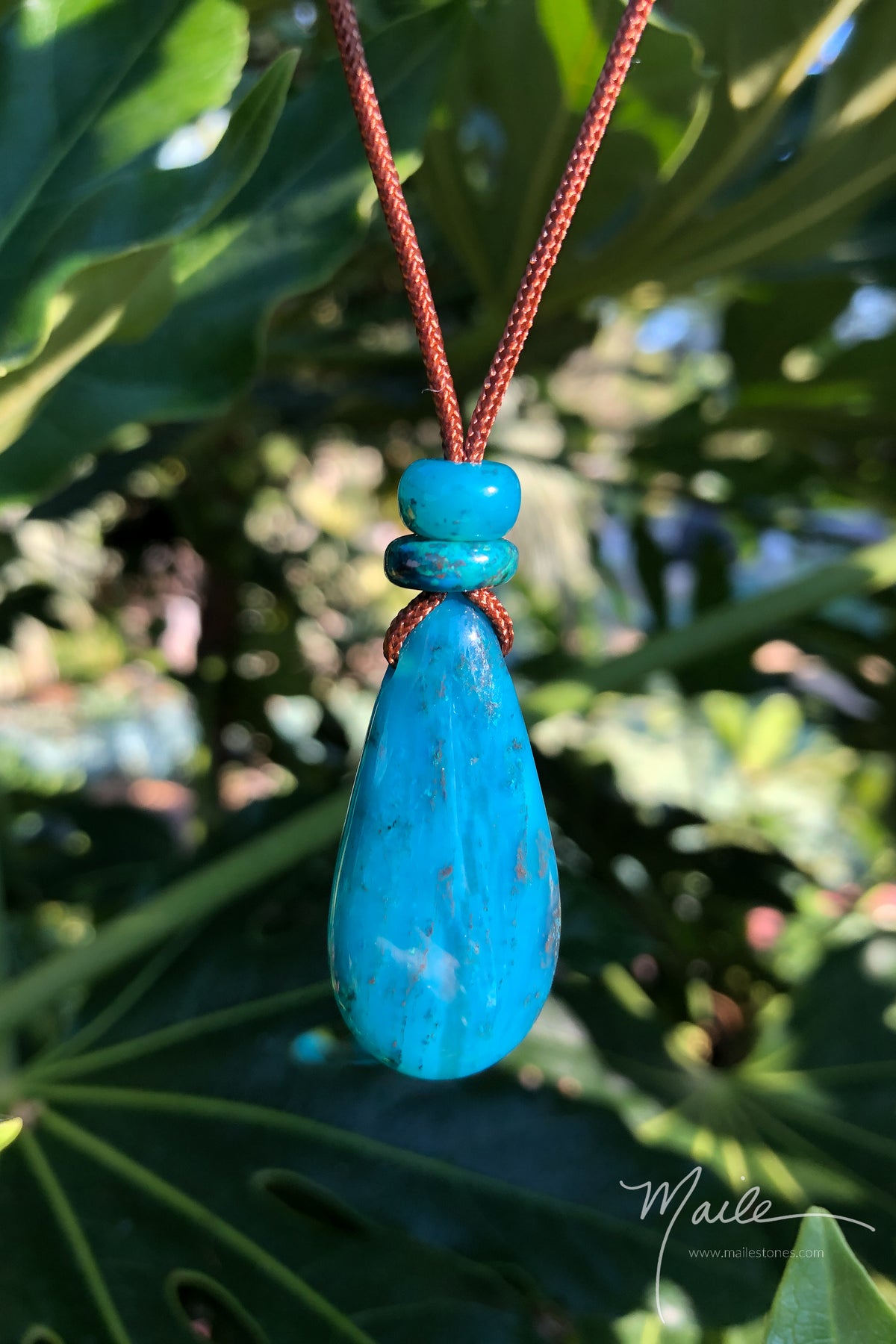 GEM SILICA
Gem Silica is a blue green and most rare variety of chalcedony...
A highly silicated form of chrysocolla.
This particular piece
came from high in the Andes of Peru
and it's color and quality are amazing...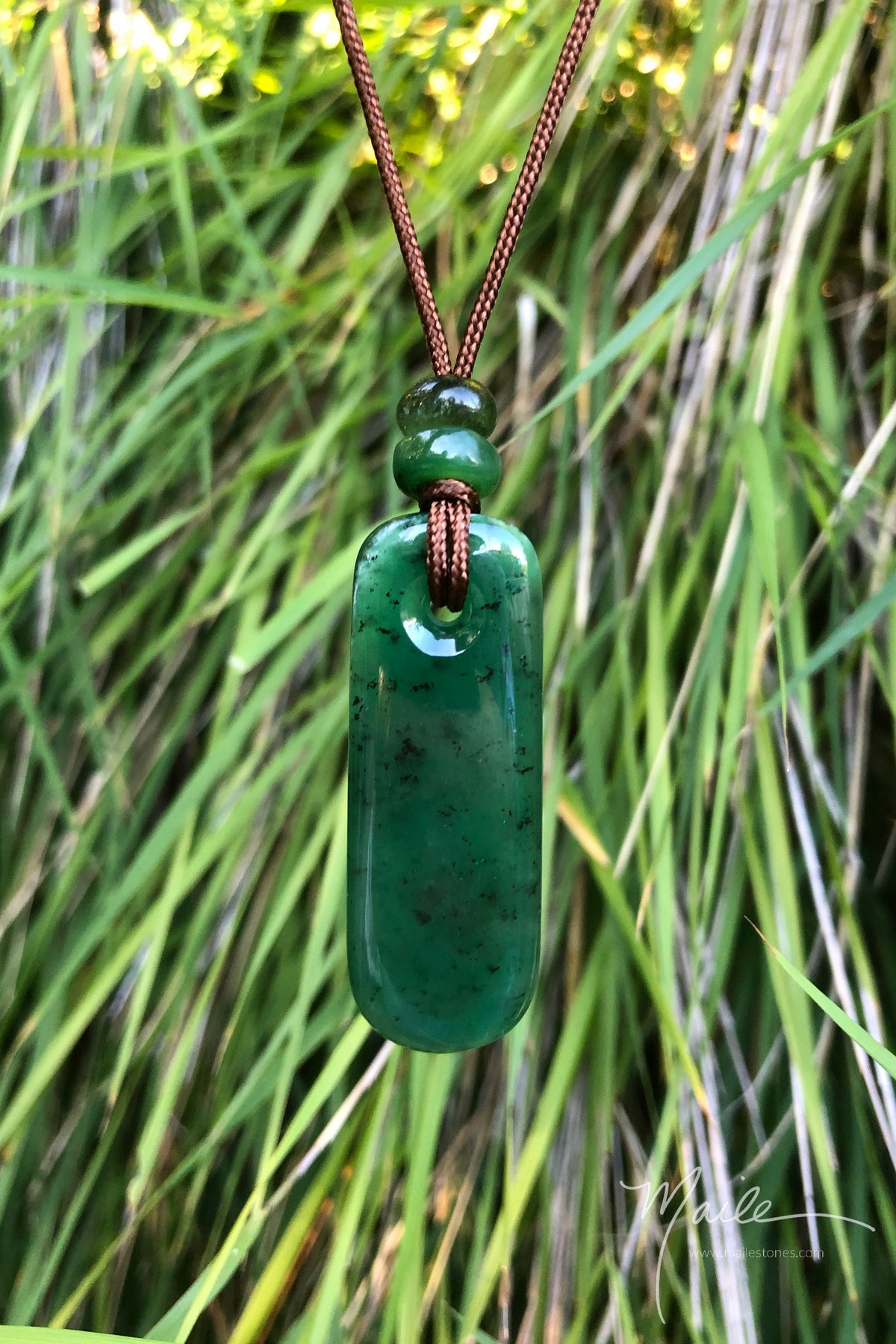 GROSSULAR GARNET
Soothing the nervous system,
Opening the heart,
allowing for more spaciousness and awareness.
 
When I feel this green garnet on my skin
I there is a calming.
I notice the receiving of my breath.
I notice the beating of my heart...