Where Are You Being Nourished?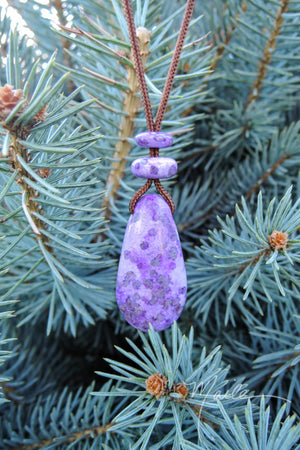 "A friend is someone who knows the song of your heart and can sing it back to you when you have forgotten the words" ~ unknown

I had an experience where a circle of women; 
friends, but not all of them know me that well,
reflected back to me what they witnessed or felt about me.

Wow.
What a gift to the very depth of the soul.

So much of what they said
felt beyond the personality, but a soul seeing.
A deep and poignant witnessing.
A thorough watering of the inner garden,
 healing the cracked, scorched soil.
Nourishing strength to step fully into the vision of this New Year.

Moving through challenging times we can ask a lot of ourselves.
And be quite hard on ourselves.

What I want to ask is not
What are your goals, but
Where are you being nourished?
I wish for you allies.
For witnessing and support, for a thorough watering of your inner garden. 
For the manifestation of what your soul needs
to bring your vision of 2017 to fruition. 
Happy New Year Dear Heart!
Love is here. The door is open...
---
Also in Musings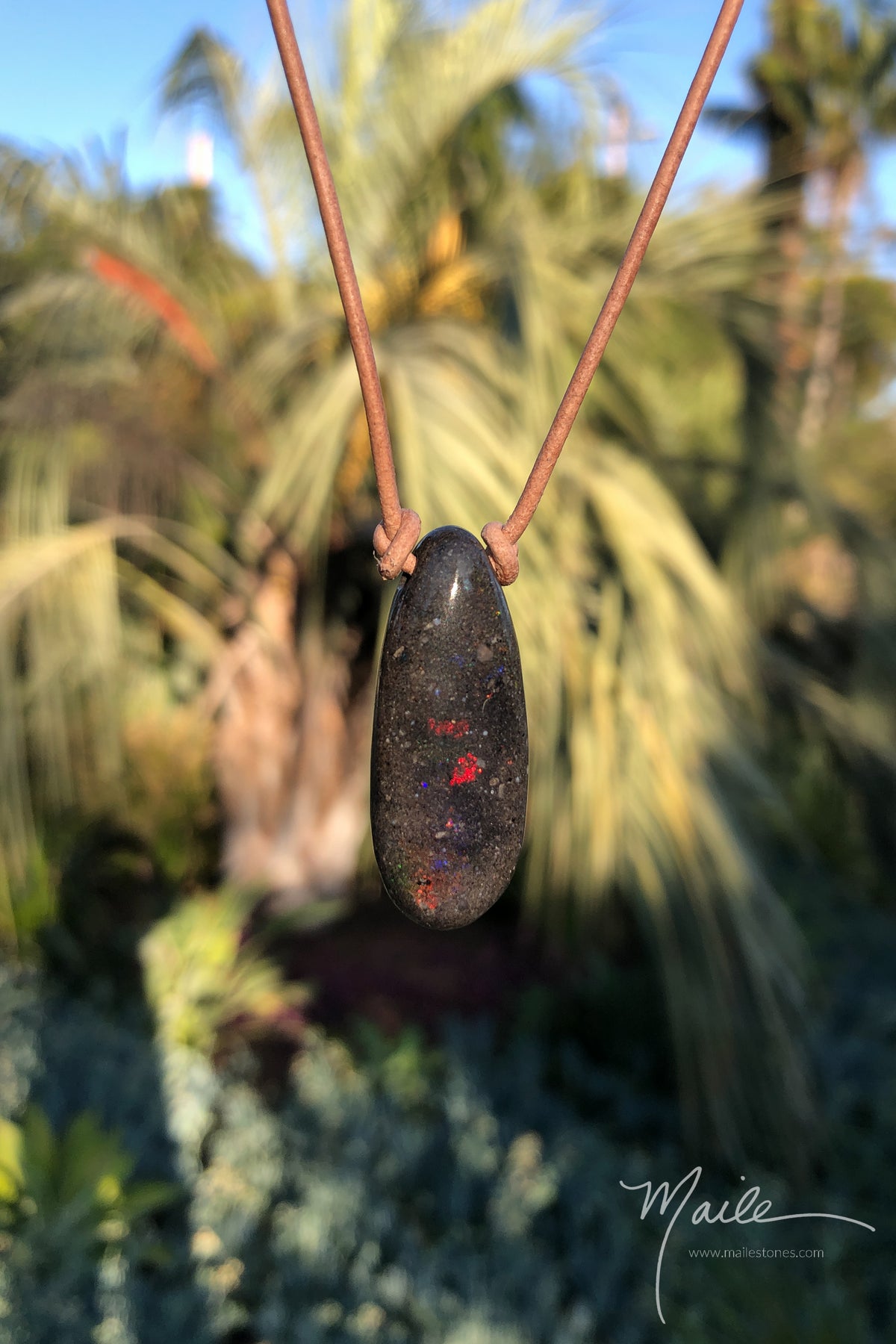 HONDURAN BLACK OPAL
Honduran Black Opal is rare and unusual.
A unicorn of the gem world.

This seemingly simple grey/black stone
 flashes a rainbow of color when the sun shines on its face
allowing you a window into its mysterious world...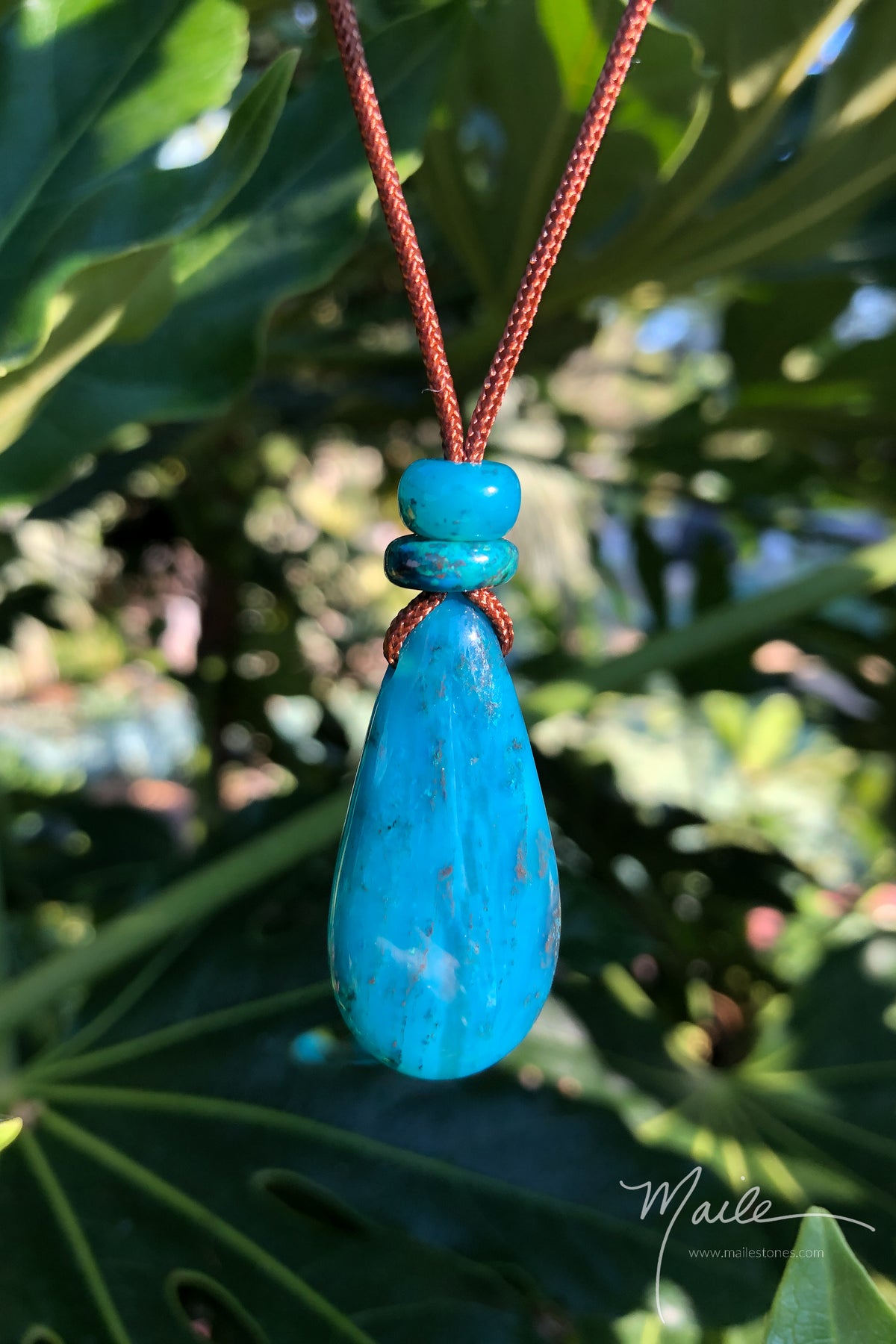 GEM SILICA
Gem Silica is a blue green and most rare variety of chalcedony...
A highly silicated form of chrysocolla.
This particular piece
came from high in the Andes of Peru
and it's color and quality are amazing...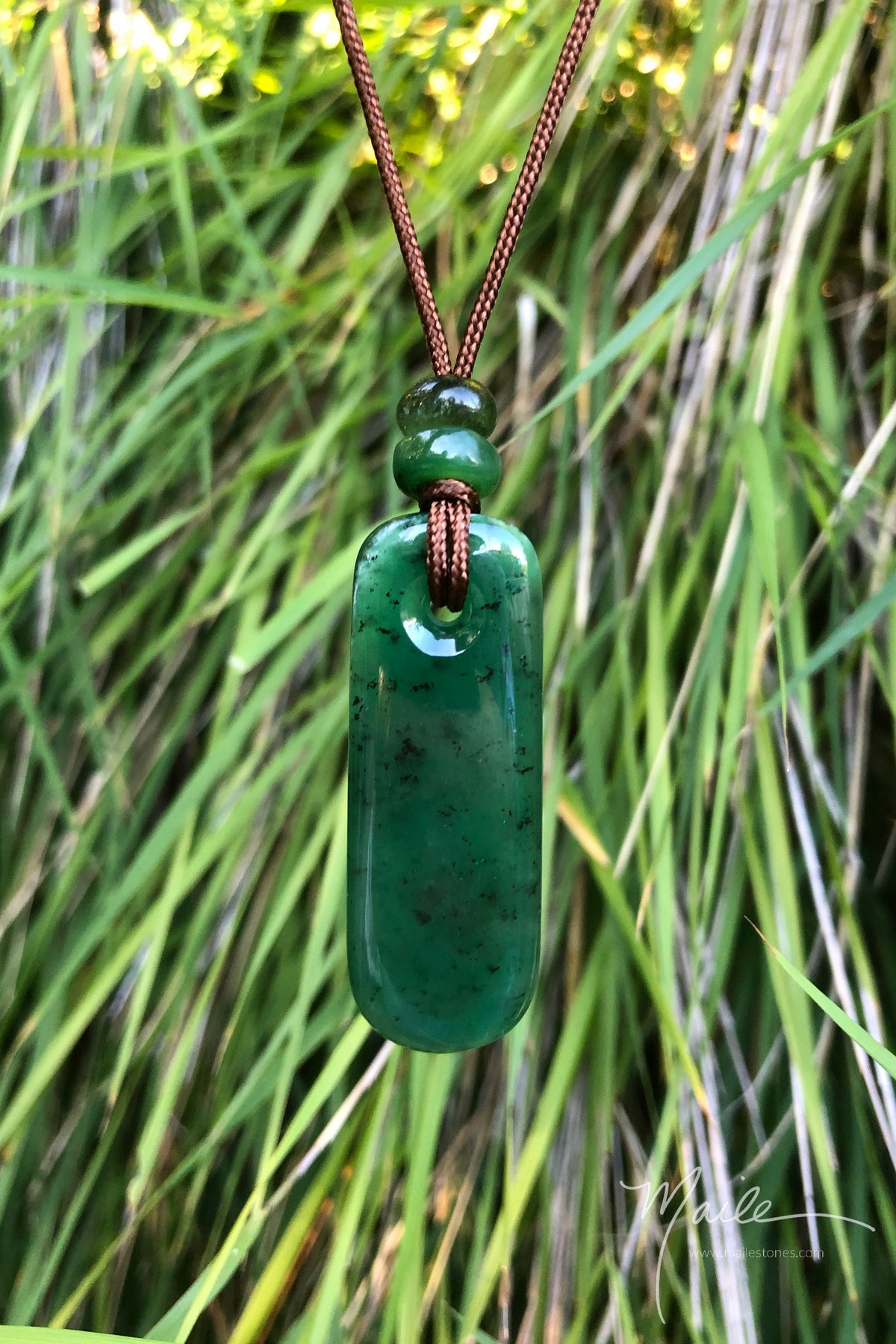 GROSSULAR GARNET
Soothing the nervous system,
Opening the heart,
allowing for more spaciousness and awareness.
 
When I feel this green garnet on my skin
I there is a calming.
I notice the receiving of my breath.
I notice the beating of my heart...